"It's just pretty low:" Thief makes off with donation box at popular Bay View Halloween display


MILWAUKEE -- Bay View's most popular Halloween display has been hit by vandals twice in one week. The first theft happened when no one was around -- and involved stolen decorations. But on Saturday, October 28th, a thief made off with a donation box in front or a Trick-or-Treat crowd.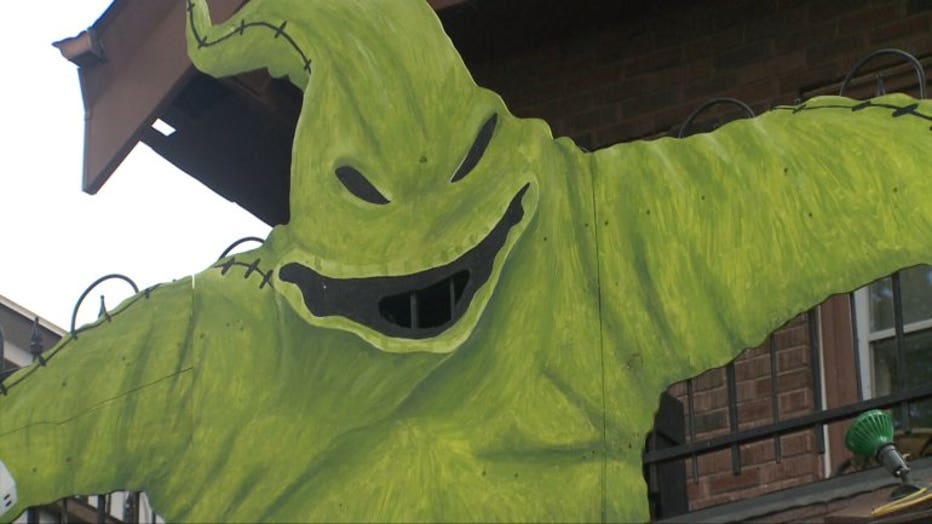 Bay View Halloween display


"It's not just decorations in someone's yard. It's like a show. It's a masterpiece," said Kathy Shillinglaw.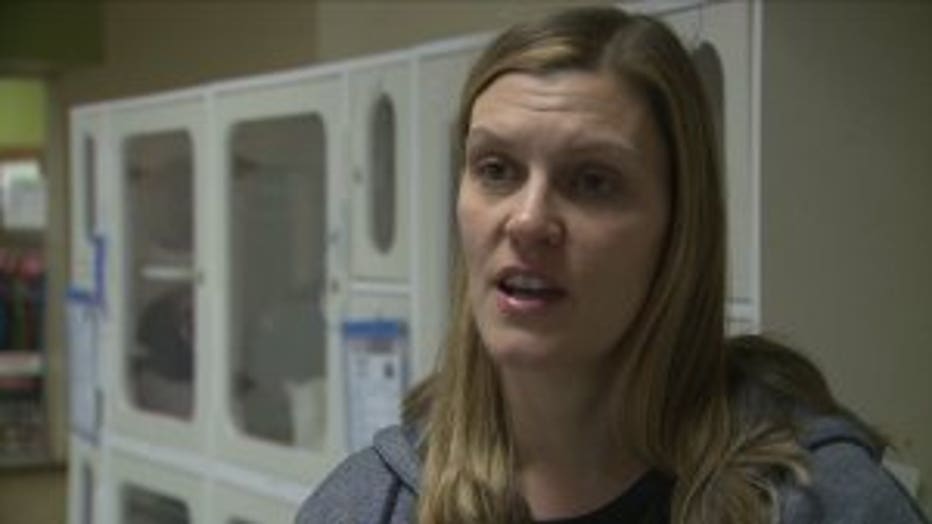 Shillinglaw works for the Milwaukee Area Domestic Animal Control Commission (MADACC). On Saturday, MADACC teamed up with the creator of the display to raise money for the organization -- helping stray cats and dogs.

"That's correct. Friends of MADACC was able to come during the Trick-or-Treat and set up a table to pass out information about MADACC and Friends of MADACC and all the good stuff that they do -- and they had a donation bin out for people to donate money," Shillinglaw said.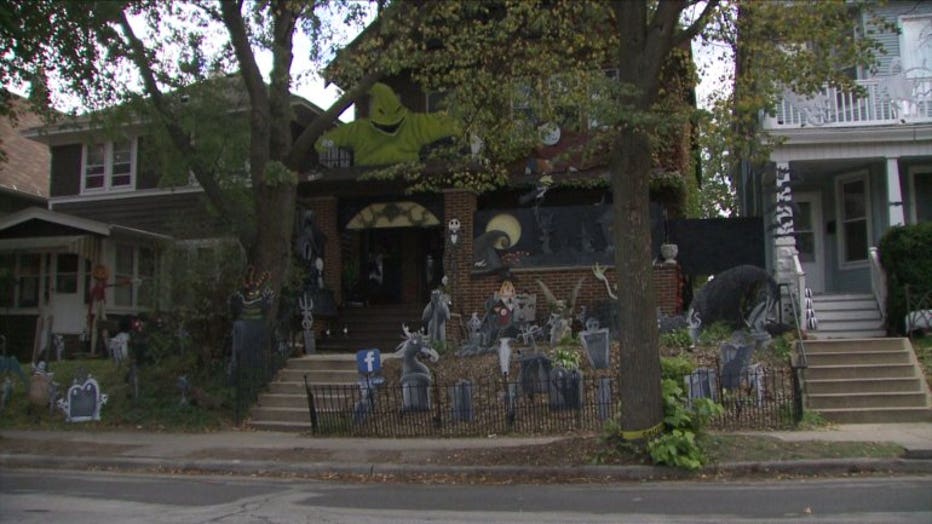 Bay View Halloween display


On Saturday evening, MADACC volunteers say an unidentified person approached the table and the donation box. Shillinglaw said a good Samaritan gave chase when the person ran off with the donation box. In the commotion, an elderly man was knocked to the ground. The man needed emergency help -- and the suspect got away.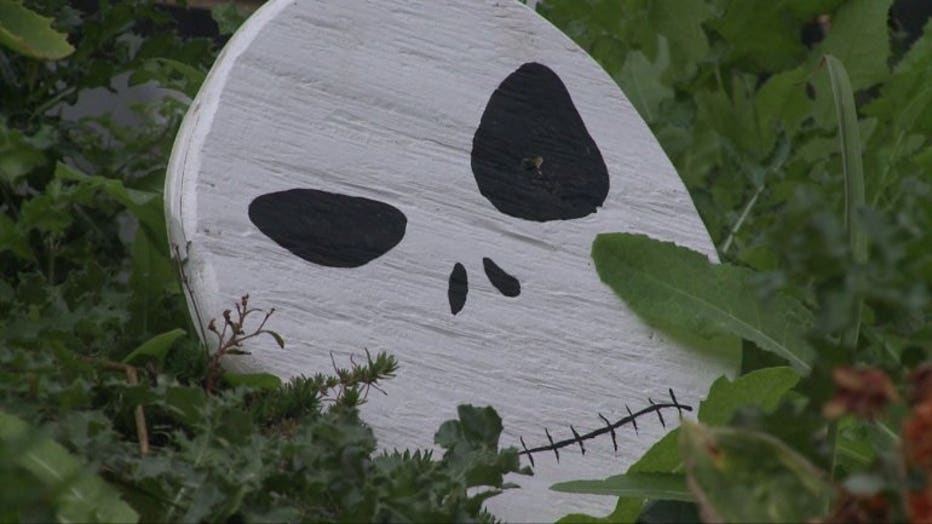 Bay View Halloween display


"Well, it's just pretty low," Shillinglaw said.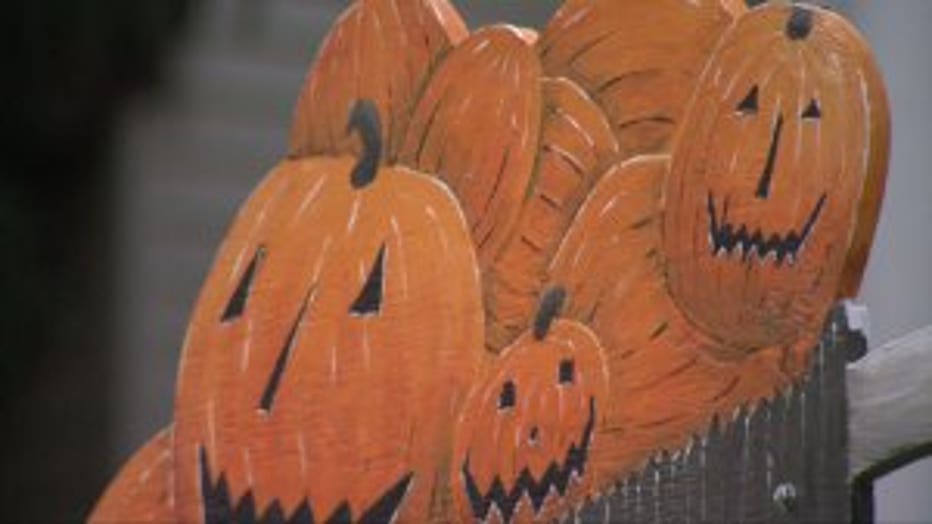 Bay View Halloween display


Volunteers are unsure how much money the thief made off with -- and there is no clear description of the suspect.

Shillinglaw said volunteers were rightfully shocked by an act so cruel.

"They couldn't believe someone would steal from a non-profit in the middle of a family-friendly event only designed to be for good," Shillinglaw said.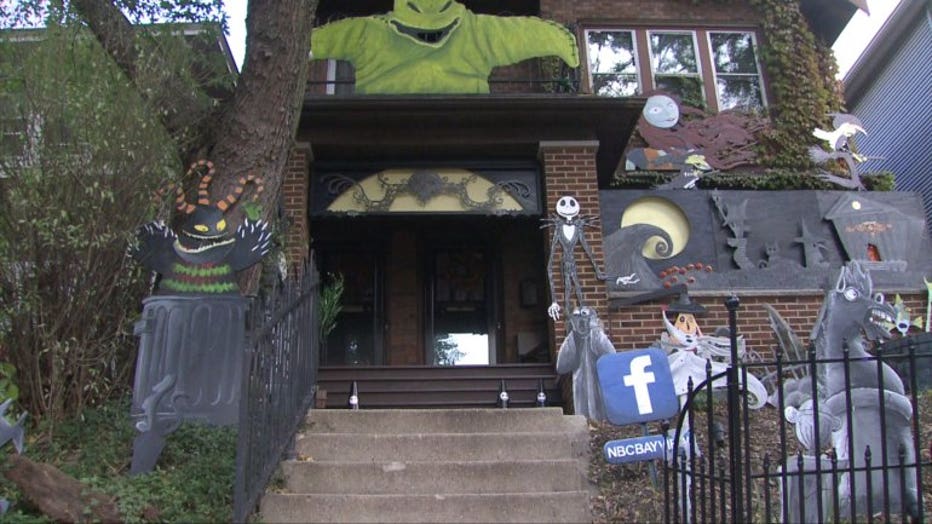 Bay View Halloween display






Anyone with information is asked to contact police.