'It's just crazy:' Milwaukee residents grow concerned after brawls break out 2 days in a row


MILWAUKEE -- A Milwaukee mother is defending her actions after unleashing pepper spray at a group of teenagers.

Some scattered while others were detained as Milwaukee police and deputies from the Milwaukee County Sheriff's Office responded to Moody Park on Monday evening, May 7.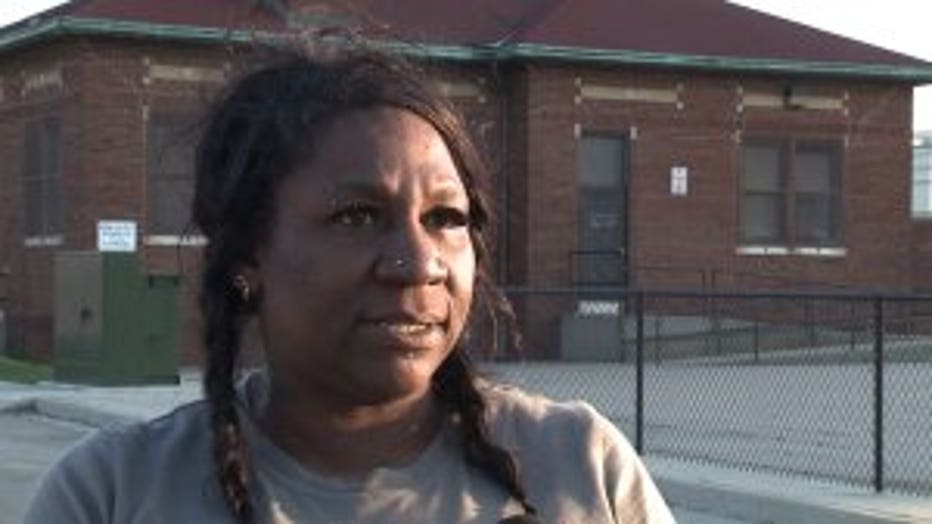 "I was pepper spraying, they hit me," said the mother. "They were fighting females. They were trying to hit females with bats. That's why I was pepper spraying and hitting too."

The woman claimed it was all in self-defense.

"I got involved because my son is involved -- because they want to fight him every time he comes to the park," the mother said. "My children, we were up here trying to enjoy ourselves and the young men, they screaming gang violence, 'This is their park. This is not your park.' This is a Milwaukee County Park. This is everybody's park, ya'll don't own this park."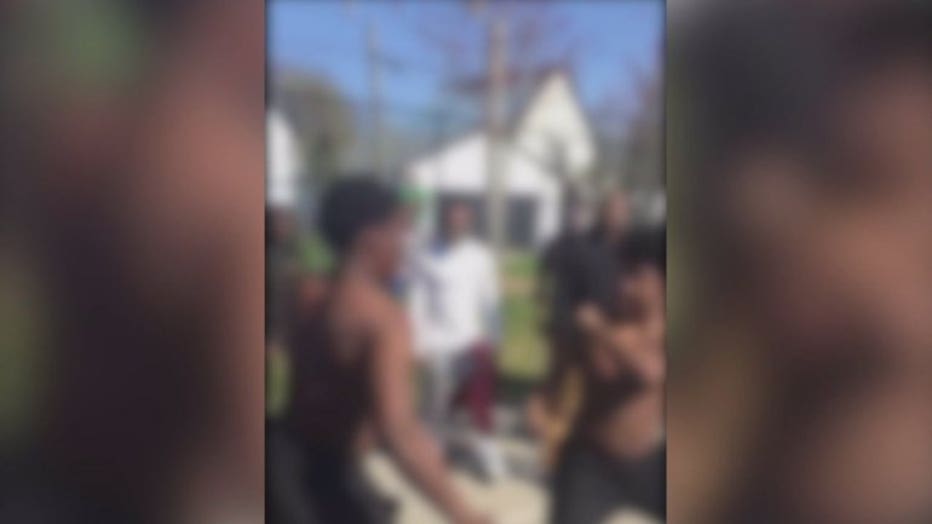 Incident at Moody Park, Milwaukee


It seems Monday's brawl was not the first.

"This was day two of it. It's just terrible for the neighborhood," said Eddie Kentle, a concerned resident.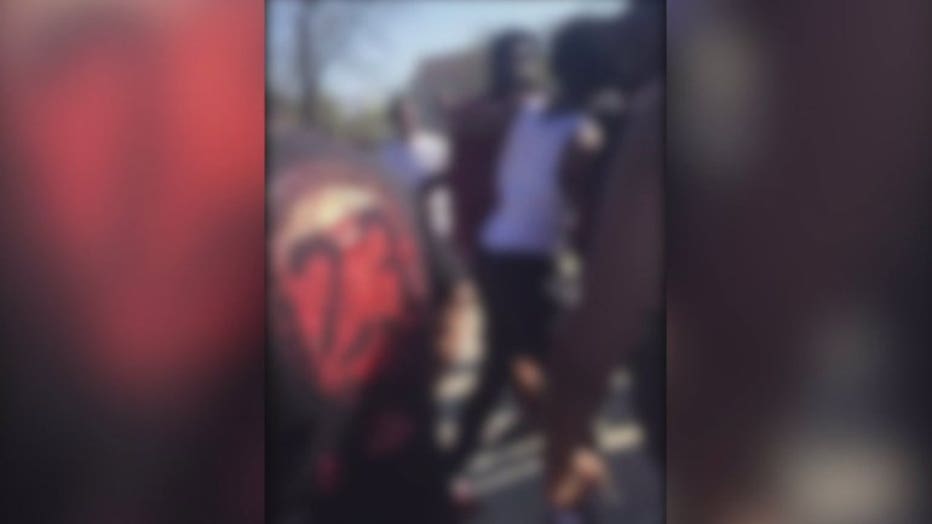 Incident at Moody Park, Milwaukee


Cell phone video captured punches thrown and people being body slammed as several altercations broke out.

"It's just crazy. You can't even play in the park these days," Kentle said.

"I thought all of the fights were unnecessary," said Gabrielle King, a resident of the neighborhood.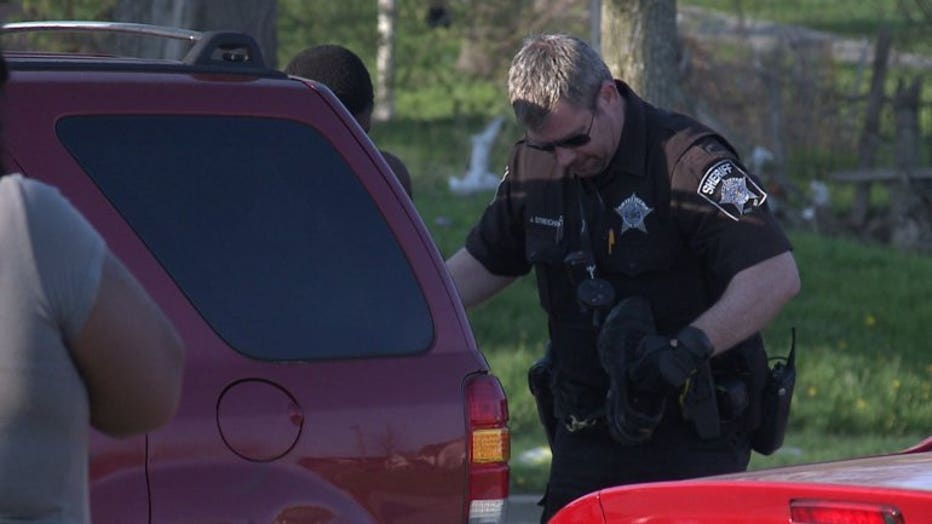 Incident at Moody Park, Milwaukee


"These young men, they do not care at all," King said. "A majority of the kids that I'm around, there's lots of violence and they feel like violence is always the answer -- and it's not."

King wants her peers to do better.

"Stay in school, stop fighting, get your diploma, get a job," King said.


Incident at Moody Park, Milwaukee


The Milwaukee County Sheriff's Office arrested two people. A 22-year-old man was taken in for driving through the park, operating while suspended and non-registration of a vehicle. He also had two Kenosha County warrants. A minor was detained for felony resisting/obstructing an officer, causing injury.