"It's just crazy:" Crash leads to shots fired near 43rd and Good Hope Road


MILWAUKEE -- Portions of Good Hope Road and 43rd Street were blocked off for hours Tuesday morning, April 4th after a car crash led to a shooting. Neighbors said they heard several shots fired after two cars collided at the intersection.




A nearby gas station's surveillance cameras caught it all. The video shows a black car driving northbound on 43rd Street before it struck a white car traveling westbound on Good Hope.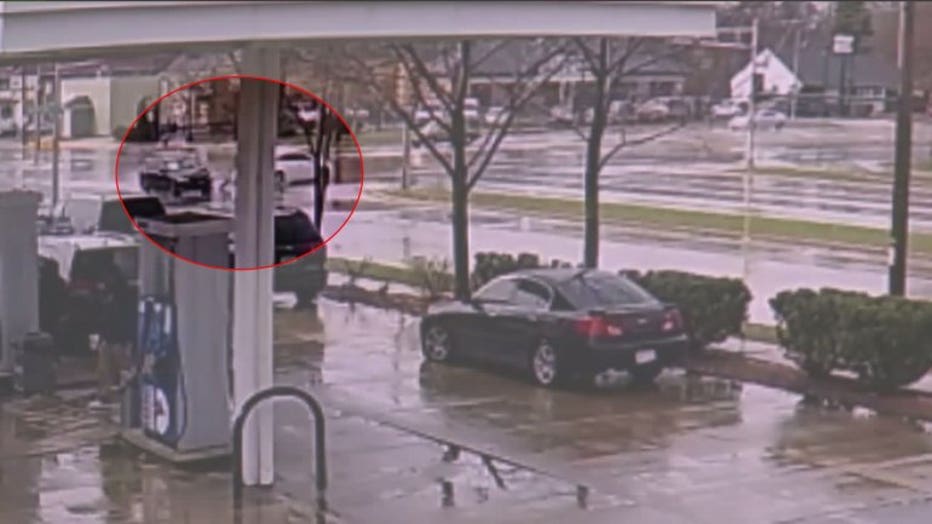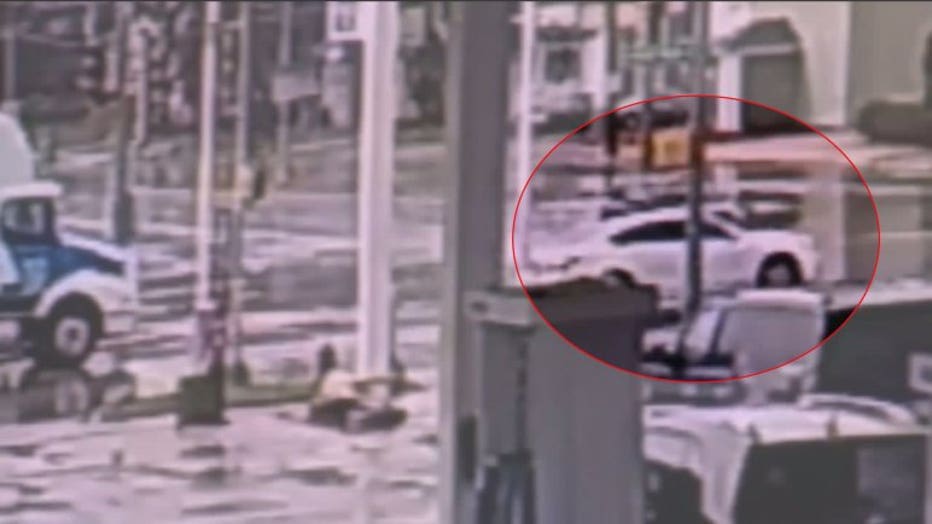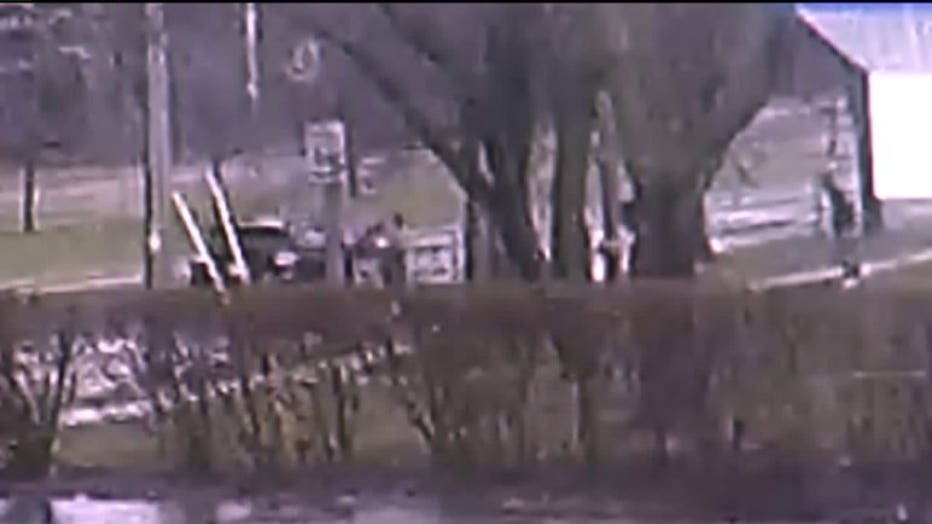 "Next thing you hear is the car screech," said Stephanie Trotter. "It's terrible. It's crazy. It's scary. Life insurance is the best thing going right now."




After the crash, the white car spun around and drove after the black car -- but instead of exchanging insurance information -- they exchanged gunfire.

"Like 10 shots. There were four, then a pause, then like five or six more," Trotter said.

People in the black car fled on foot, leaving the car behind, while the white car sped off heading westbound on Good Hope.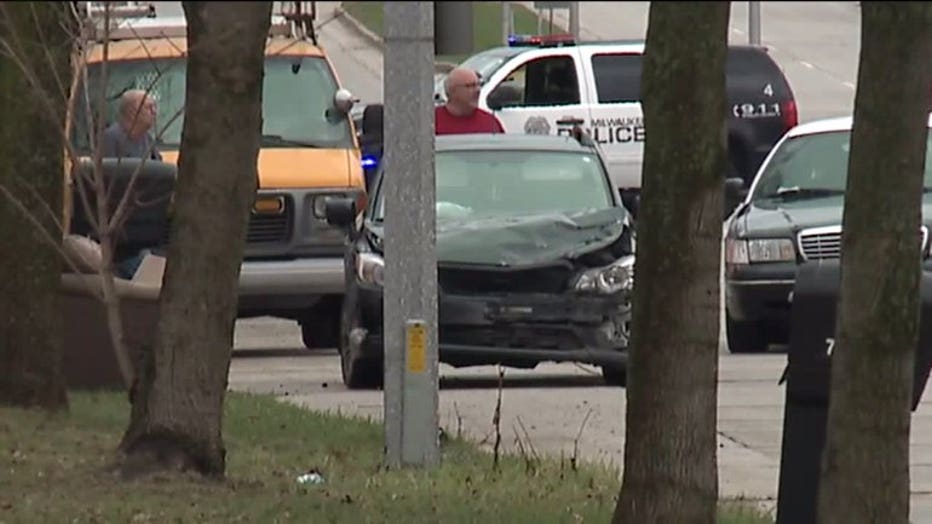 "I see the car take off and his bumper was in the street, you know? He's going to get caught," said Trotter.

"I think it's just crazy," said Phil Slaske.

Slaske lives off 43rd where police blocked off portions of the road as they searched for suspects.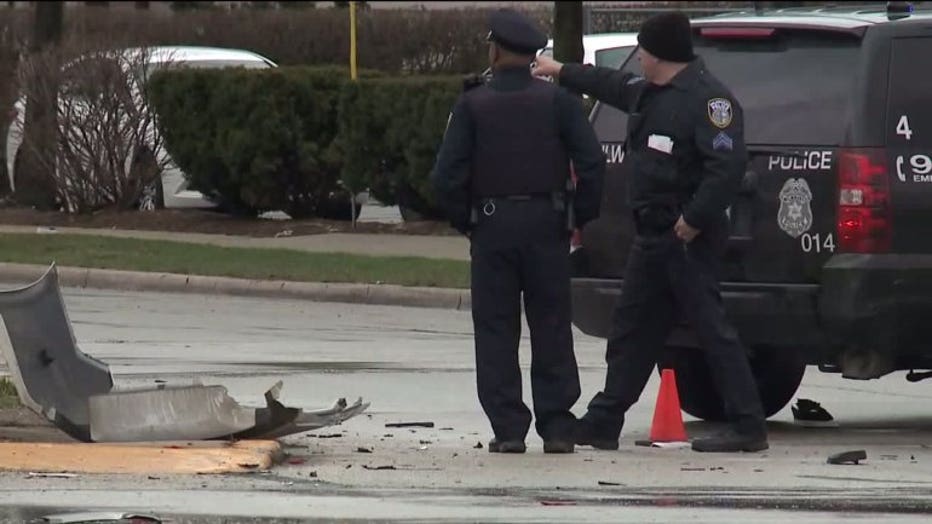 "I didn't see anyone," said Slaske.

Police spent the next several hours recreating the crash and investigating the evidence left behind.

So far, there's no word on any injuries or whether anyone has been arrested as the investigation continues.

Monitor FOX6 News and FOX6Now.com for updates on this developing story.