"It's just awesome:" Port Washington celebrates completed Breakwater Gateway Project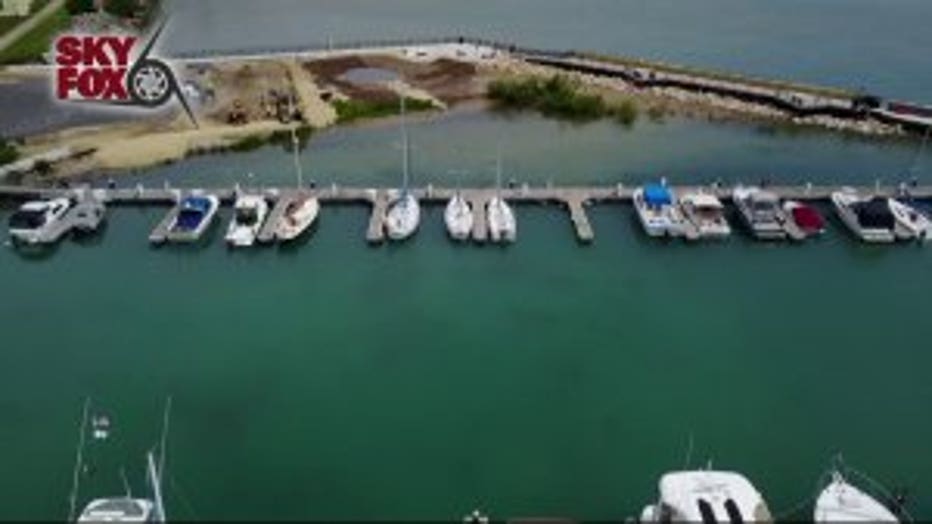 PORT WASHINGTON -- Residents in Port Washington are getting a new look at Lake Michigan thanks to a brand new North Breakwater Gateway Project that just finished construction Friday, June 23rd. Many people have been waiting years to explore this area of Port Washington, but for one family they've been waiting a lifetime.

Moments after the ribbon cutting at the north breakwater gateway grand reopening, dozens of people swarmed the pathway.

"We have six miles of publicly accessible waterfront here in the City of Port Washington and this is a big piece of it," said Port Washington Mayor Tom Mlada.

Most people have been waiting a long time to see this -- others, a lifetime.




"It's actually the first time. We've been residents of Port Washington for 11 years now and it's the first time we've been able to bring Noah down here," said Daniel Sharpe, resident of Port Washington.

Daniel Sharpe's son, Noah, is in a wheelchair. For years when his family would come down to the harbor him and his wife would have to take turns waiting with their son while the rest of the family walked the length of the gateway.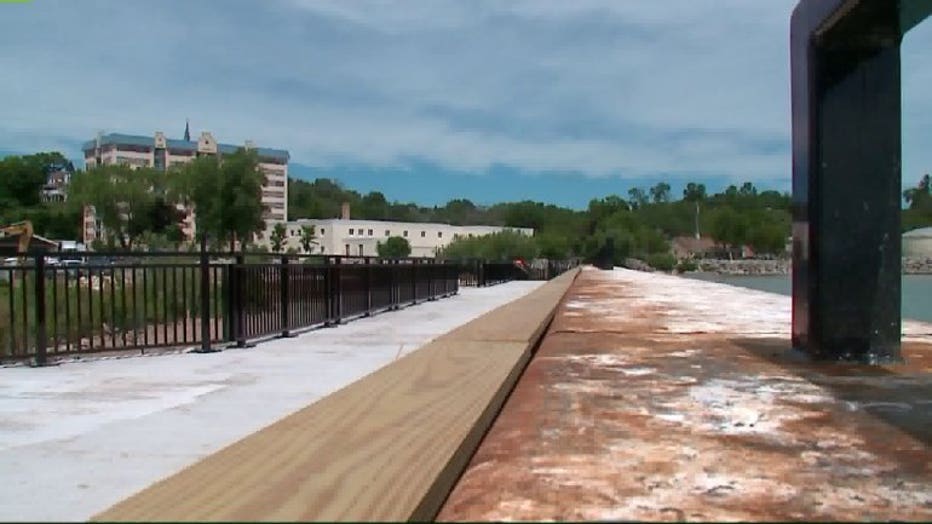 "Before all the improvements here there was a small, kind of, metallic catwalk that you`d have to go through, and it really wasn't conducive to have a wheelchair go down it," said Sharpe.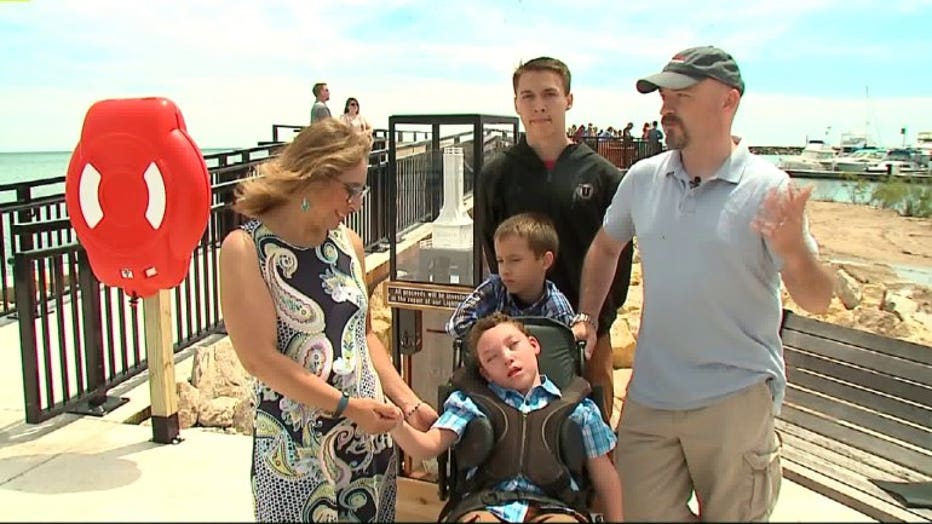 With the opening on the new gateway, Noah can now go with them.

"Being able to bring him out here now, he loves being out in nature, he loves the breeze. It's a beautiful day out here today -- so it's just awesome for us," said Sharpe.

"As you look around you can see this is a place you want to come out and visit. And certainly enjoy in Port Washington," said Charlie Imig, Port Washington Parks and Recreation.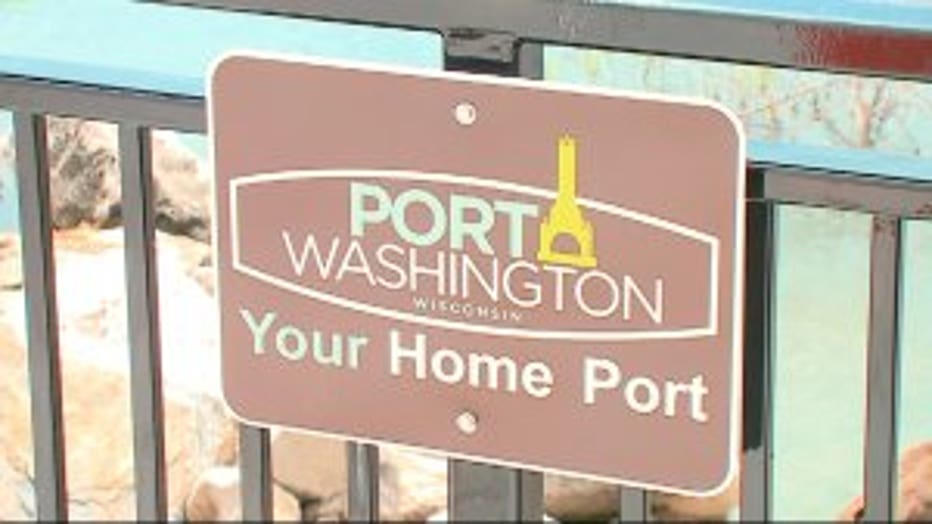 The Port aims to be a destination for tourists and locals to come and explore a side of Port Washington they couldn't have otherwise done. For Noah and his family, this is certain to be the first of many trips.

"We look forward to the continued work on the pier and hope to bring Noah all the way down one day," Sharpe said.

The project cost about $8 million and the gateway is roughly one mile long. The part they still have to finish is some touch-ups to the end of the walkway -- and ultimately the lighthouse in the harbor.