"It's indescribable:" More than $200,000 raised during 28th Annual Walk for Wishes


MILWAUKEE -- Wishes were coming true at Henry Maier Festival Park Saturday morning, August 22nd as thousands joined FOX6's Vince Condella for the annual Walk for Wishes campaign.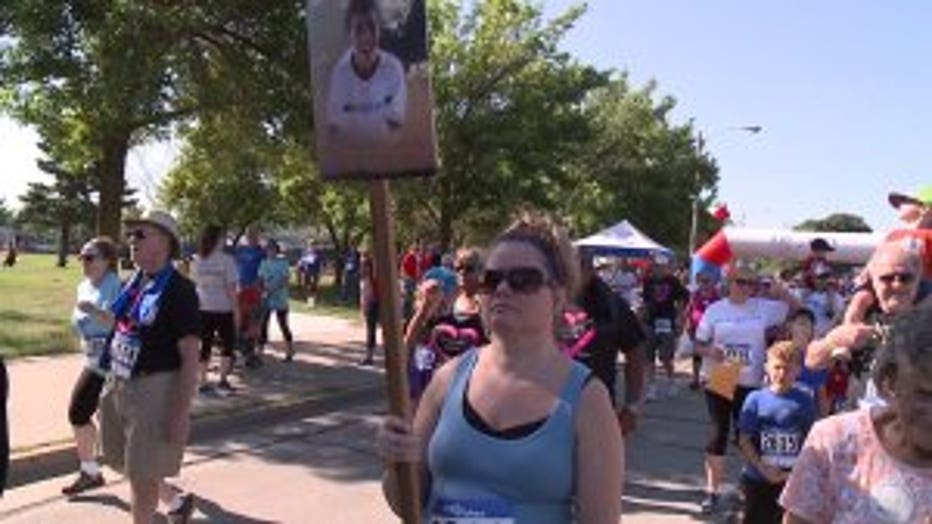 The run/walk joins thousands of teams who represent some special kids.

"Together everybody wants to just make a difference in the lives of kids with life threatening illnesses," said Patti Gorsky, President and CEO of Make-A-Wish Wisconsin.

One of those kids, Bennett Unger, is winning his battle with leukemia.

"It's indescribable. It's hard, just pain," said Bennett Unger, Make-A-Wish Kid.

Saturday, Bennett is the front runner of the event, representing the 70 other wish kids at the fundraiser.

"Make-A-Wish is basically; hope, strength, and joy to me," said Bennett.

Honorary chairperson Vince Condella, along with FOX6 Meteorologists Tom Wachs and Rob Haswell, ordered up some great weather as they emceed the event.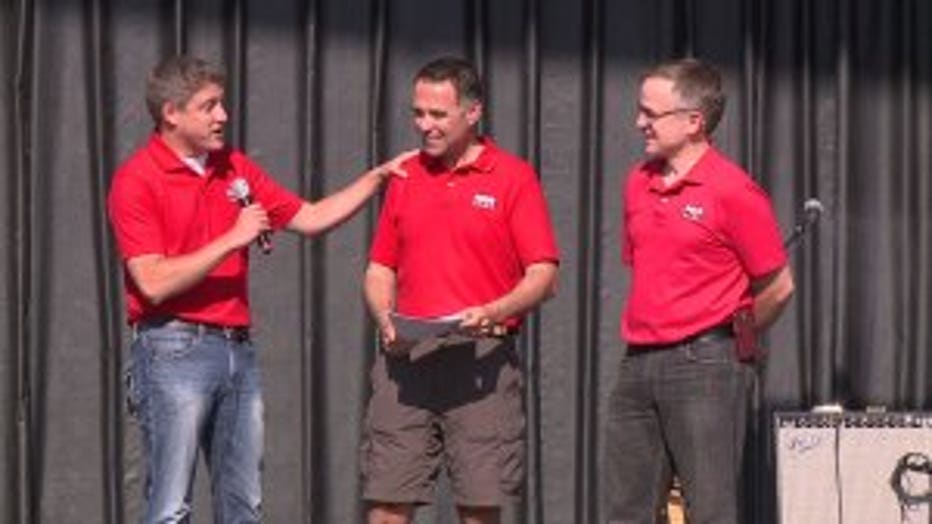 Tom Wachs, Vince Condella, Rob Haswell -- Walk for Wishes


This is the 28th Annual Walk for Wishes where each step means more wishes can be granted. This year's Walk for Wishes brought out 2,500 people who raised more than $200,000.

"We hope 30 wishes will be granted from today's proceeds alone," said Gorsky.

As many families walk together, they know they are not alone in the fight. Some honoring loved ones lost, as others represent kids like Kaya, who is currently battling cancer.

"We're still dealing with some of the effects of the tumor that causes such damage to her brain," said Janet Kalpinski, Kaya's mom.

At just four years old, Kaya and her family were granted a trip to Walt Disney World resorts through the Make-A-Wish Foundation.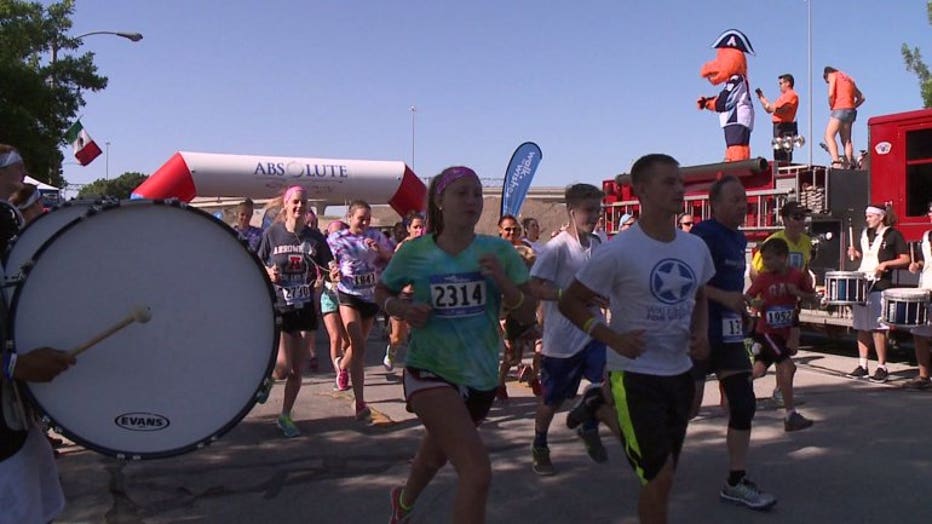 "Make-A-Wish is an amazing organization that gives kids hope and gives them something wonderful to think about while their going through all their treatments or hospital stays," said Kalpinski.

Each year, these steps turn into magic for kids who need it most.

Make-A-Wish Wisconsin has granted 5,400 wishes in its 30 year existence.