"It's huge!" Two schools in Kenosha selected to perform on national stage at Thespian Festival


KENOSHA -- Singing, dancing, and acting -- these students can do it all, and they're about to do it on a national stage!

"I'm very very proud of them and I'm very excited and we haven't stopped working," said writer of "Hello! My Baby" Cheri Steinkellner.

It's that hard work that has gotten them to the top, as Indian Trail High School and Academy is one out of 11 schools in the country selected to perform in front of thousands of students and teachers from around the world at the Thespian Festival in Lincoln, Nebraska.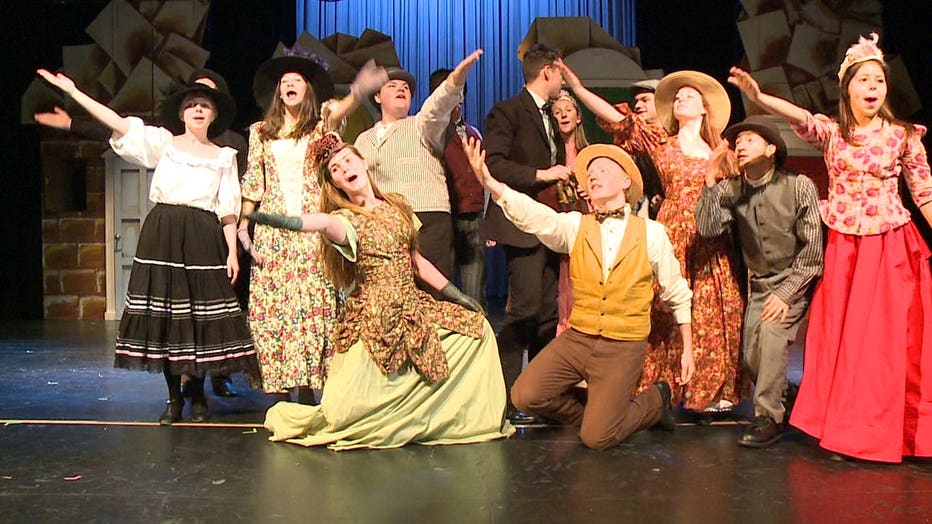 "We got a text from our stage manager saying that we made it and it was a huge deal and I was in my classroom and I was yelling and my teacher was like what are you doing?" said Haley Wolf, a junior at Indian Trail.

"It's kind of like being a theater kid and a rock star at the biggest concert of your life. It's huge!" said Steinkellner.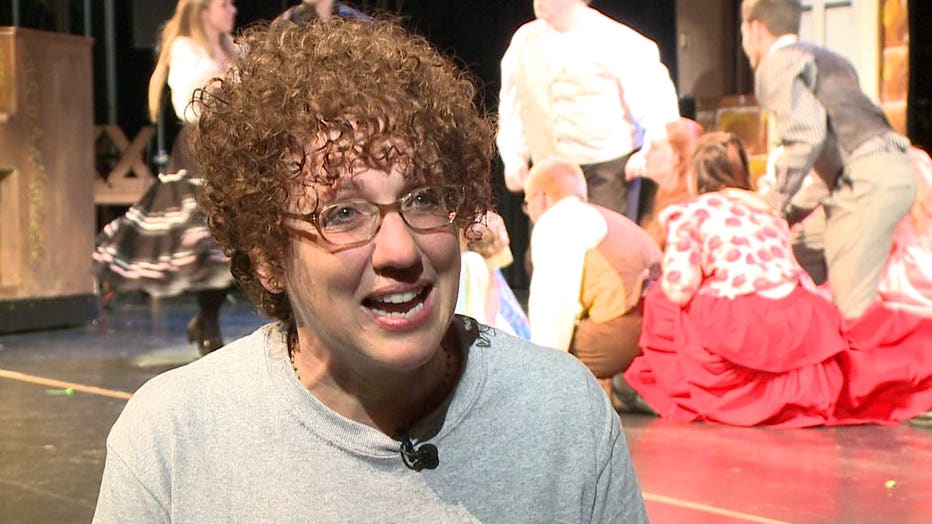 But Indian Trail isn't the only Kenosha school going! Bradford High School also got accepted for its rendition of "The Little Mermaid."

"All of the hard work and everything is finally getting there and it's paying off and we're just super excited to do this," said James Booker, a junior at Kenosha Bradford.

Bradford students attended the festival last year, but this is Indian Trail's first year and they got a big name to help them out.

"It's all kinds of love and comedy and romance and farce and great music," said Steinkellner.

Steinkellner wrote "Hello! My Baby" -- the show that got Indian Trail into the festival.

Steinkellner is known for her writing on the hit show "Cheers" and from "Sister Act: The Musical," but working with kids is her real passion.

"There's what you do to make a living and there's what I did for love and this is what I did for love," said Steinkellner.

That love is leading her and one talented group of young actors to Lincoln, Nebraska.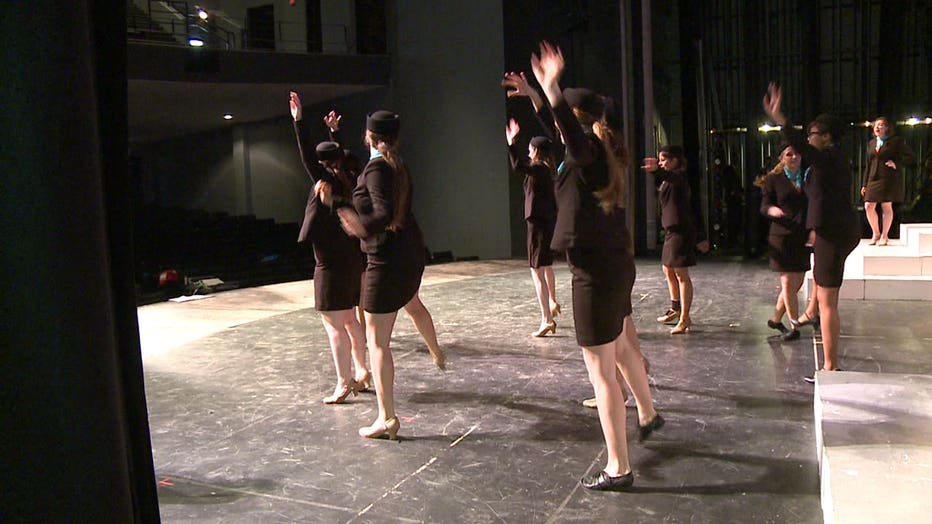 Students at Indian High School and Academy and Bradford High School will be hoping on a bus on Monday at 1:00 a.m. to head to Lincoln, Nebraska and they'll be performing at the end of the week.

CLICK HERE to learn more about the Thespian Festival, being held from June 22nd through June 27th at the Lied Center for the Performing Arts in Lincoln, Nebraska.

CLICK HERE to learn more about Bradford High School.

CLICK HERE to learn more about Indian Trail High School.