"It's great, convenient:" Bublr Bikes expanding to Wauwtosa, West Allis & Shorewood


MILWAUKEE -- Plans are in the works to expand Milwaukee's bike-sharing program "Bublr Bikes" to Wauwatosa, West Allis and Shorewood. And Bublr is making some changes -- to make it easier for you to get to and from Summerfest.

"We can never build a station large enough to accommodate the number of people coming in, so we will have staff on hand," said Kevin Hardman, Bublr Bikes executive director.

Bublr Bikes crews are prepared for high demand now that Summerfest is underway as of Wednesday, June 29th.

Crews will juggle bikes from all over the city to make sure the Discovery World station -- and stations in the Third Ward always have bikes and docks available.

"We have several vans that are going to be moving around the network. We'll be moving around. As stations empty out, we'll be pushing more bikes in," said Hardman.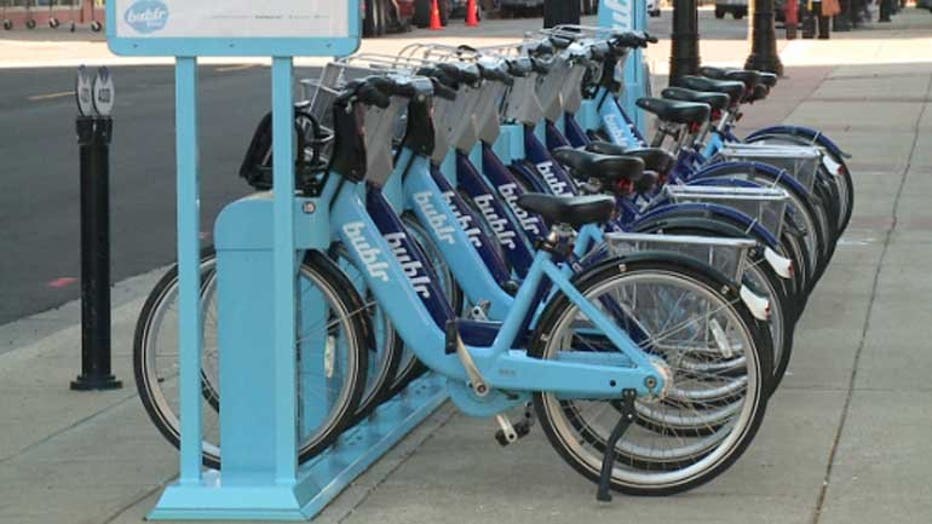 Bublr Bikes started with 11 stations in 2014. Now, there are 40. They're popular with locals and tourists.

"This is our first time here and we will just take the bike as far as we can go," said  Connie Cluff, tourist.

"It's great. It's cheap, convenient -- so why not," said Norm Cluff, tourist.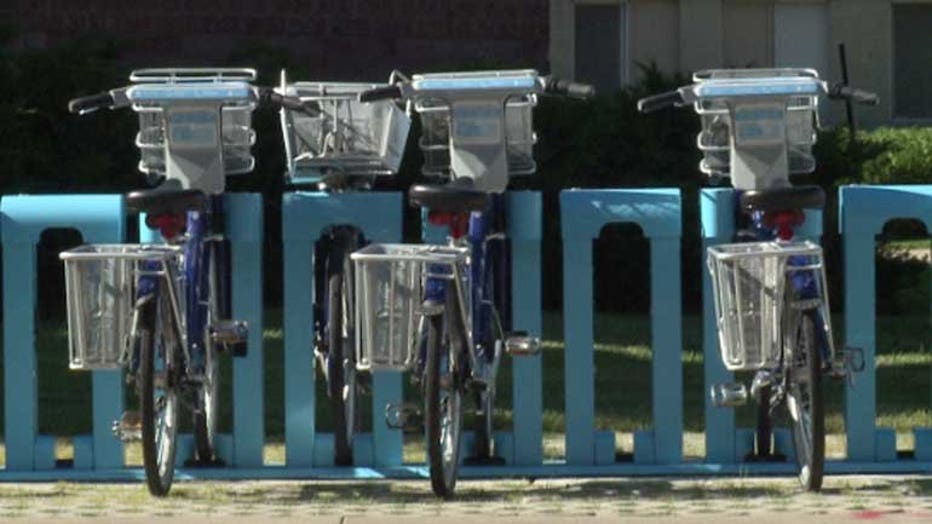 And Bublr Bikes continues to expand. Ten stations will go to Wauwatosa this year -- then 10 more next year. Plus stations in Shorewood and West Allis, bringing the total to 100 stations.

"We have these suburban municipalities that are connected via trails, all three of them," said Hardman.

If you want to find out how many bikes are available or if there are parking spaces at a particular station -- you can download the app 'B Cycle Now'. It is available for iPhone and Android, and it is free.

Bublr Bikes allows you to pay for a single ride, pay as you go, or get monthly and yearly passes.