"It's going to be neat:" Arena bill approved, Ace Hardware near Park East to be revitalized


MILWAUKEE -- The Wisconsin Assembly on Tuesday, July 28th passed a bill to have taxpayers pay $250 million to help pay for a new Milwaukee Bucks arena in downtown Milwaukee. The bill passed on a bipartisan 52-34 vote. The measure now goes to Governor Scott Walker -- who has been working with lawmakers to reach a deal. The Wisconsin Senate passed the bill on July 15th with a 21-10 vote.

A new arena could mean more business in downtown Milwaukee. FOX6 News is learning a historic building in the Park East Corridor is getting new life.

For decades, National Ace Hardware has stood prominently at 4th and McKinley.

"It's in the blood. It will be tough leaving it," Dave Rotter, co-owner of National Ace Hardware said.

The business has been in Rotter's family for 65 years. But now, National Ace Hardware is closing, and the 90,000-square-foot property has been sold.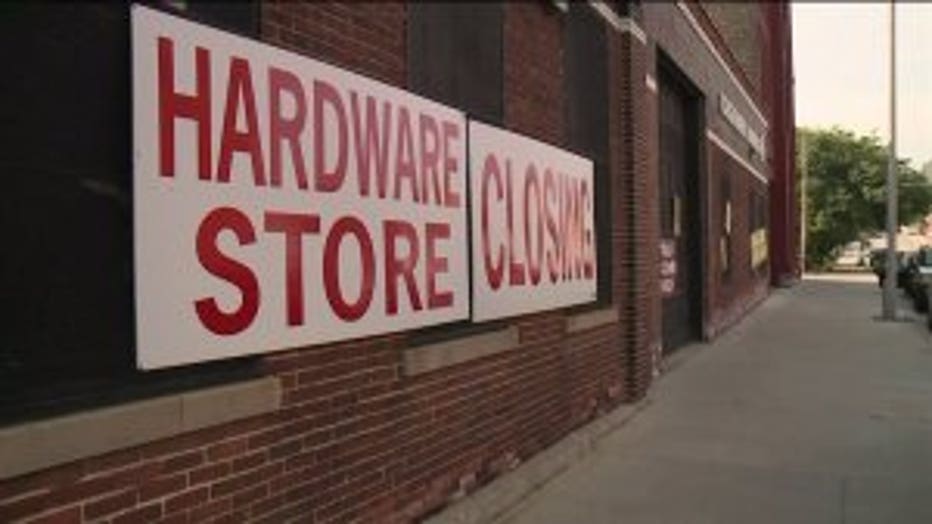 "We don't need the warehouse as much as we used to," Rotter said.

Though bittersweet, Rotter says he's excited for what's next.

"They thought of things for this building nobody else thought of. It's going to be neat," Rotter said.

The building has been sold to Milwaukee developers Wired Properties and Phelan Development. The two plan to transform the building into a contemporary office space -- paying homage to its past, renaming it the "Hardware Headquarters."

"They would have a large boutique hotel-style lobby that would have a lounge, a bar. There would also be a beer garden there," Sean Ryan with the Milwaukee Business Journal said.

The development comes as adjacent Park East property and new Bucks arena plans are solidified.

Ryan spoke with one of the new owners of the building.

"They see this whole area becoming the new sort of urban, very thriving neighborhood for the city," Ryan said.

"These guys have a great imagination," Rotter said.

As Rotter says goodbye to the historic building, he's looking forward to new life being brought to it.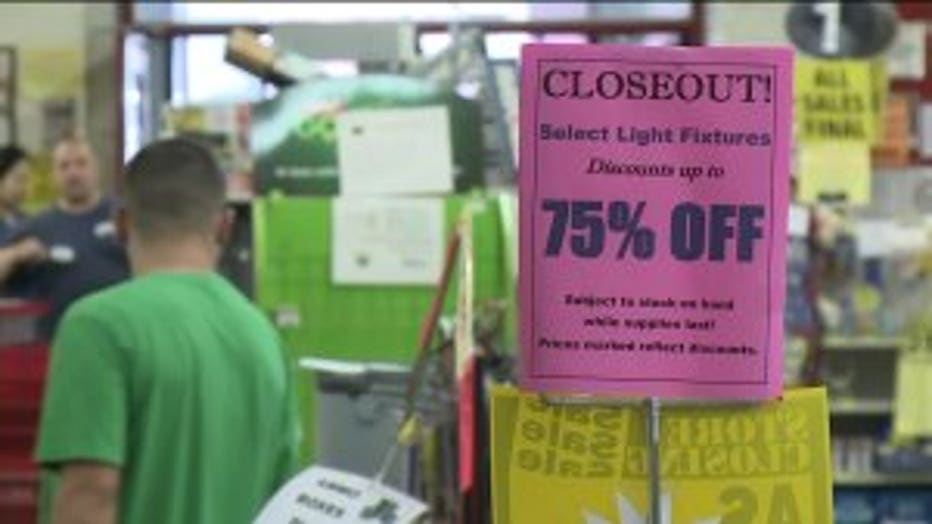 "We've been here 65 years and did great things for the community. I think they're going to do it again for another 65 years," Rotter said.

The new space is expected to open in the spring of 2016.

The developers told the Milwaukee Business Journal they hope the property leads to further expansion moving north.

CLICK HERE to learn more about the sale of National Ace Hardware.