"It's getting ridiculous!" Milwaukee records 10th homicide in seven days; 26-year-old man killed


MILWAUKEE -- Milwaukee is getting national attention -- and not for the right reason. We have seen a total of 10 homicides in the city of Milwaukee in seven days -- and earlier this week, Milwaukee Police Chief said this year, Milwaukee has seen 80 homicides, up from 39 at this time in 2014. On Thursday morning, July 9th, another person lost their life to gun violence.

In a report on violence in our nation by USA Today, Milwaukee was lumped in with cities like Baltimore and New Orleans.

This, as police say a 26-year-old man was shot while in a car on the city's north side. FOX6 News has learned the man was a father of two. He has been identified as Lyndon Anderson.

Police believe this incident may have stemmed from a domestic dispute.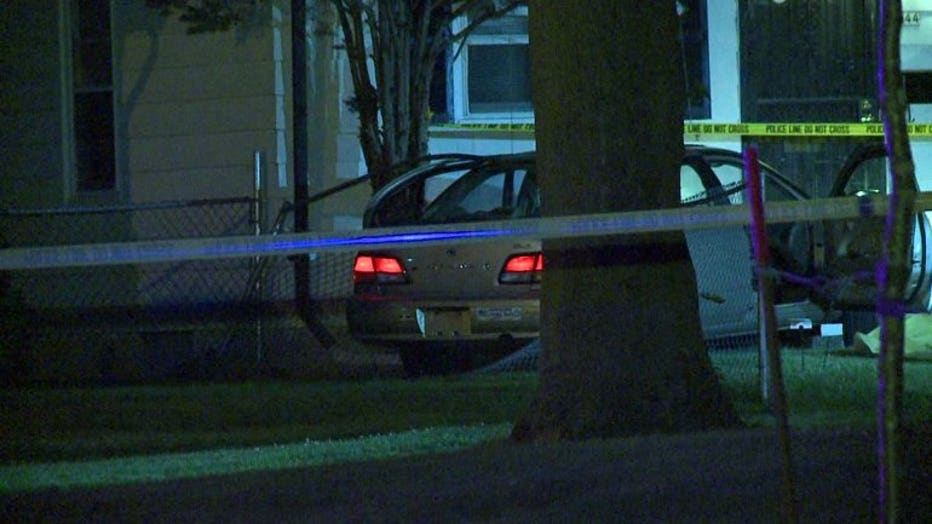 61st and Fairmount homicide


Police were dispatched to the area of 61st and Fairmount around 3:00 a.m.

Upon arrival, they found a car that had crashed into a fence and that had been shot at multiple times.  Anderson was found shot inside the vehicle and was pronounced dead at the scene.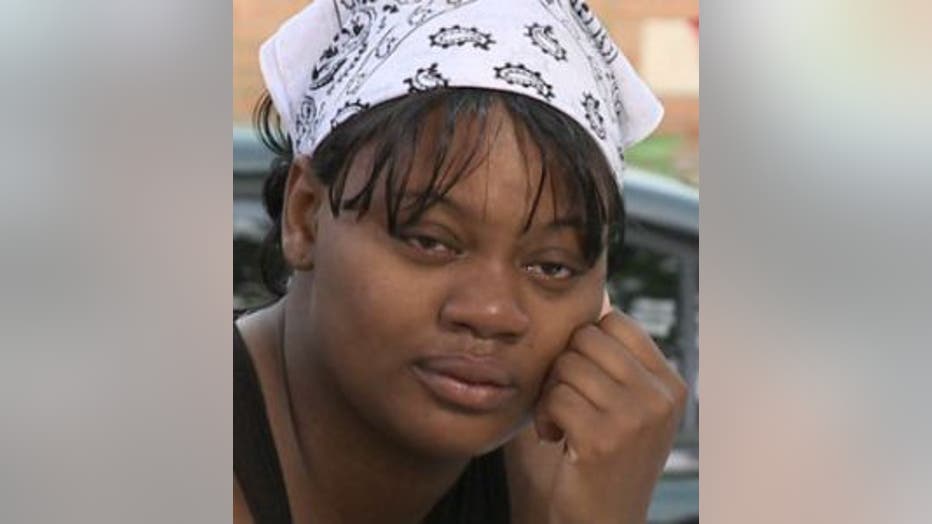 Anderson is the father of Erica Burns' two children -- a three-month-old and two-year-old.

"He's just asking for his daddy. I don't know what to tell him," said Burns.

There are reports that another person was in the car with Anderson and got away uninjured. A Milwaukee Police Department lieutenant tells FOX6 News police located an individual who claimed to be with the man who was shot and killed at the time of the shooting.

Mary Giersch says someone banged on her door after the shooting.

"In the beginning, he wasn't making any sense. Something about his brother got shot. He doesn't know if his brother is okay. Could he please use the phone so he could call his mom," Giersch said.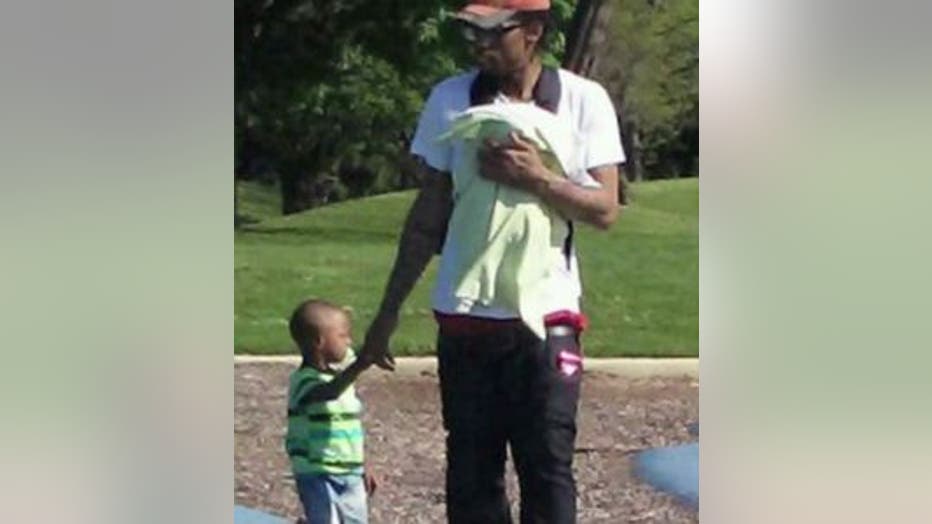 Burns and Giersch are shocked by yet another homicide in Milwaukee.

"It just needs to stop. It's getting ridiculous. Out of hand. Out of control," Burns said.

Milwaukee Mayor Tom Barrett sees reasons for the spike in homicides this year.

"What we're seeing right now, I think, is really the byproduct of too many guns in the hands of young people who shouldn't have them. It's a byproduct of not having enough positive things to do. It's a byproduct of not having enough family supports, and it's a byproduct of not having the resources in the criminal justice system making sure that there are meaningful and productive consequences to actions," said Mayor Barrett.

Police say they are searching for two to three suspects who may have been in a car. They are working on getting a description of the vehicle.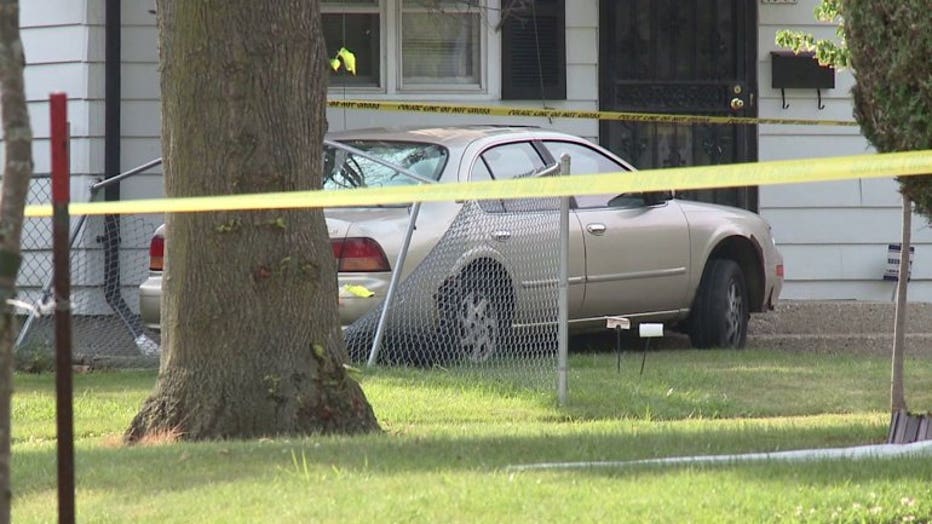 61st and Fairmount homicide


Anderson celebrated his 26th birthday on Tuesday, July 7th.

An MPD lieutenant tells FOX6 News the homicides we've seen of late follow an established pattern. They are not random. They are people choosing to settle their disputes with guns.

If you have any information that could help police in this case, you're asked to give them a call.