'Its empowering:' Luau Lullaby Community Baby Shower celebrates expecting moms ahead of Mother's Day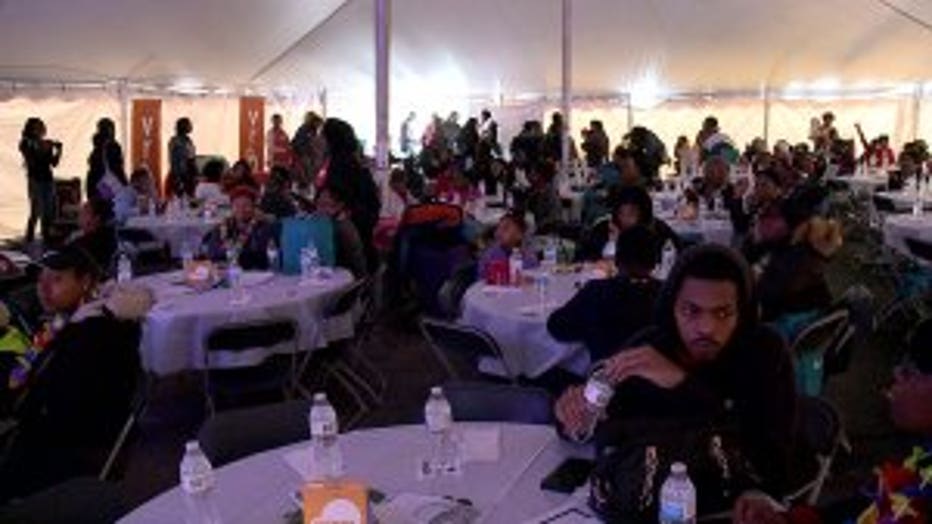 MILWAUKEE -- From games, to gifts and services -- one big party helped hundreds of women and children in Milwaukee get showered with love and support.

Saying Aloha to the new babies about to enter the world. Expecting mothers arrive to the Luau Lullaby Community Baby Shower on Saturday, May 12. Greeted by volunteers and staff from Milwaukee Health Services, Inc. and Molina Healthcare.

"We are here for them," said Michelle Grant with Milwaukee Health Services Inc.

More than 200 moms attended the event which was also a celebration ahead of Mother's Day.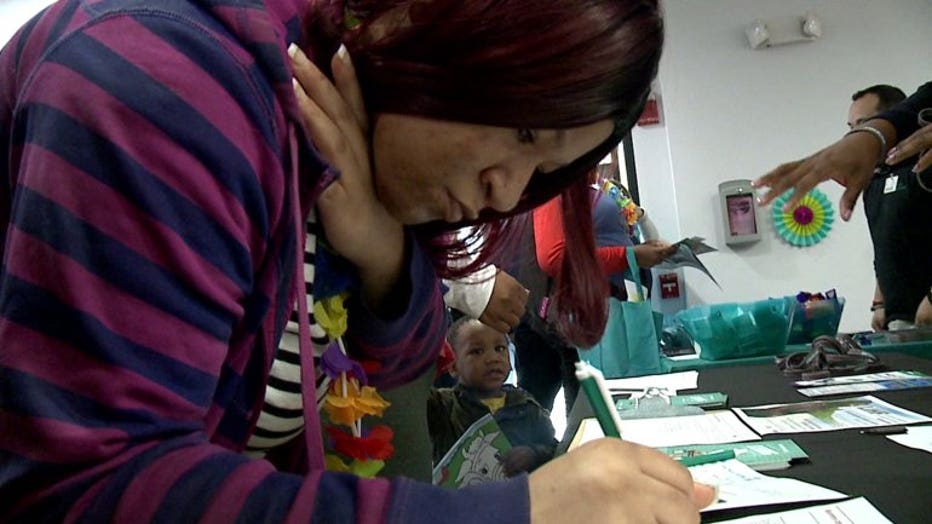 "It's a nice event I couldn't ask for more," said Diyanna Jacob, who is expecting.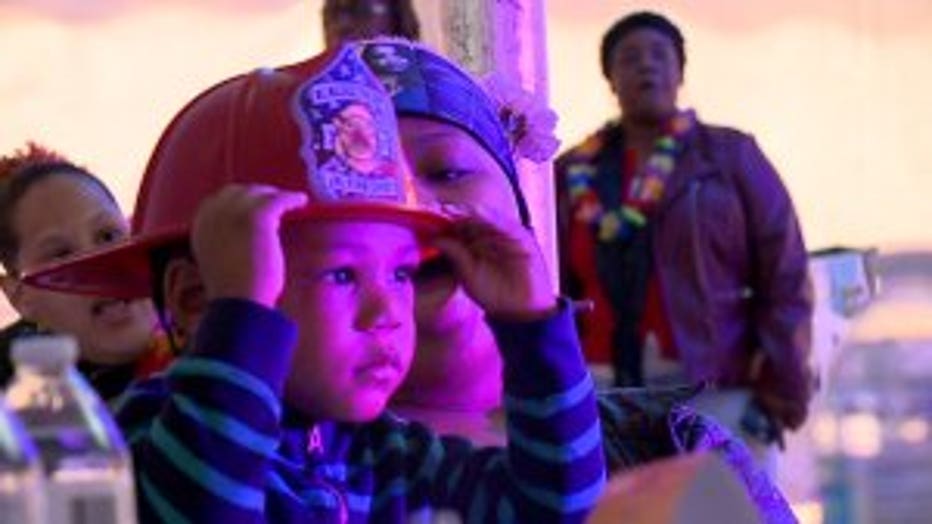 "We are giving away a gift chock full of supplies for the babies," said Babette Honore with Molina Healthcare. "Sometimes we don't have what we need to make sure the baby afterbirth is safe."

The shower wasn't just about presents but also giving the gift of a healthier and better life and support that's needed.

"We want to provide Women, Infants and Children (WIC) pediatric services," Grant said. "We have certified nurse midwives, we have dental, we have pharmacy, x-ray, mammograms -- everything available."

"I feel like I have resources. I can connect with other people who can help me," Jacob said.

This partnership is also helping reduce infant mortality rates by promoting education that focuses on reducing health disparities.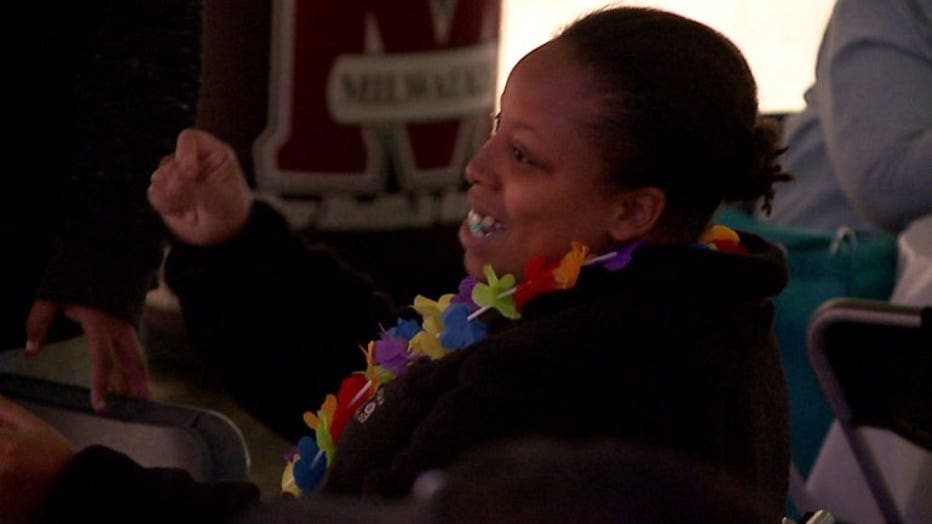 "We know that, especially in the African-American community, infant mortality in particular prematurity is seven times more likely than in other ethnic communities and we've got to stop that," Honore said.

The key is creating awareness for the entire family.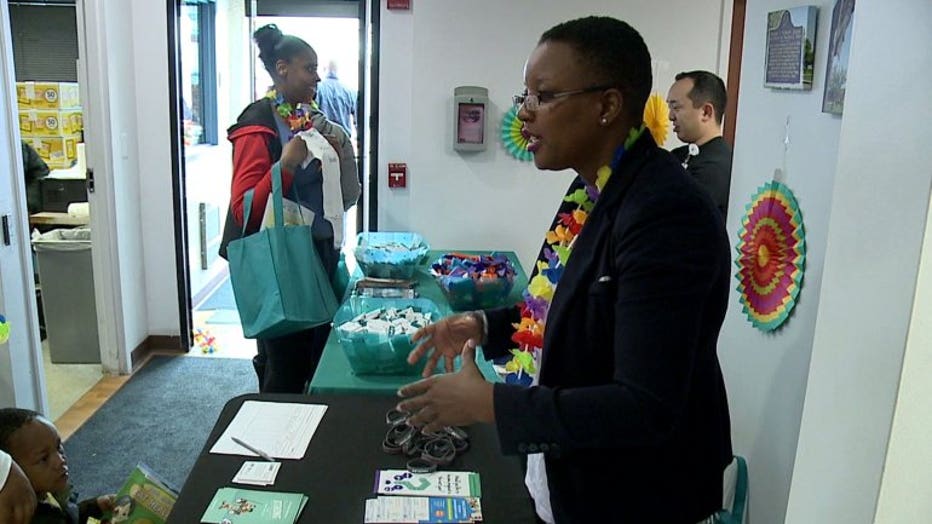 "We have representative from the Health Department and Fatherhood Initiative," Grant said.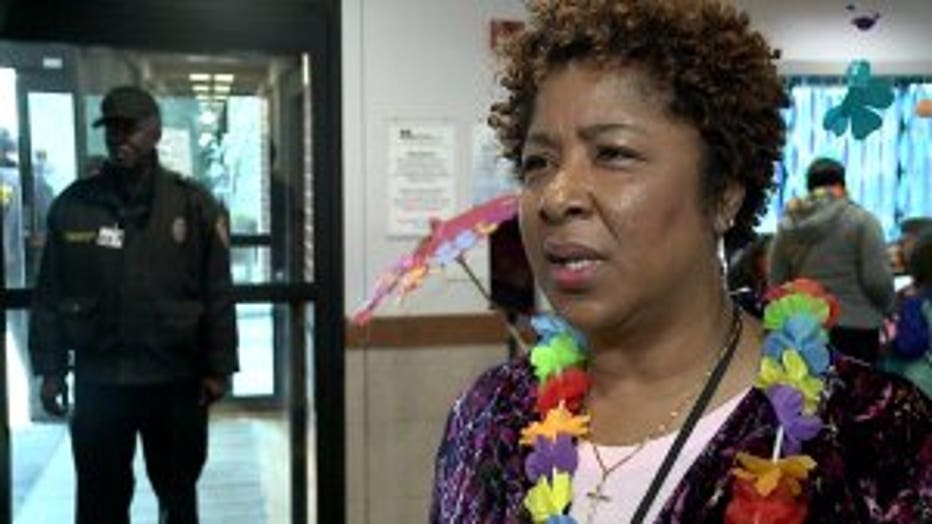 Loved ones of those expecting joined in on all of the fun as everyone provided support.

"Its empowering," said Dequila Hines, who is expecting.

"I just really want to honor young mothers and let them know they are not alone. We are here. Call us for anything, we can help you," Grant said.