"It's definitely him:" Listen to phone calls that led to capture of fugitive Joseph Jakubowski


VERNON COUNTY -- Officials with the Vernon County Sheriff's Office released on Thursday, April 20th the phone calls (in three segments) that came in after burglary suspect and fugitive Joseph Jakubowski was found on a land owner's property on Estes Road near Readstown, Wisconsin on Thursday, April 13th.

In the calls, you can hear the tone of Jeff Gorn, the land owner who found Jakubowski on his property, the moment he realizes this was the guy everyone was looking for.

"It's him!" Gorn says. "It is the guy. I looked at a picture online. It's definitely him."

Gorn, a retired counselor, said his career talking with troubled people came in handy in this situation.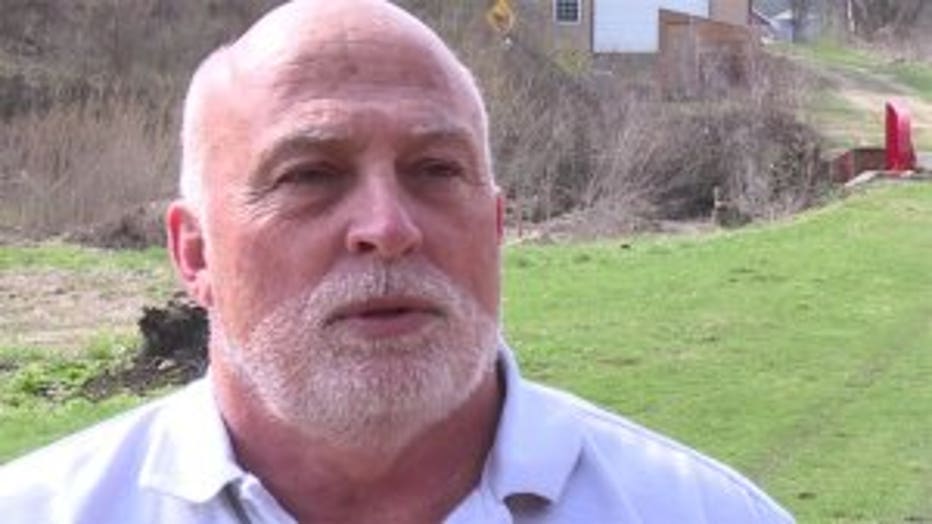 "Talked with him for awhile. Says he is living off the grid, but said that he had sent a letter out and this letter -- he wanted to show me a copy. I wouldn't do that. Didn't feel real comfortable doing that. I plugged the case like, I understand, you know, what he's going through and whatever else, but we never got into the nitty gritty part of it. All he said he did was send some letters out," Gorn said.

LISTEN HERE: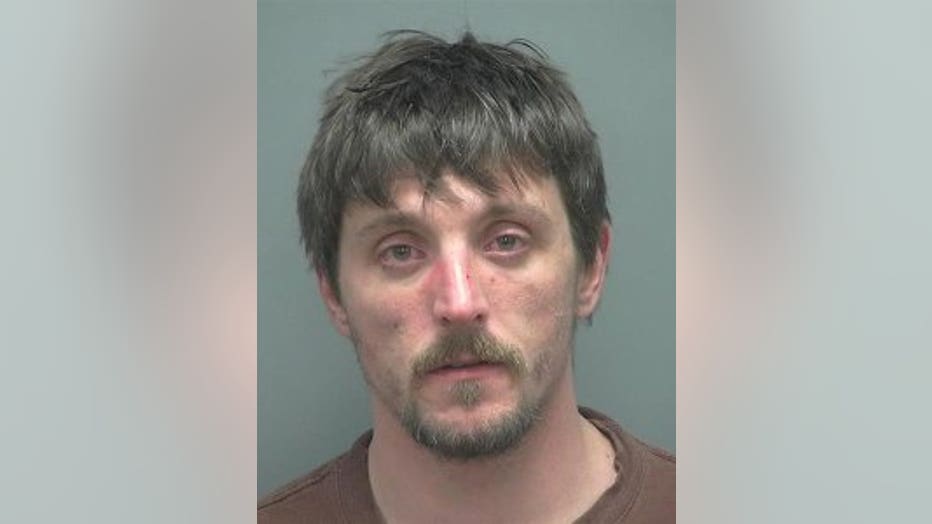 Joseph Jakubowski 4/14/17


32-year-old Joseph Jakubowski was in federal court Wednesday, April 19th, after a new charge was filed against him.

The U.S. Attorney's Office in the Western of District of Wisconsin said Wednesday Joseph Jakubowski now faces charges for allegedly stealing 18 firearms and two silencers and for being a felon in possession of firearms. His initial theft charges accounted for two firearms and two silencers.

Jakubowski stands accused of burglarizing a gun store in Janesville, torching his own vehicle, and mailing a manifesto to President Donald Trump (also sending 25 copies to government agencies and others) apparently threatening public officials, schools and churches — before vanishing — setting off a 10-day, nationwide manhunt.

CLICK HERE to read through the federal criminal complaint against Jakubowski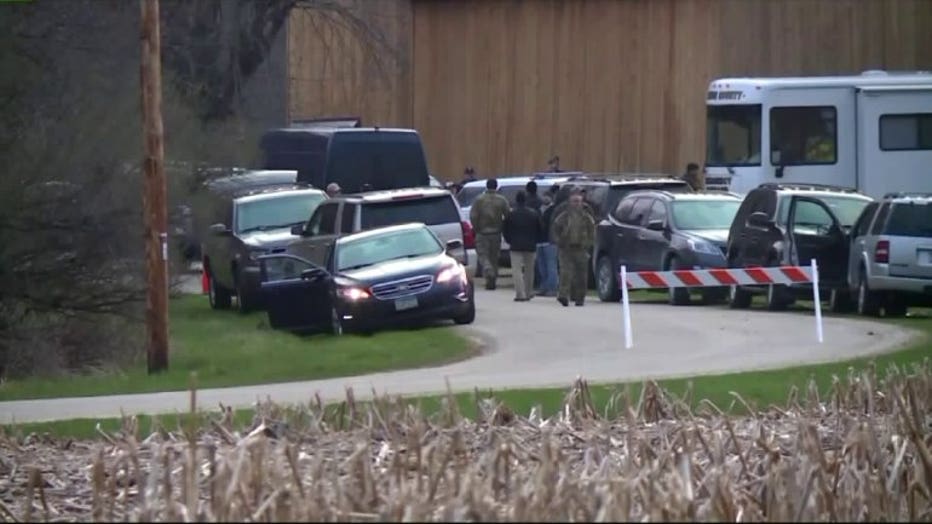 Jakubowski capture in Vernon County


Shortly before 6:00 a.m., tactical officers made contact with the suspicious person at the campsite. This subject was taken into custody without incident and positively identified as Joseph Jakubowski.

Jakubowski made his first federal court appearance on the day of his capture — April 15th. He made his initial appearance after a federal criminal complaint charged him with "knowingly stealing" from Armageddon Supplies — "a business that is licensed to engage in dealing of firearms, firearms in the licensee's business inventory that had previously been shipped in interstate commerce."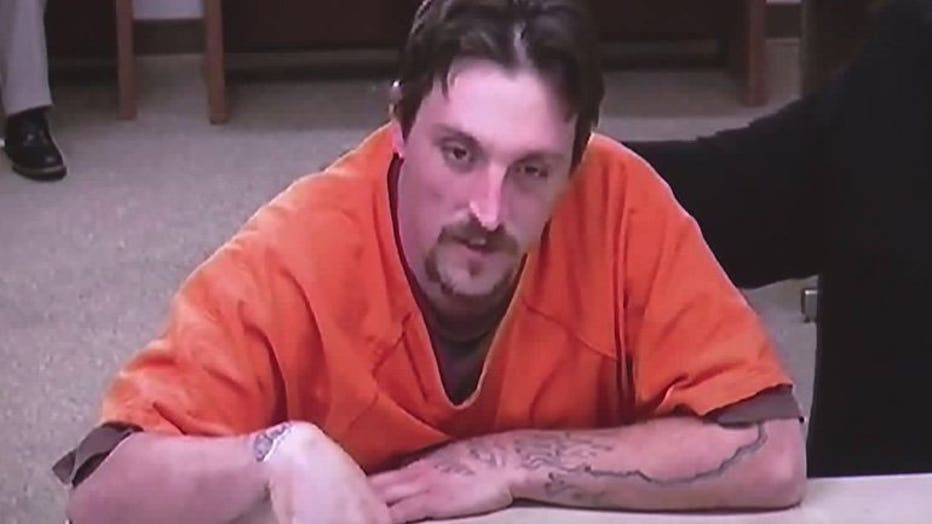 Joseph Jakubowski in court in Rock County


He's due back in federal court on Tuesday, April 25th for his arraignment.

In addition to the federal charges, Jakubowski faces the following charges at the state level, filed out of Rock County:


Cash bond has been set at $30,000 in the state case. He's scheduled to be in court in Rock County April 25th for his preliminary hearing.

Monitor FOX6 News and FOX6Now.com for updates on this developing story.