"It's been an honor:" After 19 years, WMIL morning show host Karen Dalessandro says goodbye


MILWAUKEE -- A longtime Milwaukee radio co-host is saying goodbye. After 19 years, Thursday, March 9th was Karen Dalessandro's last show at the country music radio station WMIL, FM 106.1.

"It's been an honor to wake everybody up," Dalessandro said.

It was an emotional final week for Dalessandro.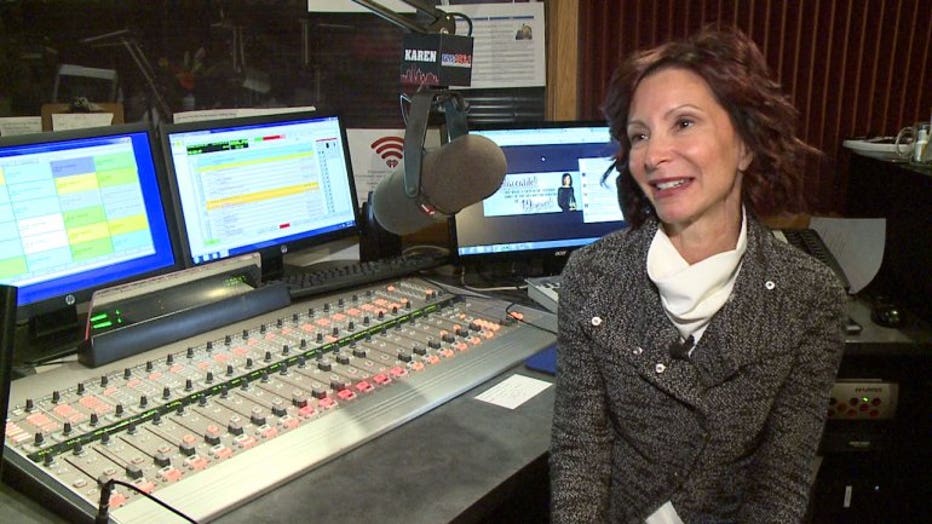 "Yeah, a roller-coaster ride this week because this is something I want," Dalessandro said.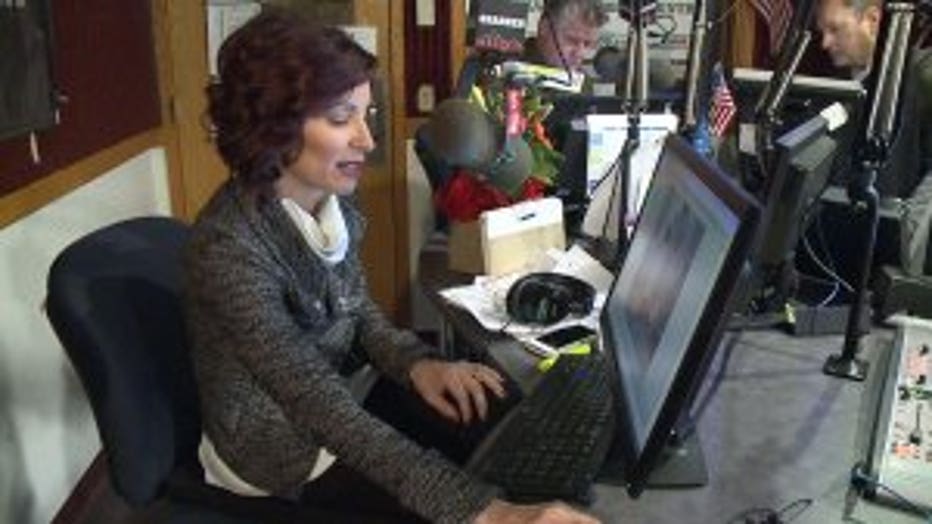 After 19 years at the radio station, as a co-host of WMIL's morning show, "Karen Scott and Radar with Shannen," Dalessandro said it's time to sleep in.

Goodbye flowers and well wishes made it feel real on Thursday.

"It is going to feel weird to be able to stay out late and hang out with people because my bed time was 8:00 or 8:30 at night with a wake up call at 3:30," Dalessandro said.

From 1998 through 2017, it has been a good run.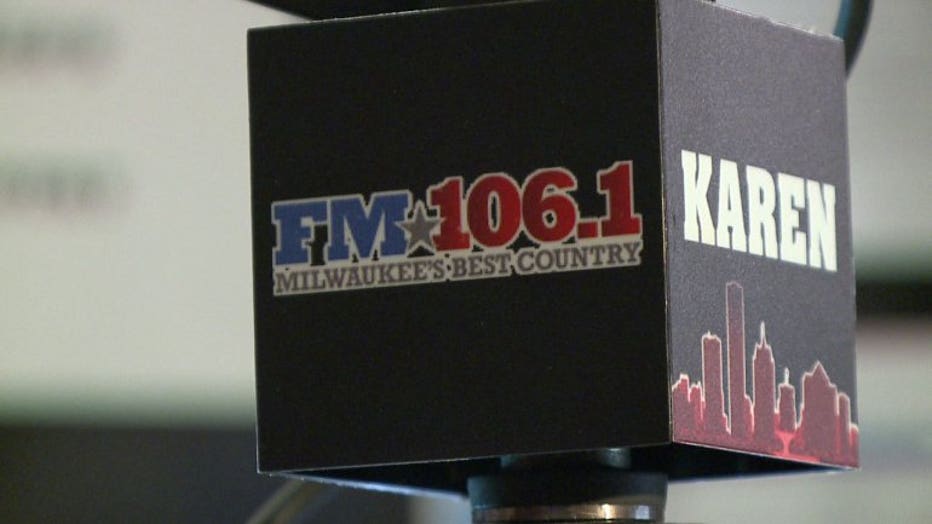 "If you get to spend five years with someone on a radio show together, it is an eternity,and we all got 19 together," Dalessandro said.

During her career, Dalessandro got to know some of the biggest stars in country music, raise money for child abuse prevention, provide mammograms for women in need, and be inducted into the County Radio Hall of Fame. She even received a CMA Personality of the Year award with her morning show team.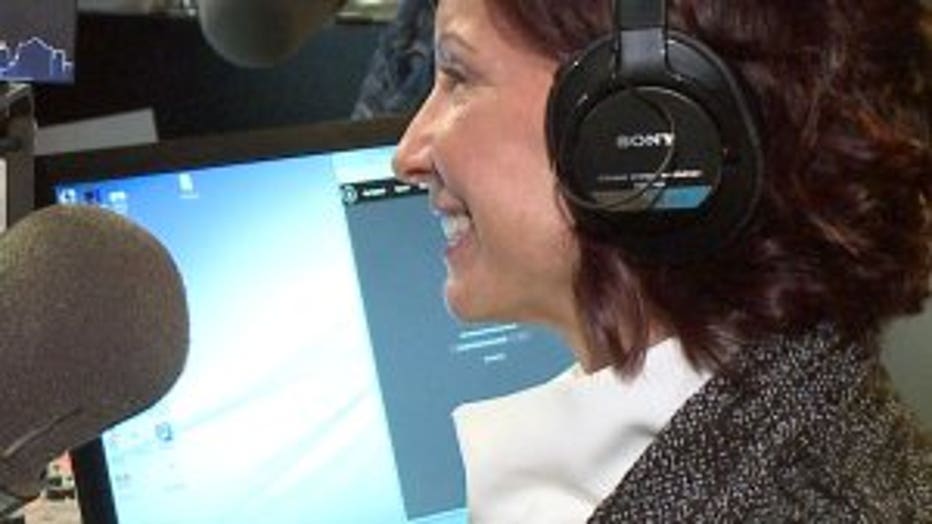 "Those guys are like family to me, so it is going to be sad not to see them as much," Dalessandro said.

Dalessandro said she has a trip to Cuba planned with her husband, and the Michigan native said she loves calling the Brew City home.

As she said goodbye on Thursday, she hinted that it might not be her last time on air.

"Take care Milwaukee. If there is something without an alarm clock, and it's on the radio, you may hear me again," Dalessandro said.