'It's been a marvelous life:' Beloved professor, dentist retires at age 93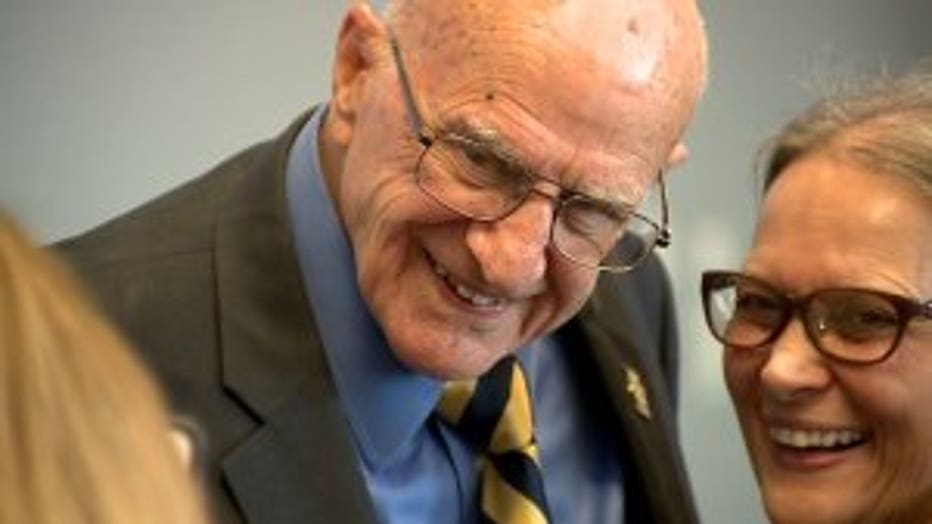 MILWAUKEE -- Marquette University celebrated on Thursday, Dec. 6 the career of a beloved professor and dentist.

If you have been around for 93 years, odds are you've made a lot of friends. But if you have the kind of personality Dr. Peter Schelkun does, you have even more.

Inside Marquette University's School of Dentistry, a one-of-a-kind man is "calling it good." If practicing dentistry for 50 years wasn't enough, Dr. Schelkun has also taught for 30 years at Marquette.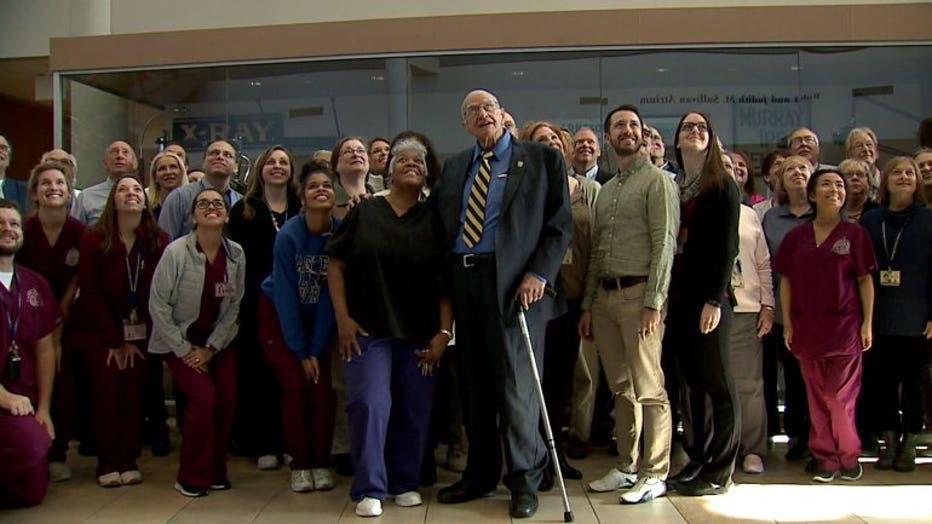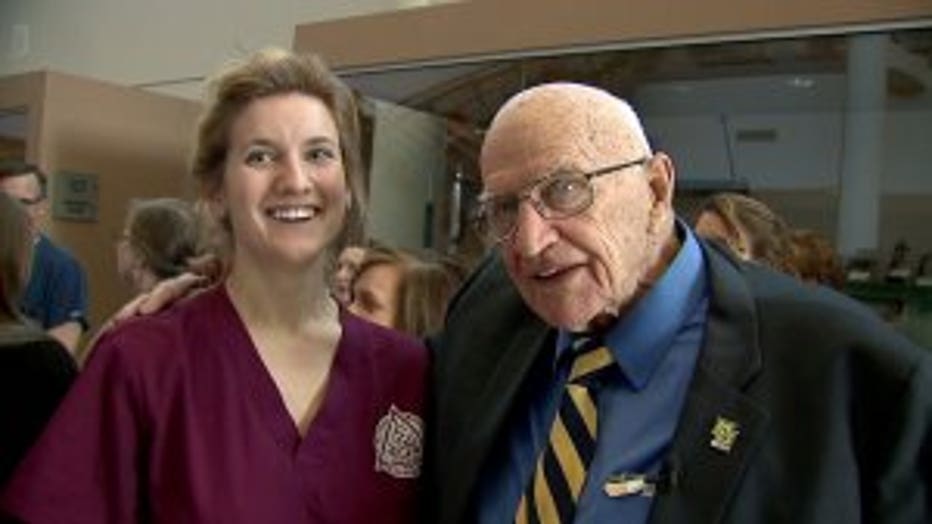 "Pete, I would view him as the patriarch of our dental family in the School of Dentistry. He is much beloved by the full-time faculty and students," said Gary Stafford, Chairman of the Department of Dental Science.

On Thursday, Schelkun was the most photographed man in Milwaukee. He was the guest of honor at his retirement party. Colleagues say his impact is far-reaching. Schelkun's speech at the podium was short and sweet.

"And they conned me into coming here and teaching -- and I'm glad they did," Schelkun said.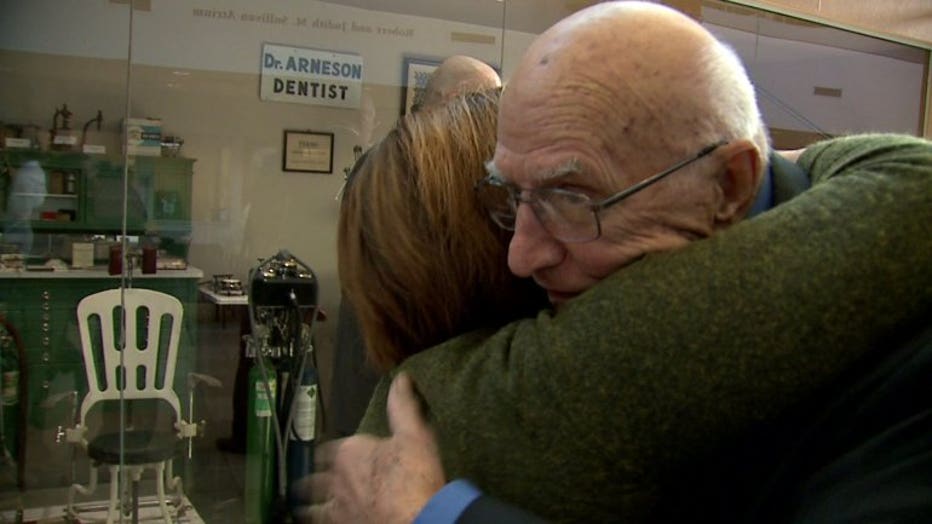 Being around as long as Peter Schelkun has is an achievement worth applauding. But it takes something special to leave a legacy.

"This has been a marvelous place. It's been a marvelous life -- and God has been good to me," Schelkun said.