"It's awesome:" USA Today readers rank best urban beaches, and Milwaukee's Bradford Beach is #3!


MILWAUKEE -- USA Today has released its 10 best readers' choice urban beaches -- and Milwaukee's Bradford Beach is #3!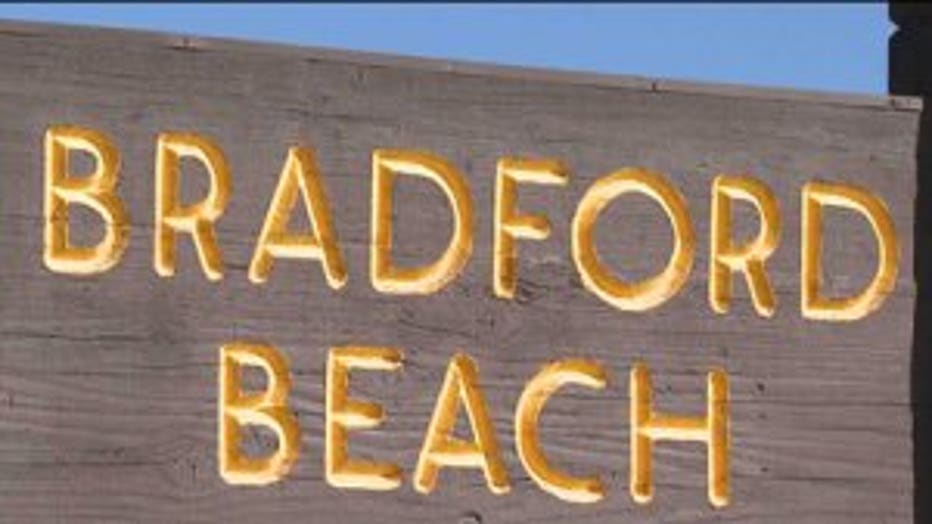 Bradford Beach came in ahead of Coney Island, Waikiki and even Venice Beach.

"It's kind of surprising because Wisconsin's so cold except for three months a year," Paige Immel said.

Patty Stewart was surprised by the ranking.

"It can get a little stinky," Stewart said.

That smell? Some say it's been a lot worse.

"You used to just smell the whole beach -- but now the water's clear," Carl Novak said.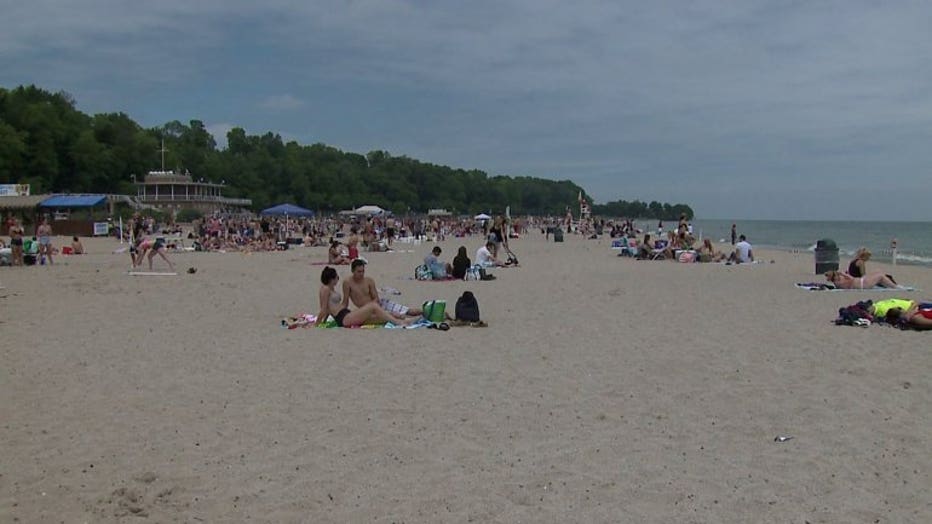 USA Today readers picked the 10 best from a pool of 20 nominees for the category.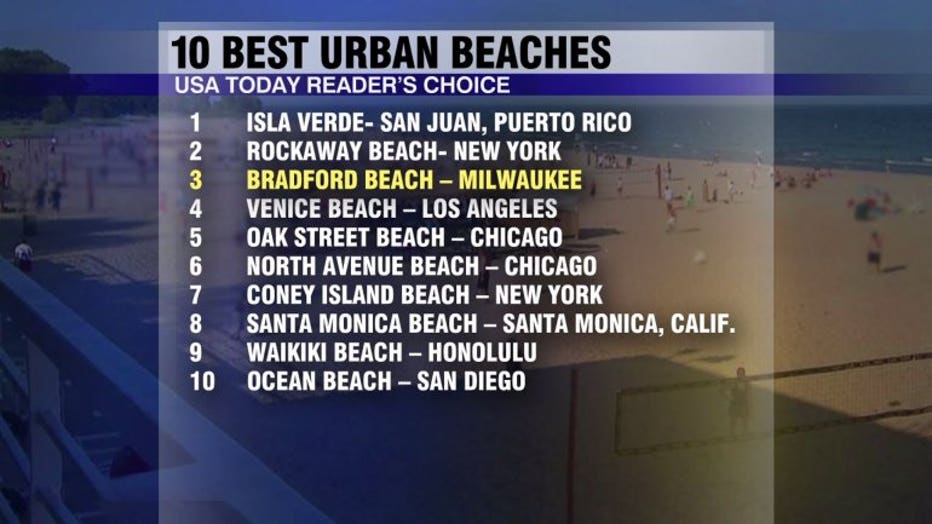 While none of those FOX6 News spoke with took part in the voting, they said they have ideas as to why Bradford Beach is ranked so high.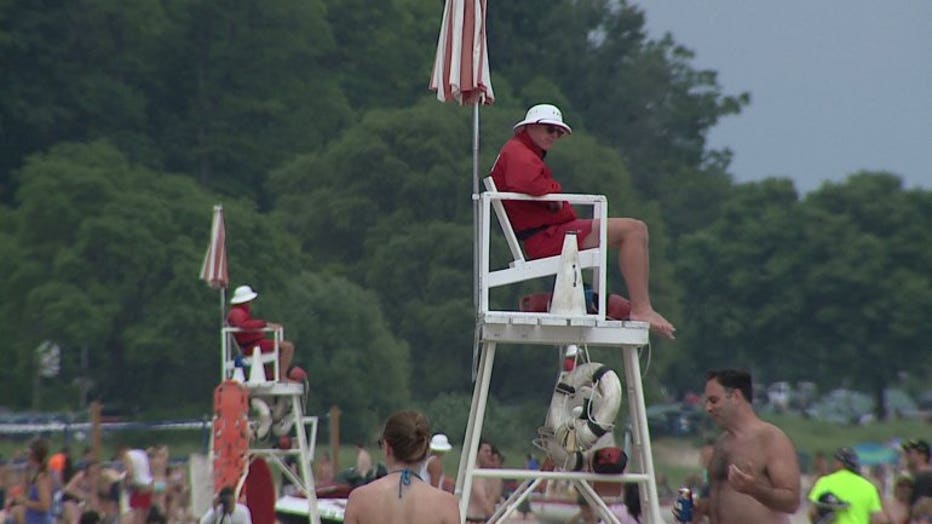 "I like that there's so much to do here. I mean, you can hang out with your friends, grill out. There's beach bars. You can rent like, jet skiis. You can play volleyball. There's just a lot of fun activities," Leah Letson said.

"I think it's actually awesome. I mean there's lots of activities," Stewart said.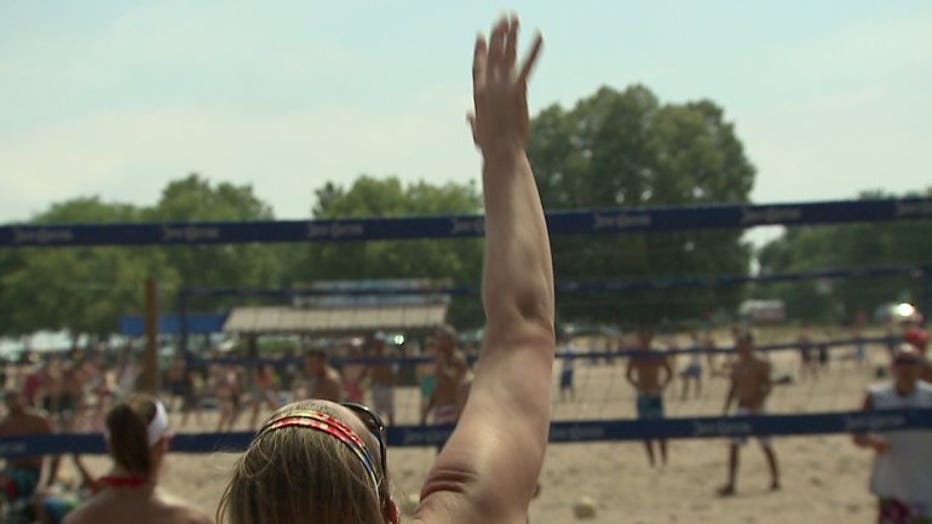 The readers' choice top 10 freshwater beaches included Bradford at 8th and Racine's North Beach at #4.