"It's an oversight:" Hundreds of mailed in absentee ballots could be disqualified


MILWAUKEE -- If you have mailed an absentee ballot, there is a chance your vote will be disqualified. But efforts are being made to keep that from happening.


Neil Albrecht, Exec. Director of the Milwaukee Election Commission


The problem does not affect walk-in early voting -- only absentee ballots mailed in. And of those, only ballots with part of the witness address missing.

"It's an oversight that should not be difficult for people to understand. But it's certainly not so significant that it should result in someone's ballot not being counted in an election," said Neil Albrecht, executive director of the Milwaukee Election Commission.

Here's the issue: Mail-in absentee ballot envelopes require a witness signature and witness address. Some witnesses are writing in their street address, but not their municipality -- which is required this year.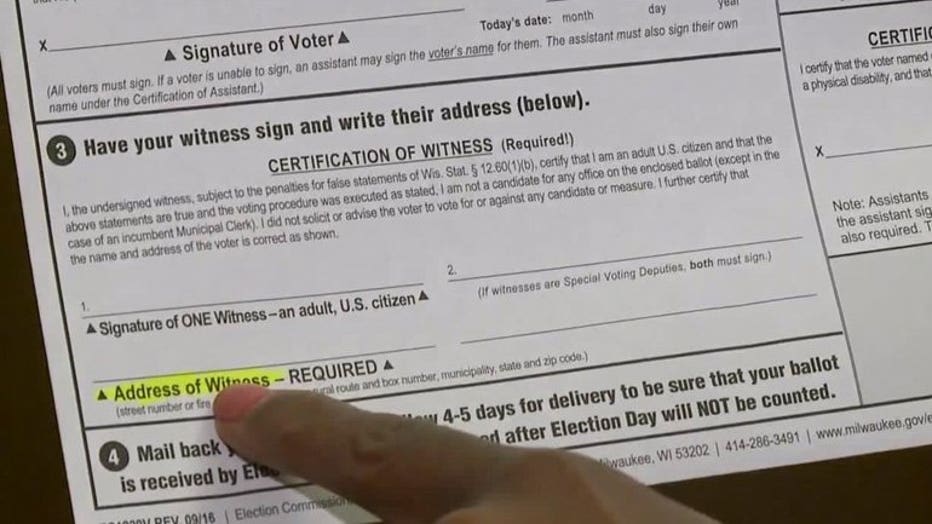 "We understand that. But we're able to identify what municipality the witness lives in by their address," Albrecht said.

But when Albrecht notified the Wisconsin Election Commission, staffers said even so, they must first contact the voters and secure their consent to record the municipality on the envelopes -- or return the ballots so the voters can complete the information.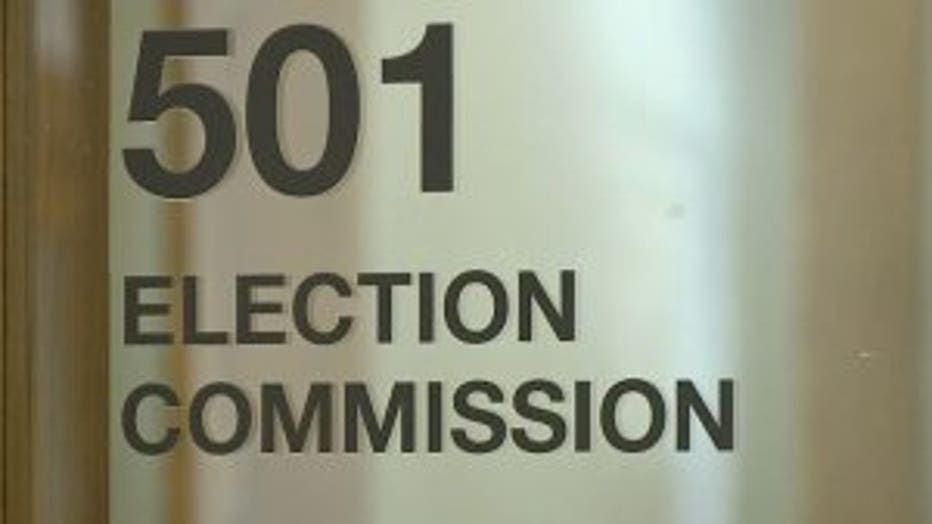 On Friday, October 14, there will be a hearing with state commission board members appealing the staffers finding.

So far, more than 500 ballots in Milwaukee are affected by this change. FOX6 News is told it is also a problem in Racine and Madison.

If you still have your absentee ballot, make sure your witness includes their complete address, including municipality, state and Zip code.