"It's an oasis! We're really proud!" How 100-year-old barn was transformed into State Fair destination


MILWAUKEE -- What's old is new again at the Wisconsin State Fair. A century-old barn is sure to become an instant fair favorite when the 2015 Wisconsin State Fair begins on Thursday, August 6th.

"I like to bring Mom here and show her -- so she remembers, because she always remembers Holy Hill. It  makes me happy that it's being used, and I'm elated. It's like 'yeah!'" Diane Burg said.

About 100 years ago, on land in Washington County, in the shadow of Holy Hill, what would become the Burg family's beloved barn began its existence.

"They had cows. They had horses. They had pigs," Burg said.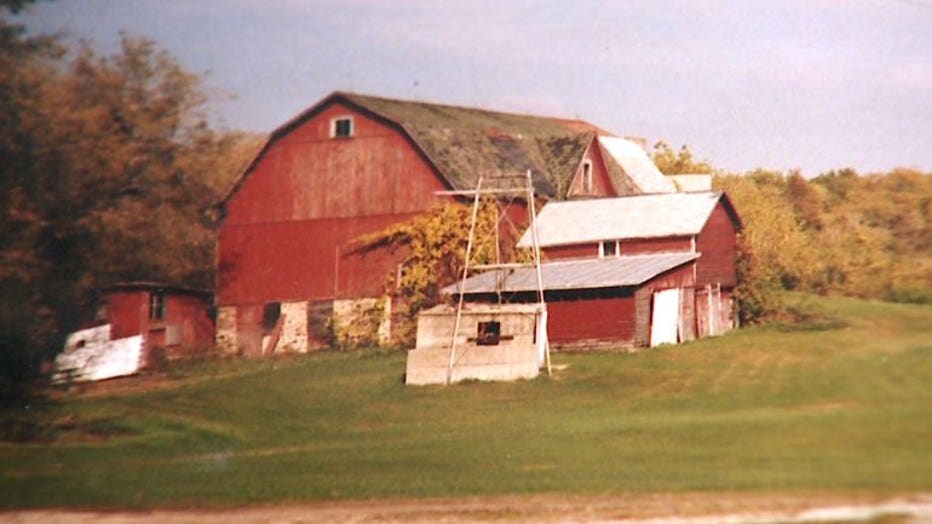 The barn's remnants remained in Washington County until Fall 2014, when it became so structurally unsound, it was set to be burned down.

"Richfiled Fire Department was gonna burn it down," Burg said.

But a local teen recognized the material's potential for further use, and the wood wouldn't be burned -- but instead, used for a new project.

"It came from this hundred year old barn, to become this," Burg said.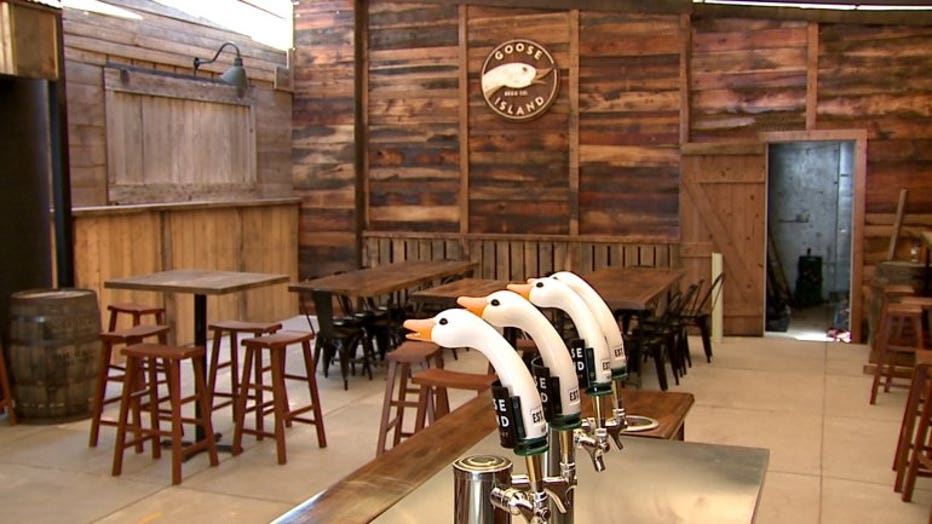 The wood from the barn was used to create the Goose Island Ale House.

Leanne Hock and her husband have gone beyond farm-to-table. This is barn-to-bar!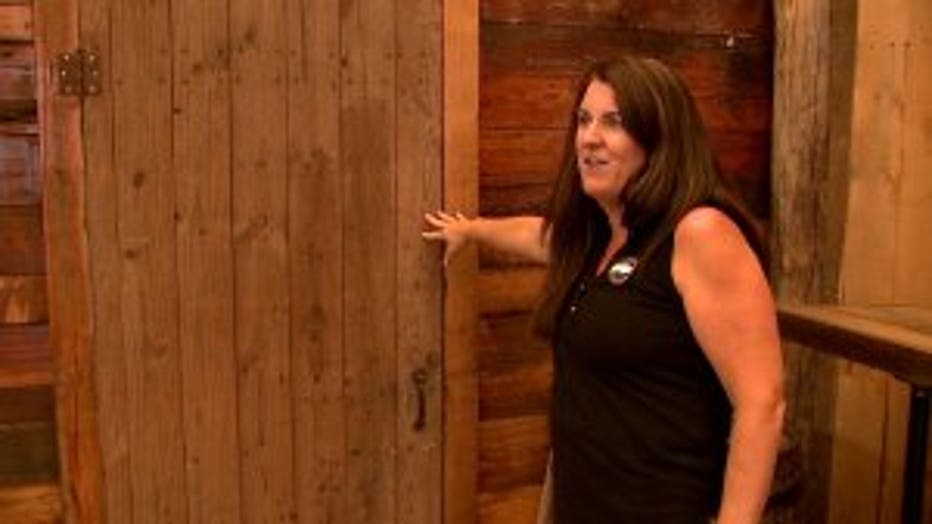 "This door -- that was a door of the barn. All these timbers came from some part of the barn," Leanne Hock said.

All of the wood pieces were hand-planed and then custom fitted into one of the Wisconsin State Fair's newest dining and drinking destinations.

"They just really transformed a plain, flat patio into an oasis! We're really proud. I mean, this is Wisconsin!" Hock said.

Hock says even the different crews constructing the Goose Island Ale House are Wisconsin-based, meaning the materials and the labor are part of a comprehensive Dairy State deal.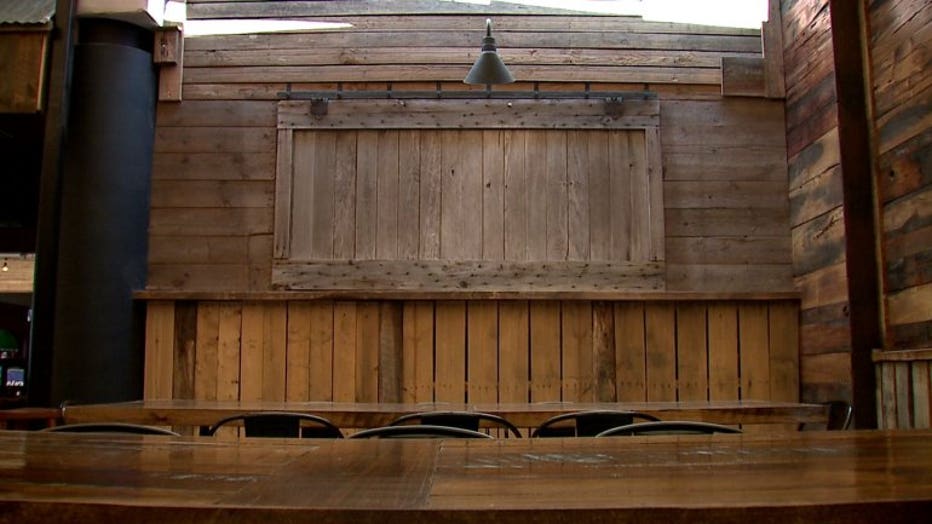 The newly-designed space will be located just south of the Budweiser Pavilion near State Fair Park's south end.