"It's an epidemic:" Motorcyclists ride to raise awareness about veteran suicides


MILWAUKEE -- It was never supposed to be J.R. Matzner riding his motorcycle across the country. It was supposed to be his friend, Marine Corps Cpl. Keith Miller.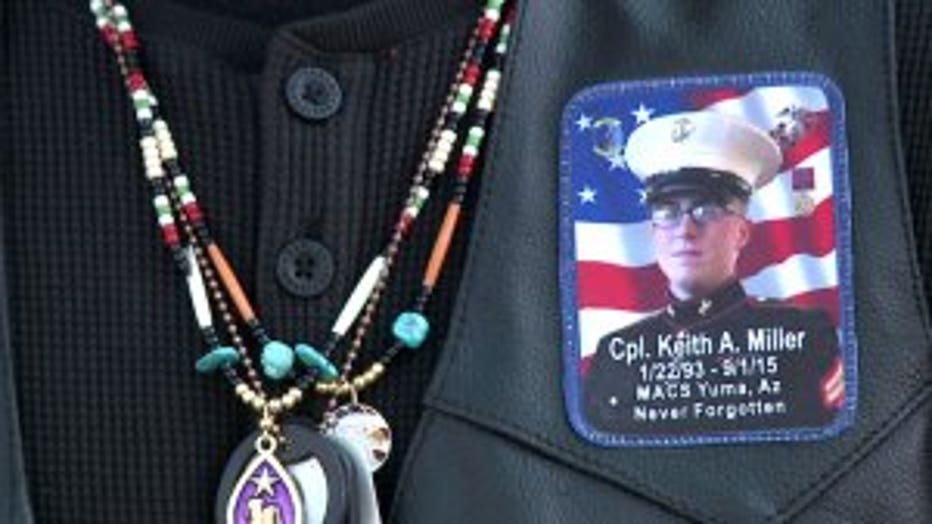 "I think Miller gave his heart to everybody else," Matzner said on Monday. "And he forgot to keep some for himself."

Two years ago, Cpl. Miller – like thousands of veterans and active duty military members around the country – committed suicide.

"They came up with a number in 2012, the Department of Defense," said Bill Byrne, a member of a New York chapter of Rolling Thunder. "22 veterans a day take their lives."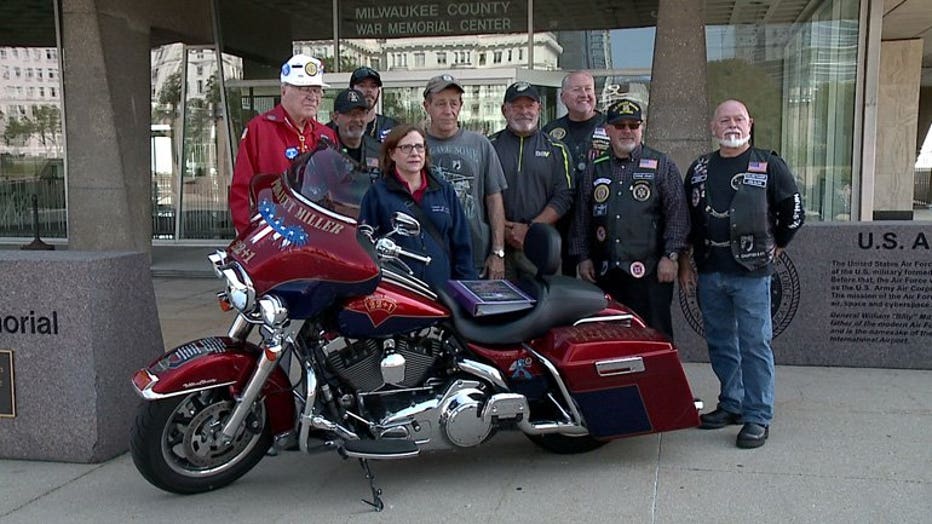 "It's an epidemic. It really is," Matzner added. "This is a plague. This is a problem."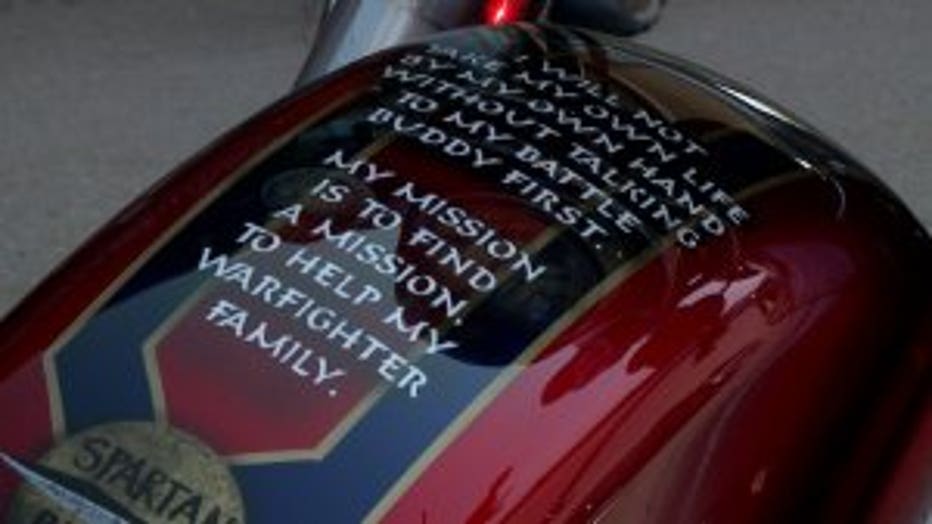 Part of the solution is Project Miller – a 22-day ride from Yuma, Arizona to Long Island, New York to raise awareness of the issue of military suicides.

"He would stay with us and just wake up screaming at night from nightmares," said Leonard Kittoe, remembering visits from his wife's son Brandon. "Hollering. Hollering to his guys, you know? 'Get down! Look out!'"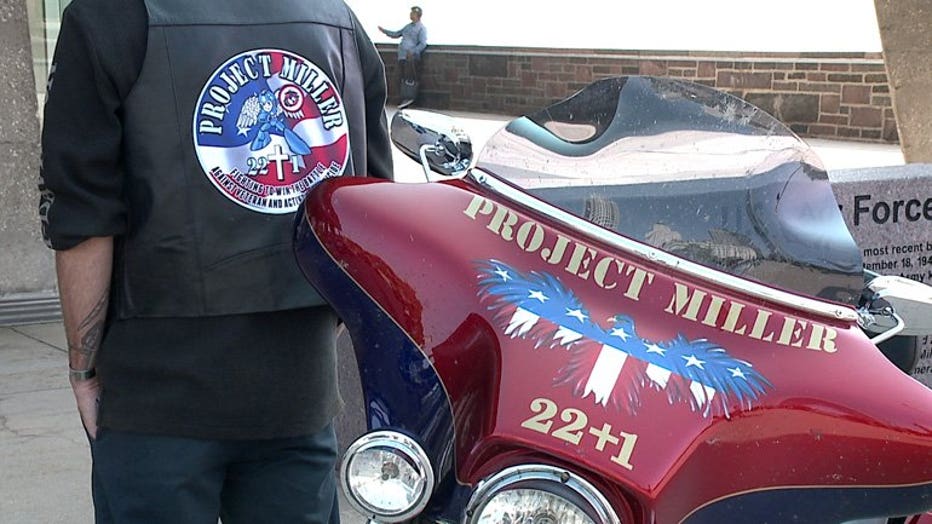 Sgt. Brandon Ketchum survived three tours of duty in Iraq and Afghanistan, before taking his own life last summer in Iowa.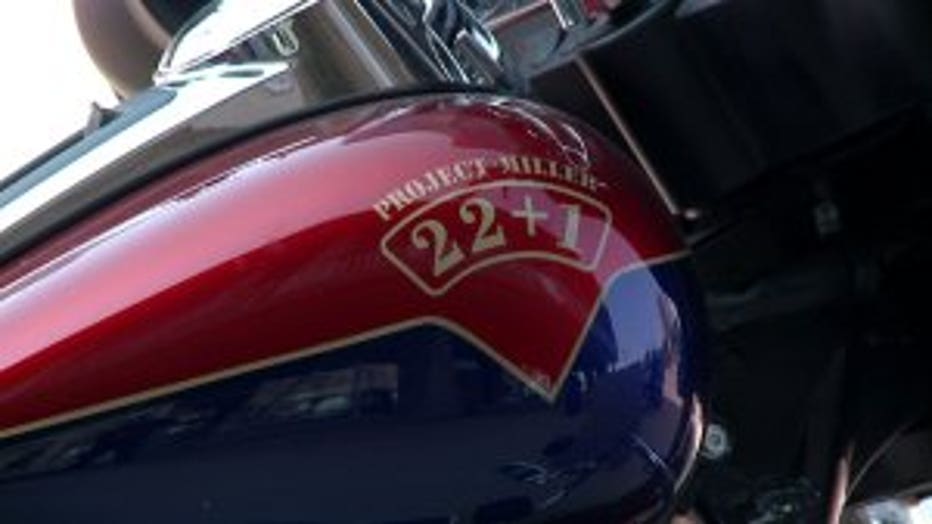 "They kind of come back and they're just kind of thrown back into society," Brandon's mother, Beverly Kittoe said.

"There's no mission for them," Leonard Kittoe continued. "Over there, 24/7 they're on a mission."

The three riders that make up Project Miller are about halfway through their journey. Their stop at the Milwaukee County War Memorial on Monday hit home on September 11th.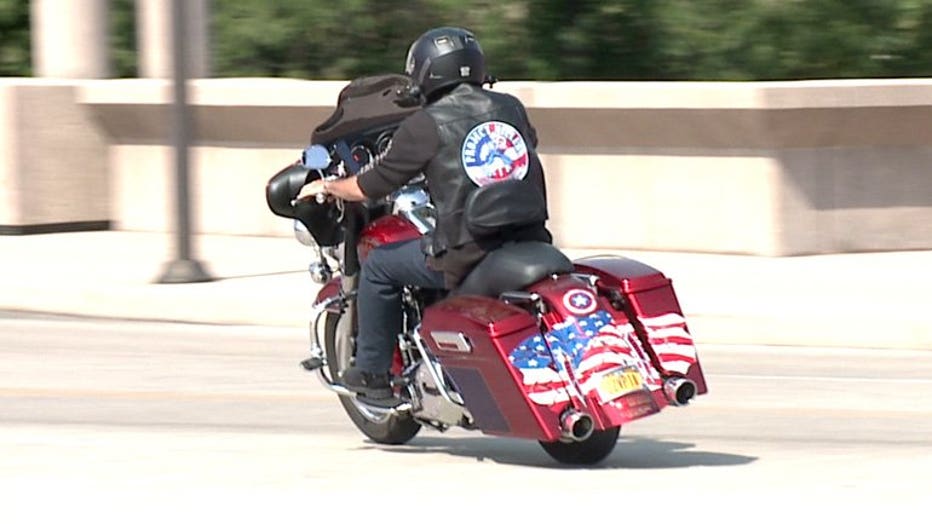 "16 years ago, I was down at Ground Zero trying to save anybody who might've survived," said Byrne. "16 years later, I'm on this ride across country trying to prevent anyone from dying, if we can."

"If you served this country," Matzner stated. "There's people out here that don't even know you that care."

And they're willing to ride across the country to prove it.