'It's amazing:' Veteran suffering from Parkinson's receives brand new home in Waukesha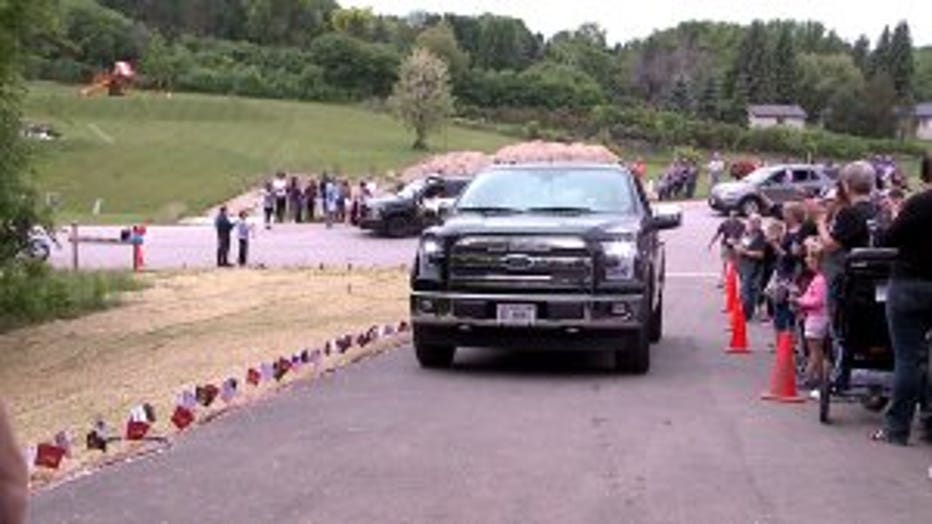 WAUKESHA -- A veteran who gave his everything for our country received a similar level of commitment from complete strangers hoping to return the gesture. It's a gift that left him speechless.

On Saturday, June 2 Army Staff Sgt. Mario Davis pulled up for the first time ever, into his new driveway at his brand new home.

"It feels really good, it's amazing," said Davis.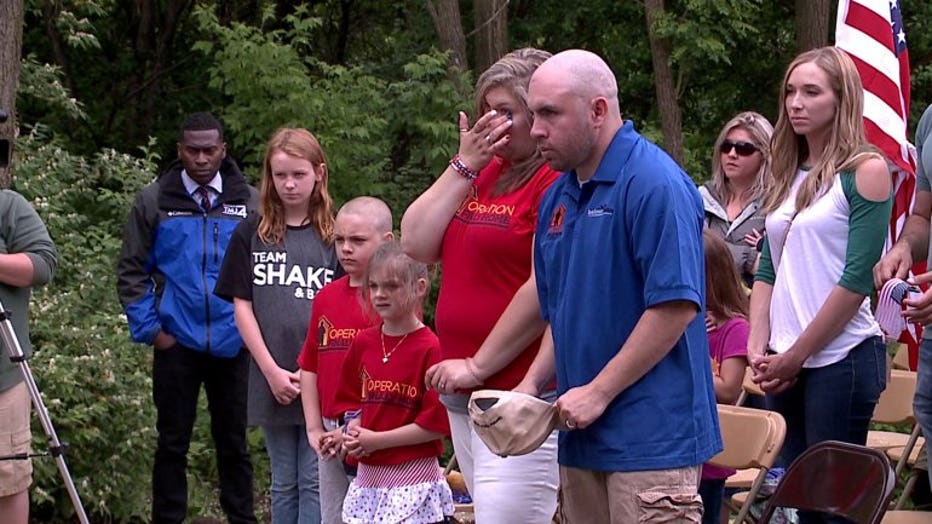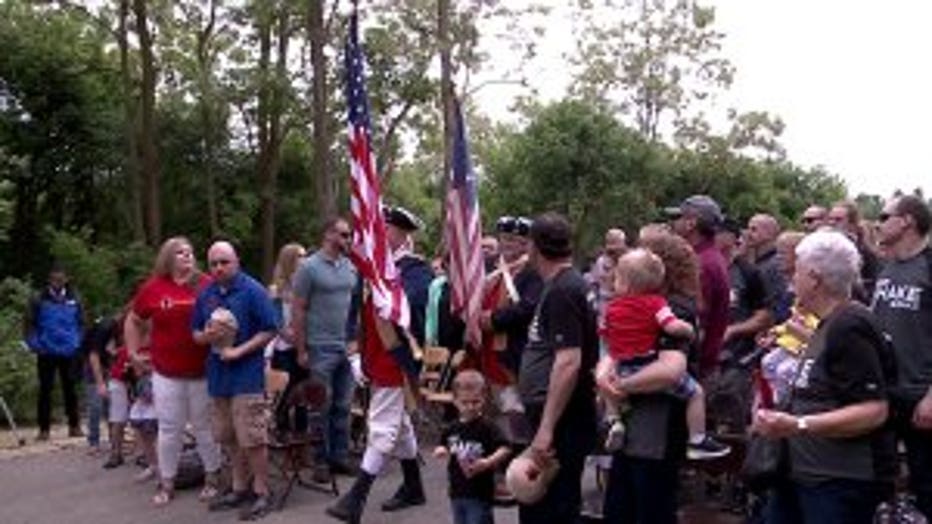 A veteran of both Iraq and Afghanistan, Davis spent 11 years serving our country. After being diagnosed with Parkinson's disease eight years ago, things changed.

"I basically had everything taken away from me that I had been working for for 11 years. I had planned on doing 20 years, getting out, and becoming a police officer, but that kind of changed," said Davis.

Finances changed too; with three kids, a new home is what they needed.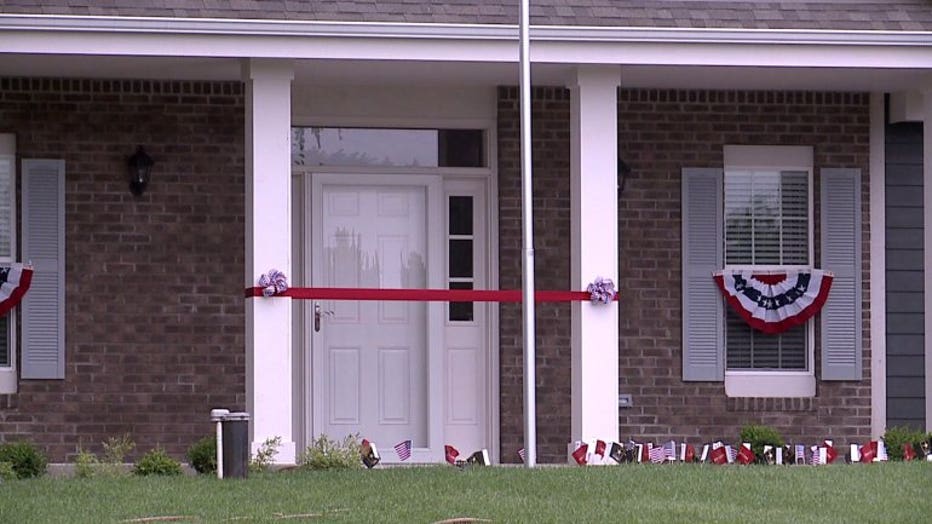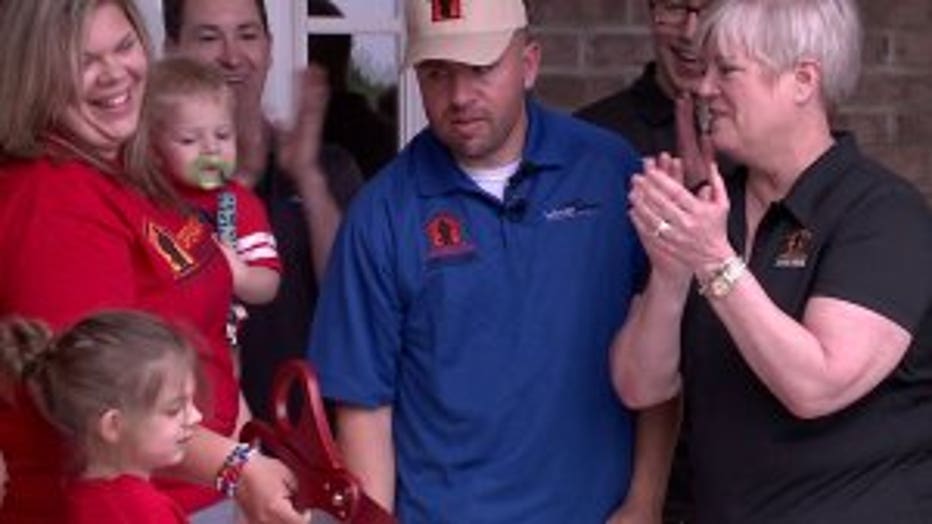 "A big footprint and I happened to be the only one in the area that had large enough lots for this," said David Belman, with Belman Homes.

David Belman said donating the lot just made sense. So along with "Operation Finally Home," months of construction, and lots of donated money and materials, all of it lead up to a brand new home for Davis and his family.

"The kitchen is awesome. Seeing the kids grow up and having a safe and quiet place that we can call home forever," said Davis' wife, Carrissa.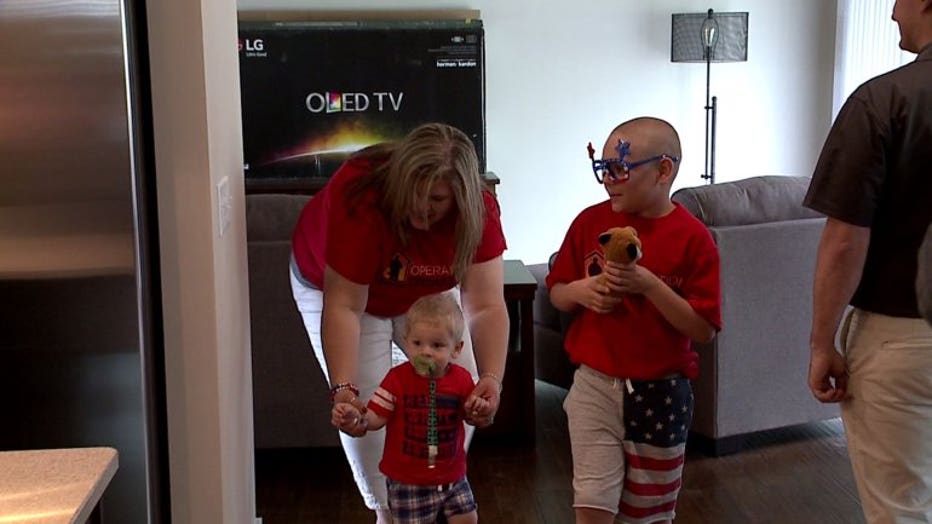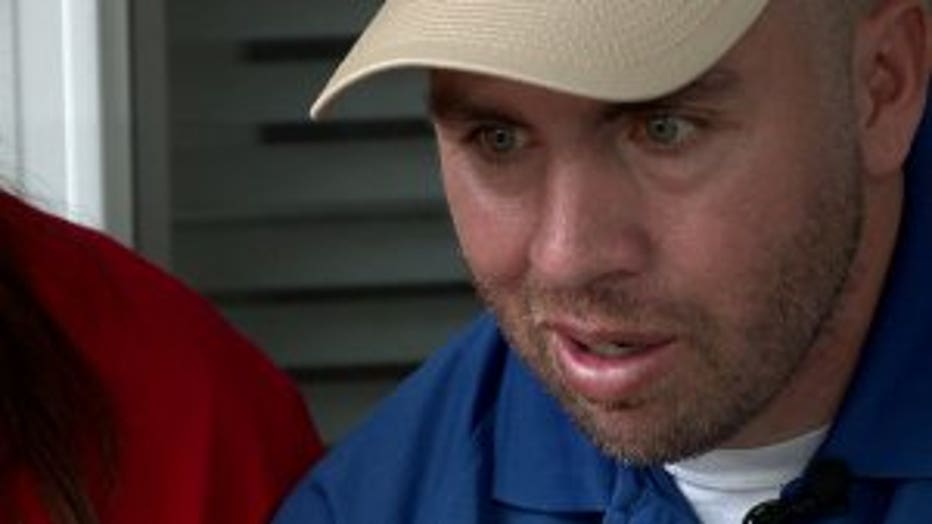 It takes a lot to make a house a home, but if you ask the Davis family, it's already been made into a home.

"Love went into building this home and the love will continue to be in this home when we raise our kids in it. That's what makes a house a home -- the love you put into a home," Davis said.

Now that they've got the keys, the real work begins because they can move in and make themselves at home.