'It's all over the city:' 3 police officers treated in 2 separate incidents for possible fentanyl exposure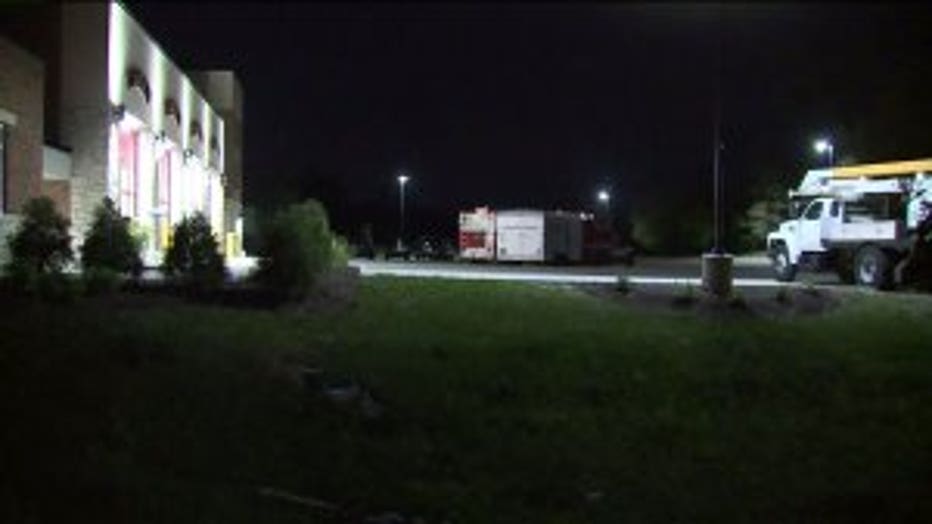 MFD's hazmat crew called to Greendale Police Department for possible fentanyl exposure


GREENDALE -- Three officers were treated for possible exposure to a deadly drug in two separate incidents. Investigators believe they may have been exposed to fentanyl.

Both incident happened Friday, May 25. Two Greendale officers and a Milwaukee police officer were treated with Narcan.

Fentanyl is a potent opiate with deadly consequences.

"You get that on your skin and that could be deadly," said Lt. Darin Peterburs, with the Milwaukee Fire Department.

It doesn't take a lot to do damage. An amount as tiny as a grain of salt can kill a person.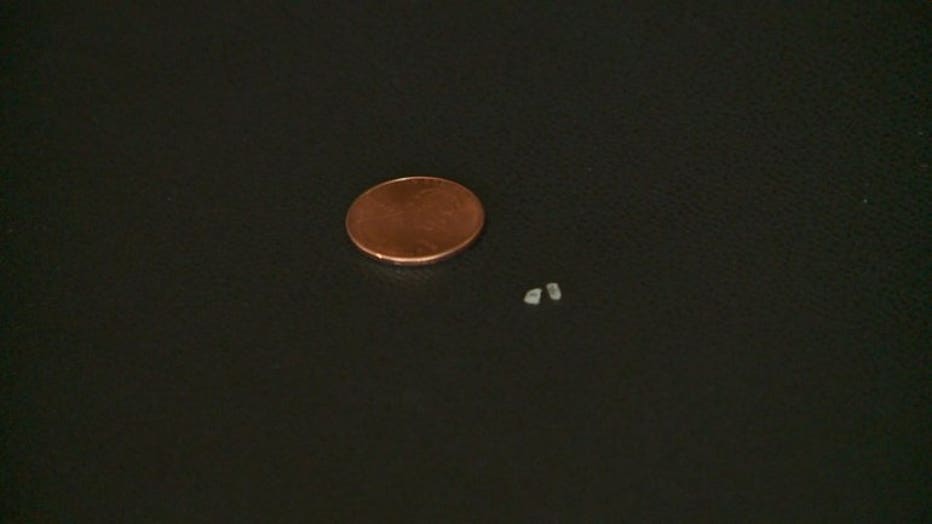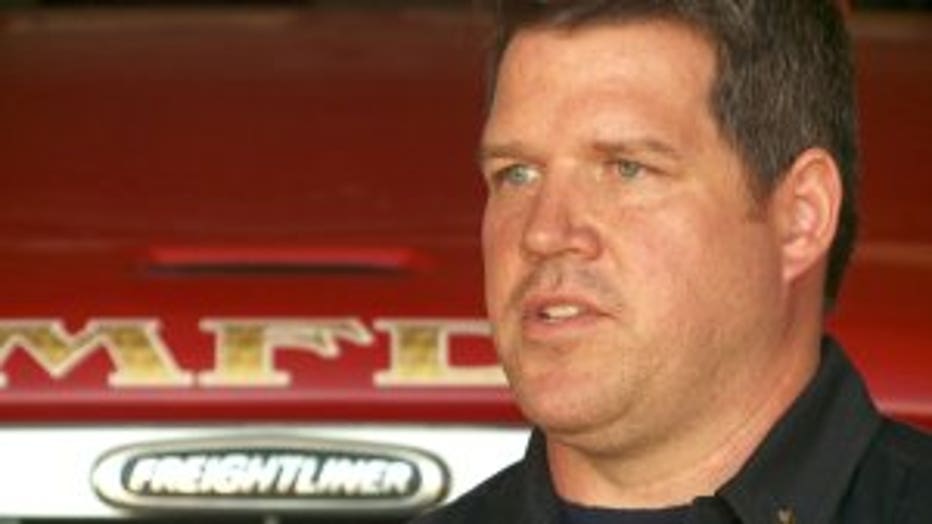 "Fentanyl is 50-100 times more potent than heroin itself," said Lt. Peterburs.

That's why what happened to three police officers in two separate incidents called for a serious response.

Two officers in Greendale were treated with Narcan Friday night. They arrested two suspects at Southridge Mall, brought them back to the station, during a search of the stolen vehicle they were exposed to an unknown substance.

The Milwaukee Fire Department's hazmat team was called to the police station.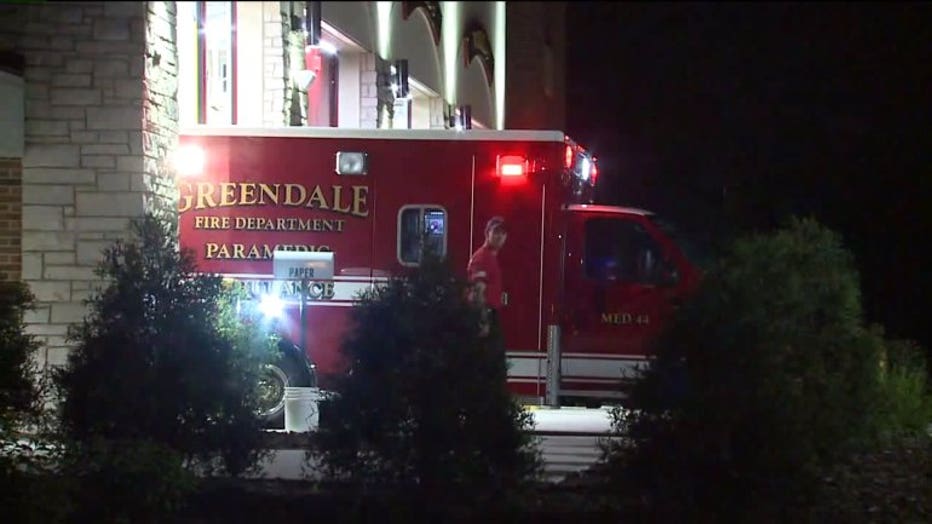 MFD's hazmat crew called to Greendale Police Department for possible fentanyl exposure


"We have this chemical suit that will protect us from any solids and liquids getting onto our skin," said Peterburs.

Lt. Darin Peterburs is the assistant director of the team. He says two squads, part of the garage, and some personal equipment had to be decontaminated.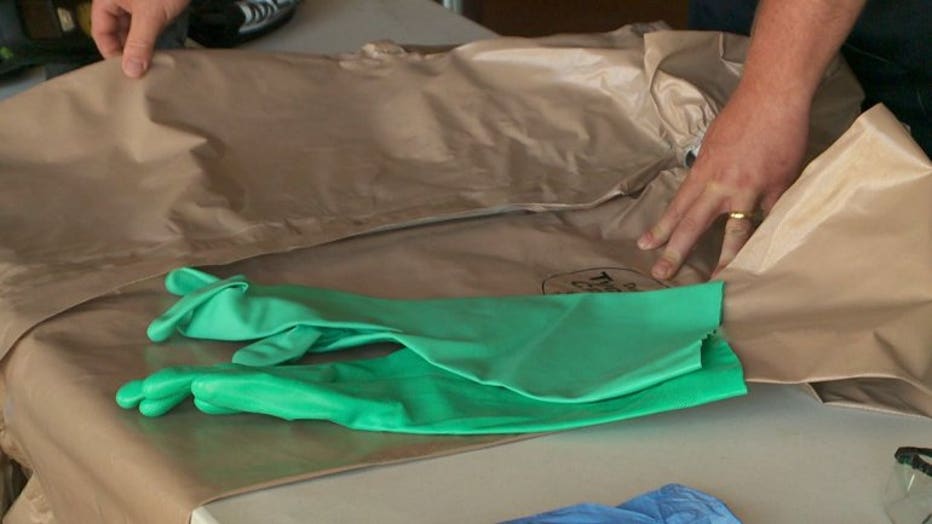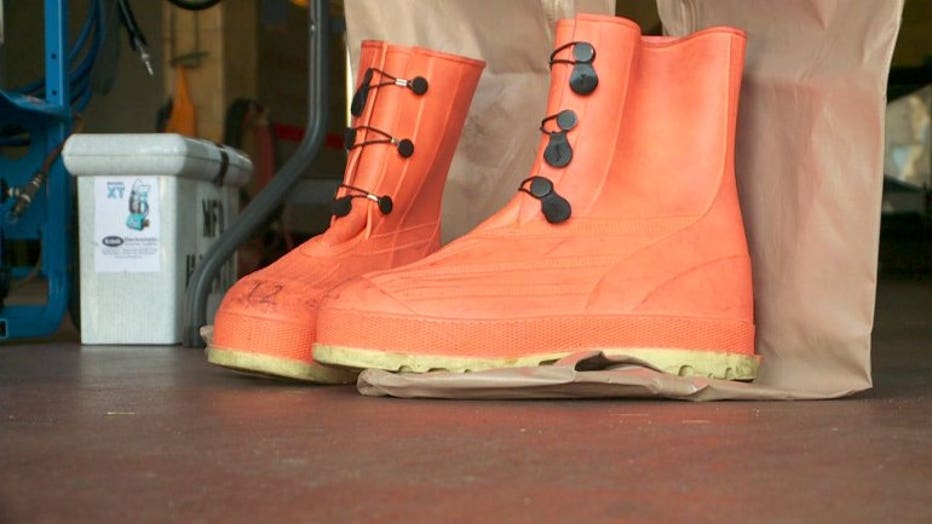 "The amount of fentanyl that can be deadly is so small that you couldn't even see it," said Peterburs.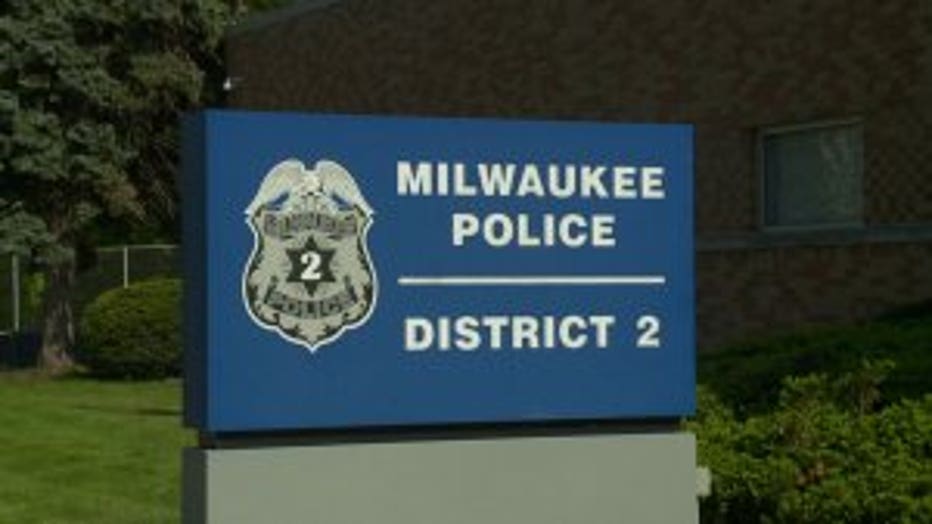 Milwaukee Police Department District 2


Also on Friday, a Milwaukee police officer had a similar experience during an arrest. Two MPD District 2 officers had to be taken to the hospital after being exposed to the synthetic opiate.

"The fire department and the police department are going out on a daily basis multiple times a day and encountering heroin and fentanyl," said Peterburs.

It's a dangerous drug putting more than users at risk.

"It's all over the city, the surrounding areas," said Peterburs.

Suspects are in custody in both cases. The investigations into both incidents are ongoing.