"It's all one-of-a-kind:" Urban Garage Sale offers a unique shopping experience at the Domes


MILWAUKEE -- Shopping small isn't just good for your wallet -- Small Business Saturday is benefiting an entire community.




The smell of fresh coffee permeated the air as upbeat sounds spun from a Milwaukee DJ echoing in the Mitchell Park Domes.

"It's a really fun place to be," said Erika Johnson, shopper.

A day of food and fun infused with shopping.

"To create an atmosphere where you see your friends and family here and kind of more of an event and supporting local makers and artists," said Brian Holoubek, Urban Garage Sale organizer.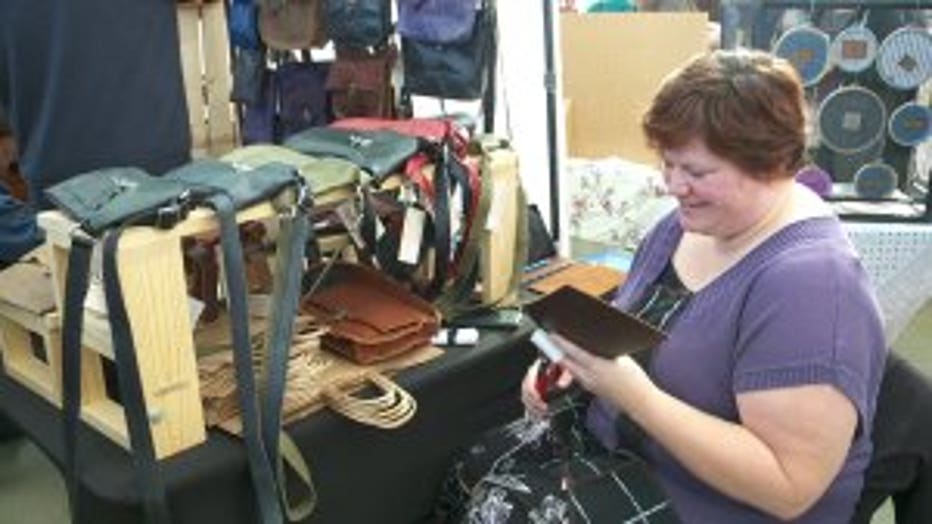 Holoubek organized the Urban Garage Sale. The marketplace set up at the Domes is an alternative shopping venue, showcasing the creative community of Milwaukee.

"It helps these people who don't have a retail store or outlets for their product distribution to help with exposure," said Holoubek.

About 5,000 shoppers are expected to wind through the booths searching for the perfect gift.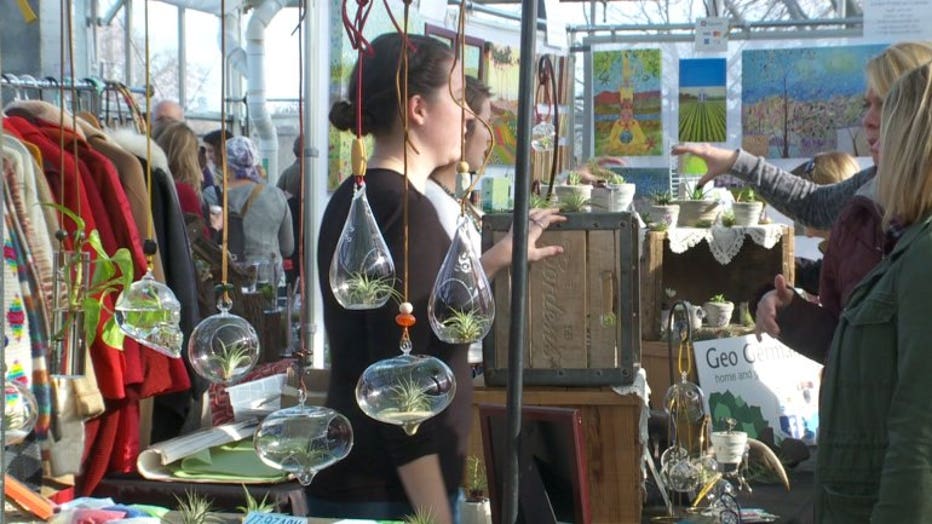 "The first thing I saw was the book of '12 Days of Christmas in Wisconsin,' I was thinking of sending it to kids out of state," said Karen Stangler, shopper.

"See what we can find hoping for some stocking stuffers we can fit under the tree," said Johnson.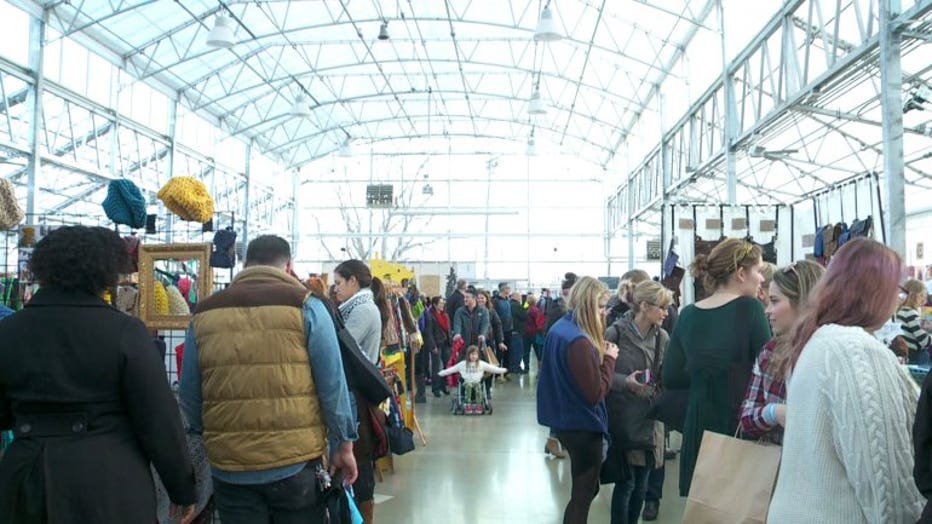 And boy do they have their pick! 65 vendors offer a mix of vintage goods, artwork, wood items, jewelry, apparel, lifestyle merchandise and more.

"I think it's incredible it is so important we support the people in our community," said Ann Kathryn Hehoe, AnnKat Designs.

Ann Kathryn Hehoe loves the personal aspect of the shopping experience.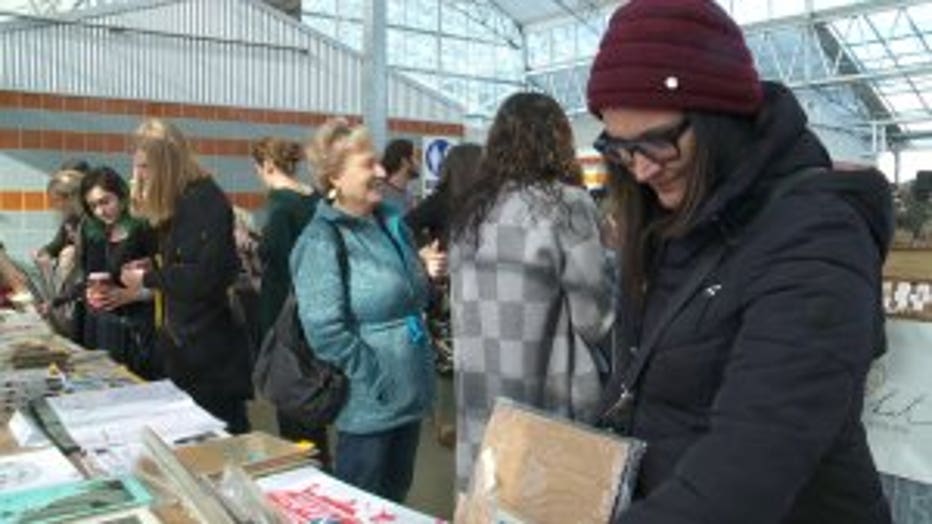 "It's all one-of-a-kind so people can come and try on everything. I'm online but they can feel the quality, hold it," said Hehoe.

There's such a wide variety of items on sale. Each piece is interesting and unique in its own way -- and that's what shoppers are craving.

"You see different stuff than you see every place else," said Stangler.

The Urban Garage Sale runs through Sunday, November 27th from 10:00 a.m. to 4:00 p.m.

For a link to buy tickets in advance and beat the lines, CLICK HERE.