"It's affecting a lot of people:" Day two of MCTS drivers strike forces bus riders to get creative


MILWAUKEE -- The MCTS bus drivers strike is not stopping everyone from getting to their respective places of employment, but it is encouraging some to get creative.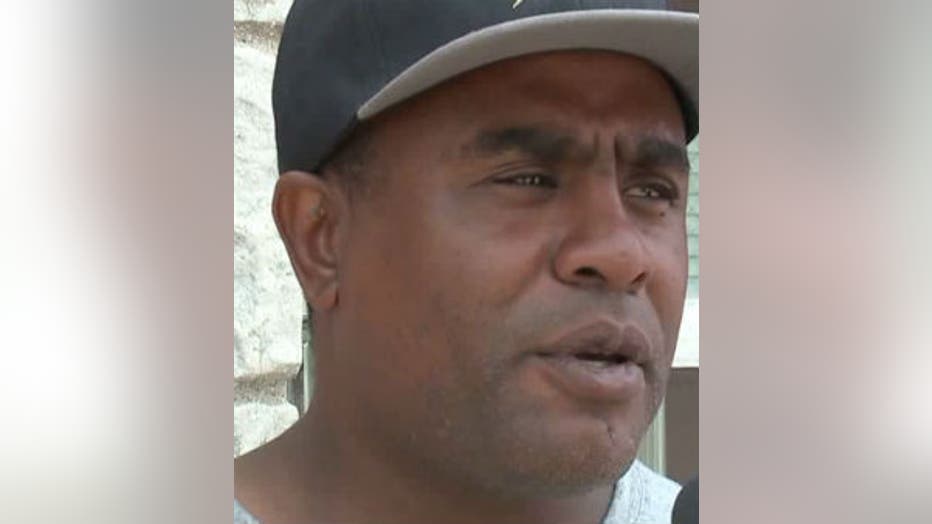 If they can't be passengers, they'll be pedestrians. Folks are finding a way to work because even when the big wheels can't keep on turning, the proud people of southeastern Wisconsin gotta keep on earning.

Thursday, July 2nd was day two of the bus strike that began at 3:00 a.m. Wednesday. It continues through 3:00 a.m. Saturday.

"It's affecting a lot of people," said Marquis Lathan, Marine veteran.

With public bus service halted throughout Milwaukee County, would-be passengers are coming up with ways to cope.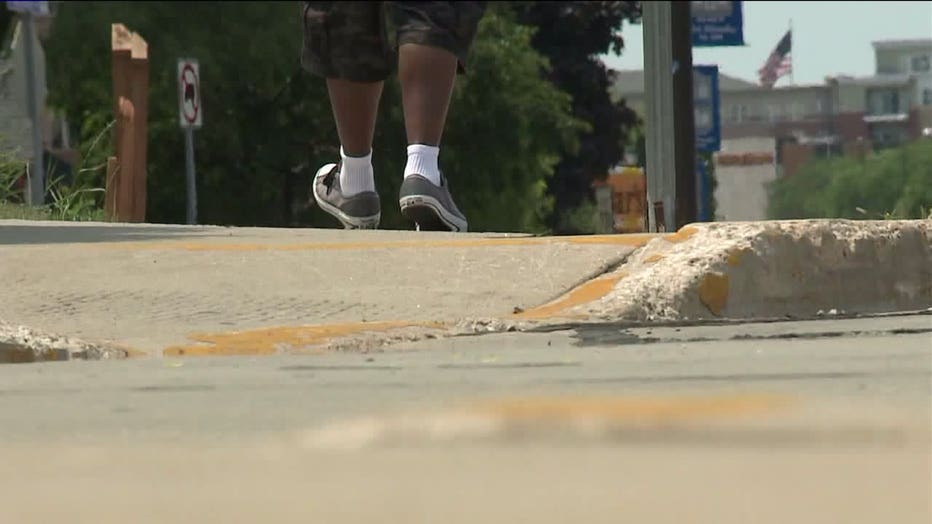 Near Milwaukee's VA Medical Center, FOX6 News found Lathan, a Marine veteran, walking.

"I can't make it to work due to the strike," said Lathan.

Facing a similar situation, Bob Dumke stopped into his favorite watering hole Thursday, but not for a drink. Instead, he was looking for a ride.

"Told him what the situation was, and he just said 'hey, I'll take you to work,'" said Dumke.

4th Base Restaurant operator CJ Papaya agreed to drop Dumke off, but he would have to walk home.

"It took about an hour and 20 minutes to get home," said Dumke.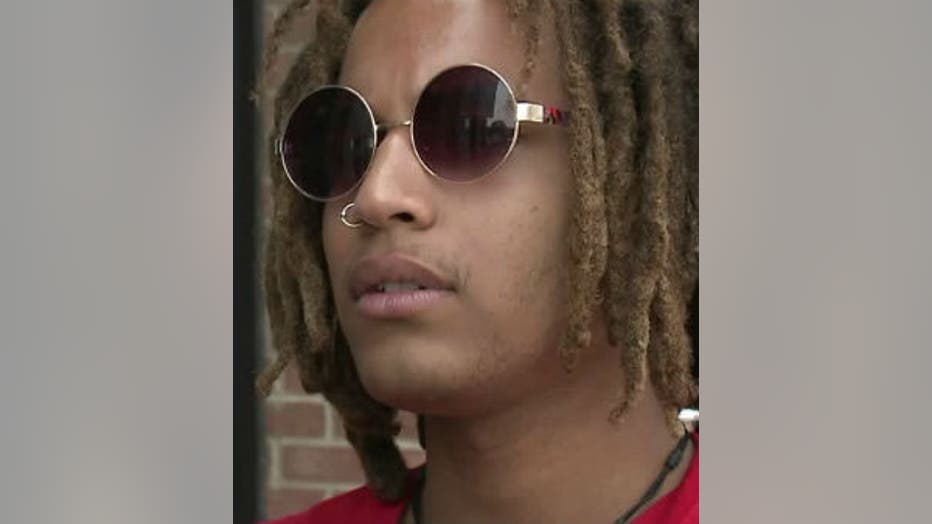 Meanwhile, Joseph Asiyanbi's ride was also taken care of after the owner of Jilly's Car Wash agreed to cover the cost of his taxi.

"Really, really nice guy. I wish there were more people like him in the world," said Asiyanbi.

This would mean more people willing to pay for cab fare from the south side of Milwaukee all the way out to Bluemound Road and Moorland Road in Brookfield. The round-trip fare totals out to about $80.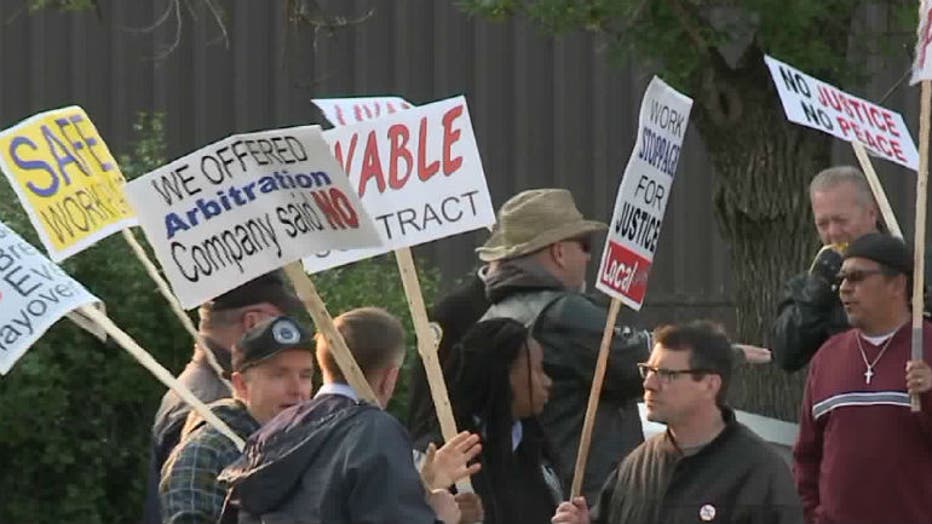 CLICK HERE for further coverage of the bus strike via FOX6Now.com.