'It's a workout:' Watch as a new crop of 'mailboat jumpers' try to land a unique summer job on Geneva Lake


LAKE GENEVA -- The "mailboat jumpers" are part of a time-honored tradition that helps put Lake Geneva on the map. FOX6 News was there on Tuesday, June 12 for tryouts for the 2018 season -- and not everyone stayed dry!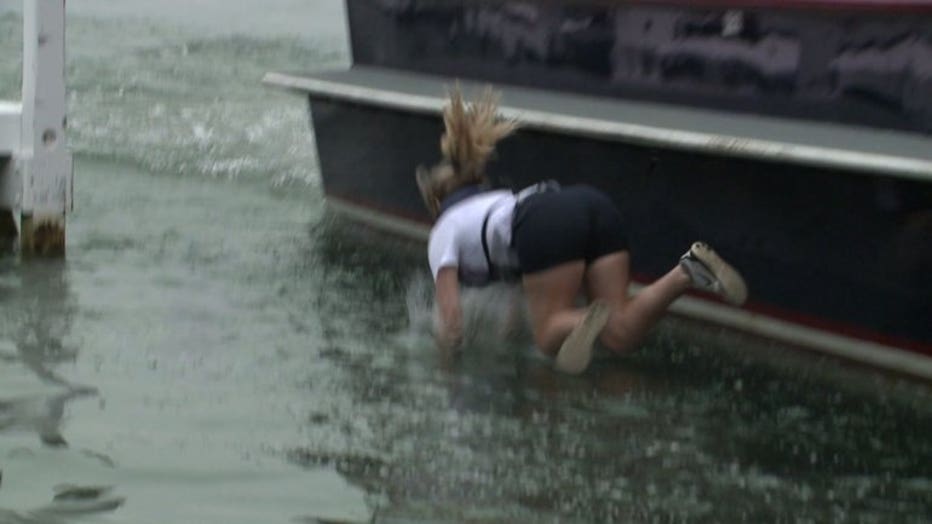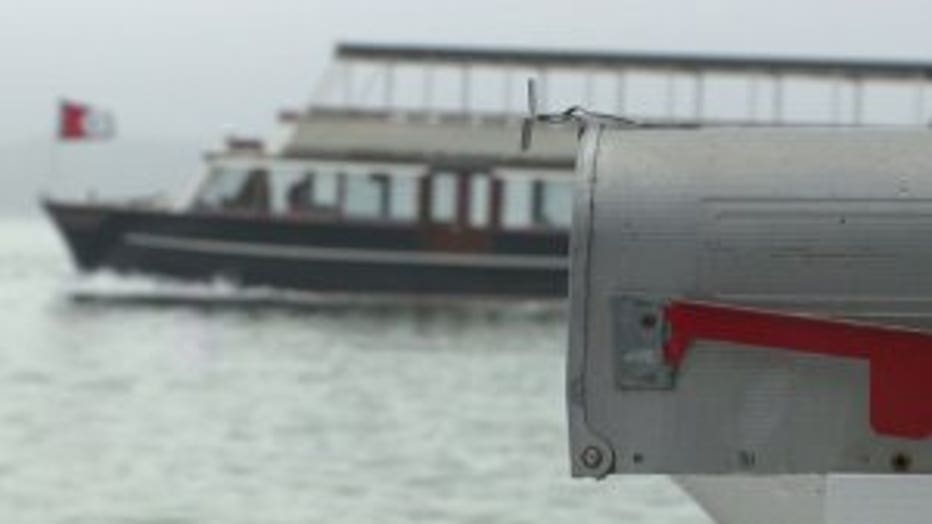 For more than a century, they have delivered the mail a little differently on Geneva Lake.

"You have to be athletic. You also really have to be gutsy," said Katie Theisz, mailboat jumper.

"You gotta be willing to go for it," said Neill Frame, captain.

What started in 1916 continues every summer.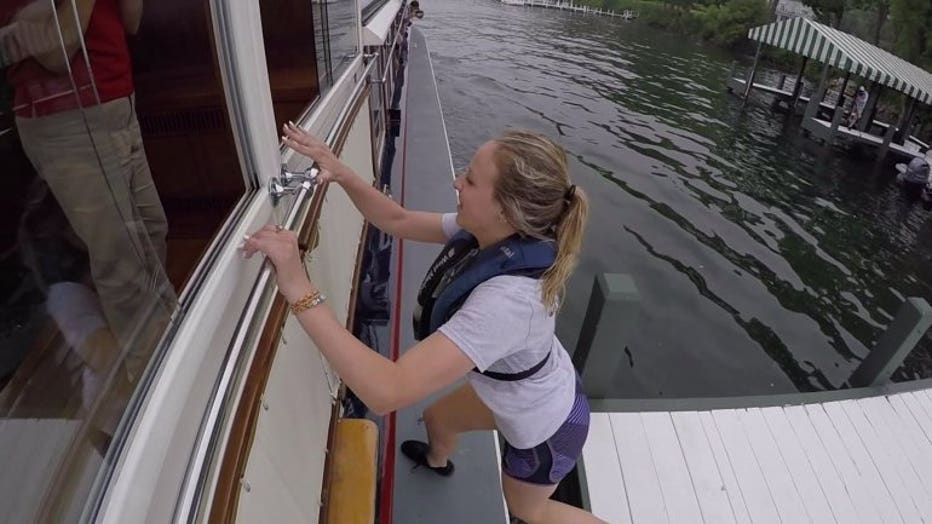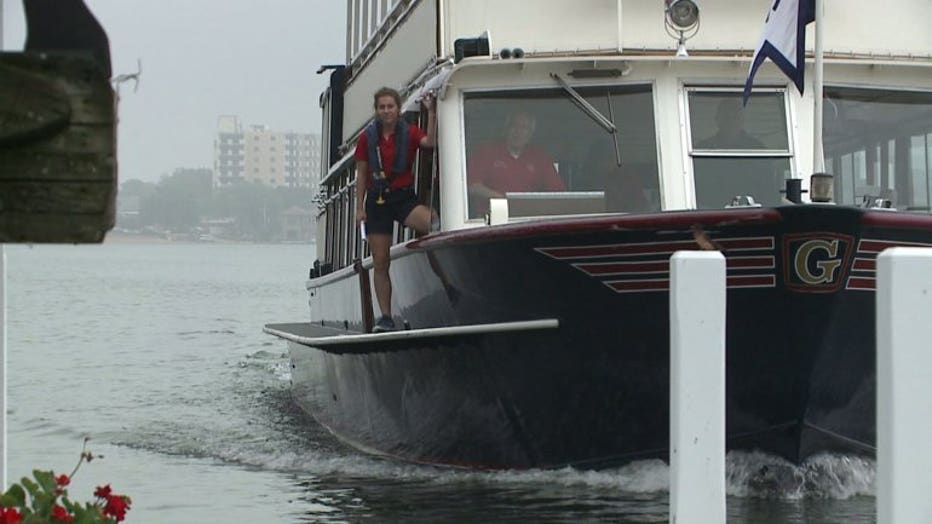 "This is our 103rd actual season of delivery," said Frame.

"My grandma's cousin was one of the first females to jump. I don't know, maybe I'm carrying on a little family tradition here," said Theisz.

Packed tours run seven days a week on the U.S. Mailboat Walworth.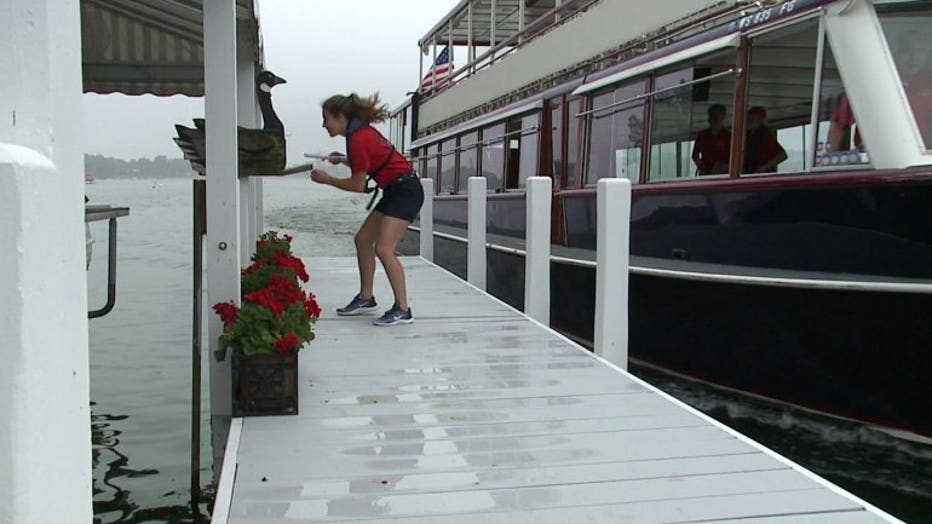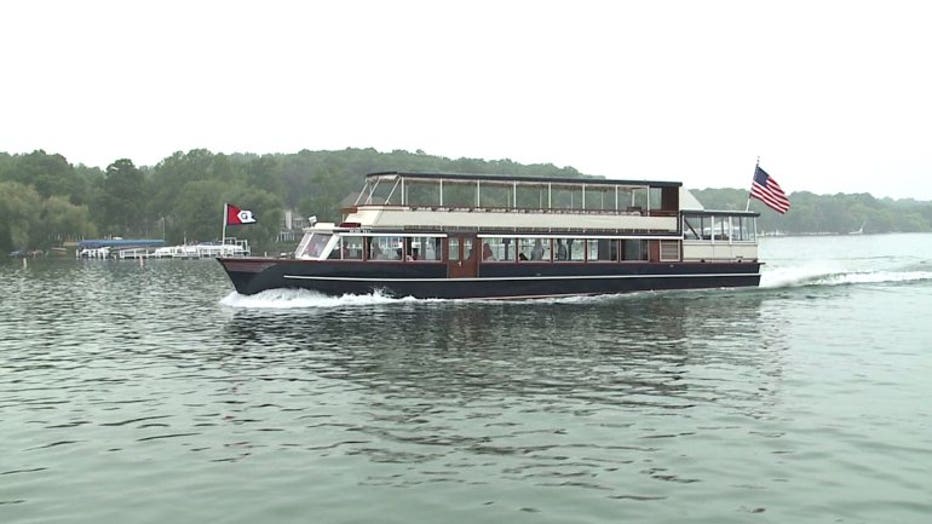 "It's a workout. It takes a lot out of you, but the people keep it fresh. It's always their first time seeing it and they're always completely in awe," said Theisz.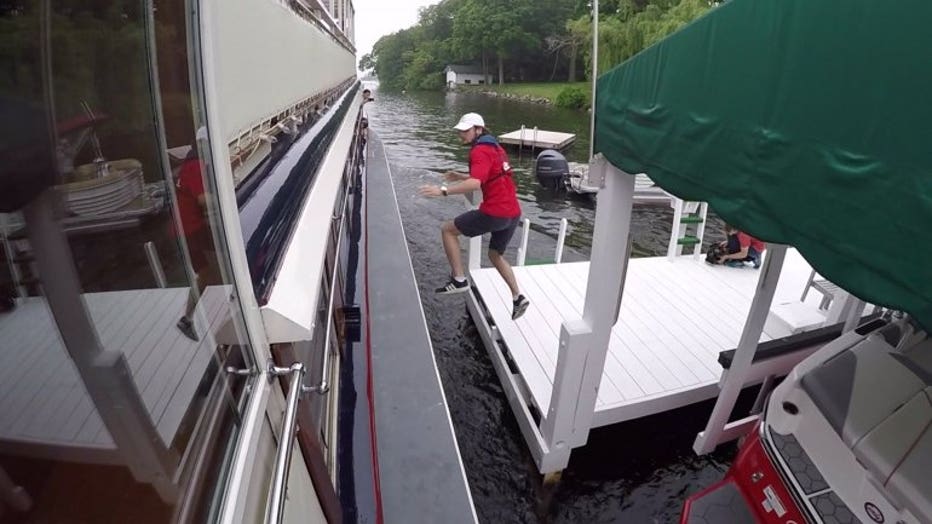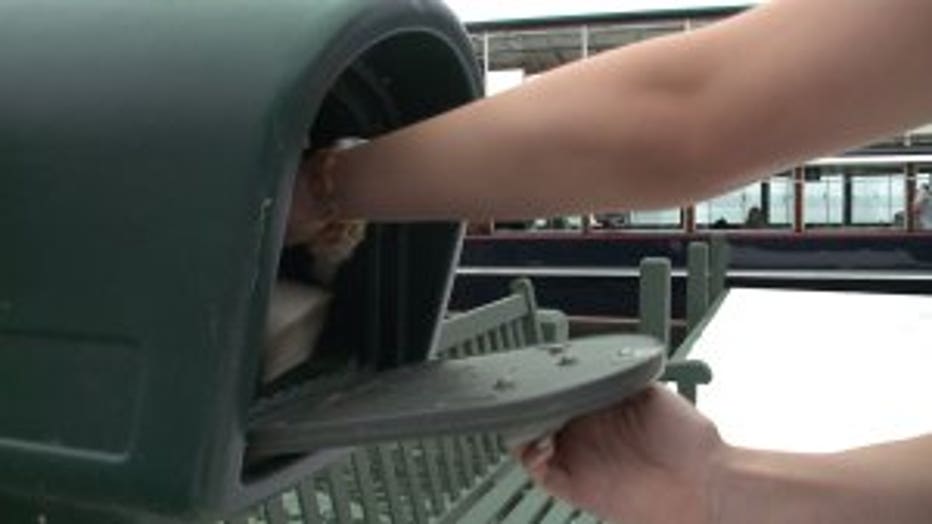 And there is a reason -- beyond entertainment -- for keeping the boat moving. If it stopped at every pier, the Walworth would be at the mercy of the wind and waves.

"That way I can steer and effectively keep from hitting the pier. Even on a pretty rough day, I can keep off the pier," said Frame.

Tuesday was tryouts for a new crop of jumpers. Savvy veterans and hopeful rookies auditioned for one of the more unique summer jobs one can land.

"These new kids have never done this. It's not something that you can practice prior. I feel like we'll at least get one spill today," said Theisz.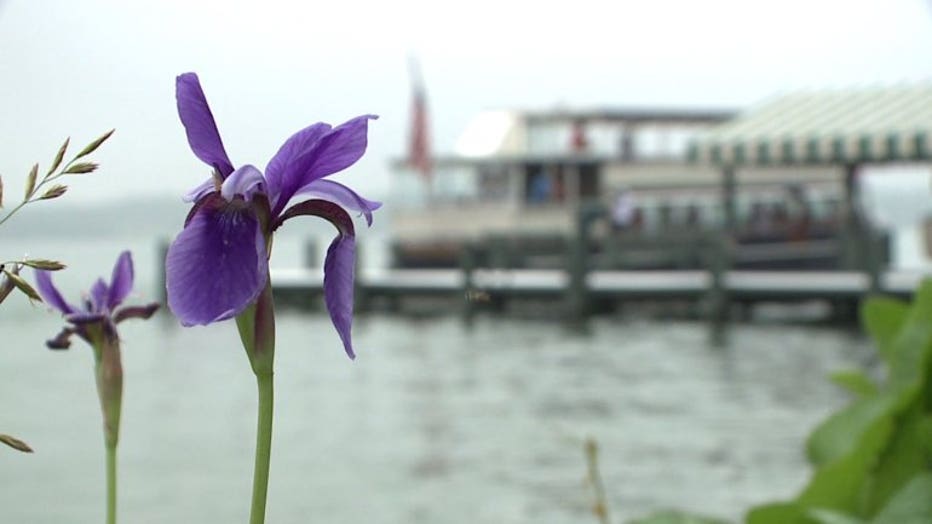 For Paige Aspinall, it was a refreshing rite of passage.

"Yes, that was my first jump. I wasn't expecting it to go that fast. I just jumped and I didn't really think about it, and I just tumbled off," said Aspinall.

If you want to see the mailboat jumpers in person, the tours run seven days a week from the Riviera docks in Lake Geneva. CLICK HERE for more.

Meanwhile, below is the 2018 roster:

Regular jumpers:


Alternates:


The mailboat season starts Friday, June 15.