"It's a violated feeling:" Woman upset over late response from police tracks down stolen car on her own


MILWAUKEE -- Last month, FOX6 told you about a woman who tracked down her own stolen car. By the time police responded though, the car was gone. We've got an update: Marie Cunningham has her car back, and has a heck of a story to go along with it.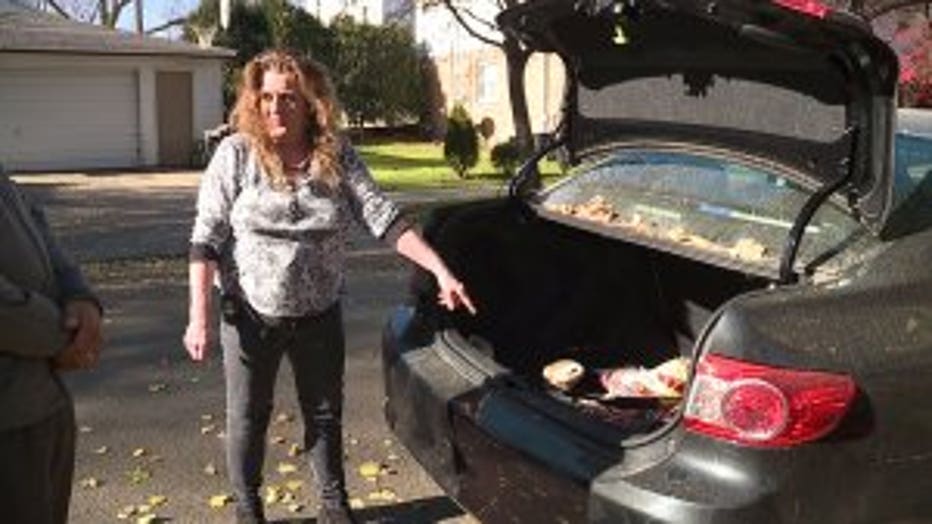 Inside Marie Cunningham's Toyota Corolla, the thieves left behind trash and some parting gifts.

"Their slippers and their Odor-Eaters. 'World's Finest Chocolate,' made in the USA. They left me a full unopened can of Coke," said Marie.

Where did Marie find her car this time? A south side tow lot.

"Abyss Towing. I'm racking my brain," Marie said.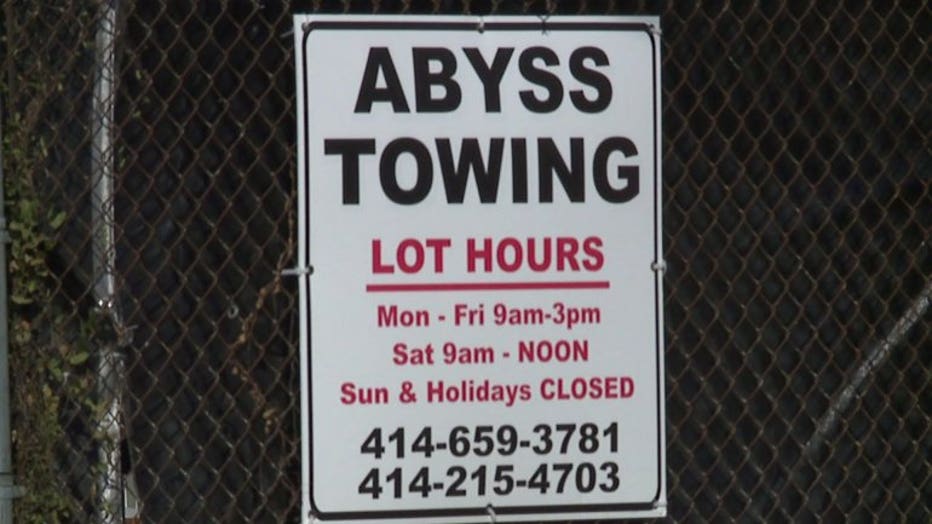 They towed the car from an apartment complex in West Allis, and called Marie once they ran the VIN number. At first, Marie said she got a bill for about $700.

"I said, 'Google FOX6, blah blah blah,' so within five minutes, she calls me back and she's like 'oh my God. We watched it with the owner. We're going to waive your fees,'" said Marie.

Last month, FOX6 News met Marie when she first found her car on the north side. It was stolen when her son left it running at Wauwatosa gas station. Marie was mad because it took Milwaukee police 40 minutes to respond.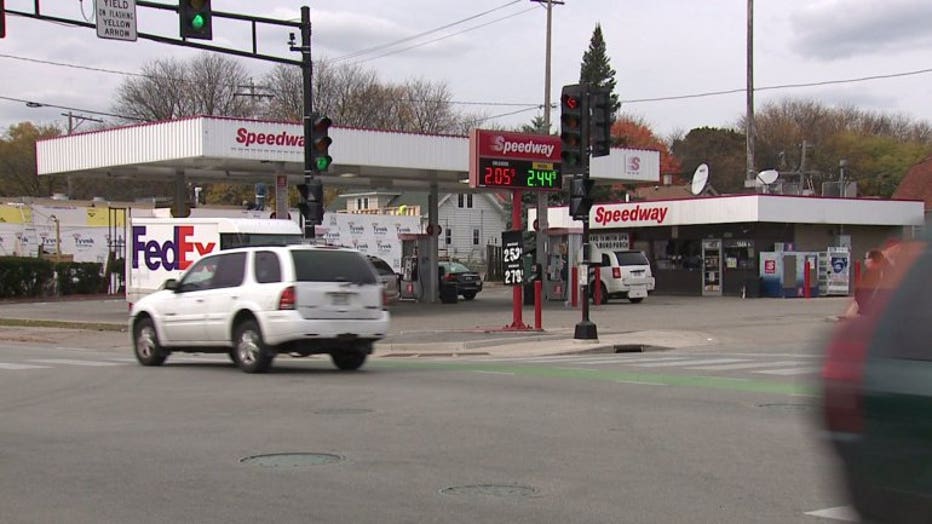 "They told me they would make this an emergency," said Marie.

The police log shows Marie called MPD at 9:20 a.m. on October 22nd. She said her car was already used to steal someone else's vehicle in Brown Deer. By 10:02 a.m., no one had shown up.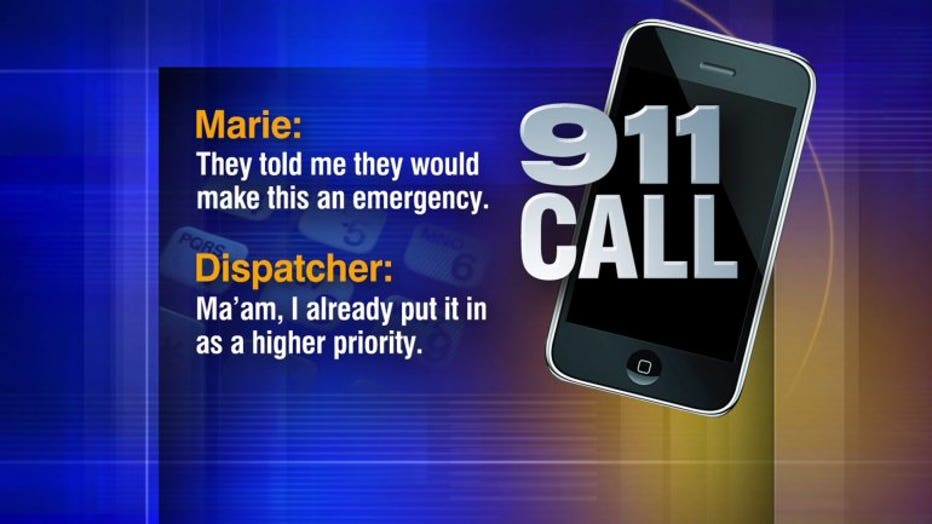 "I called it in and the police never responded -- so now my vehicle, that stolen vehicle I was sitting by, got up and moved," said Marie.

About five minutes later, police saw the car, but cancelled the pursuit as the thieves drove recklessly. MPD officials told FOX6 News the district captain is still working with Marie to figure out what happened that day.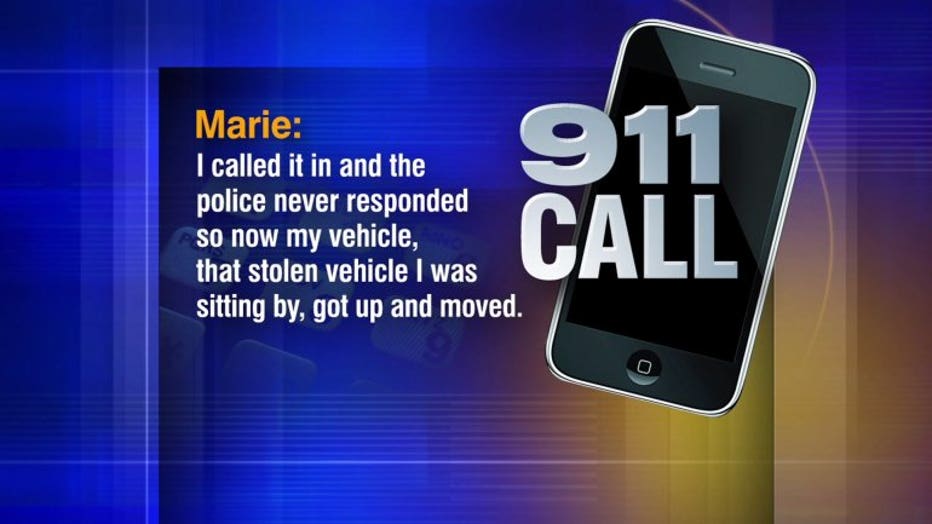 Marie said she's glad to have her car back. It's pretty important since she's an Uber driver, but she said she doesn't think there's any way she can keep it.

"I don't, you know? It's creepy. People were in it. It's a violated feeling. It's creepy," said Marie.

Marie said she's now working with the car dealer to see if she can arrange some sort of trade in. She confirmed she has been talking to the captain in MPD's District 5, adding she still wants to know why it took 40 minutes for police to respond.