"It's a tragedy:" Officials recover man's body floating in Elkhart Lake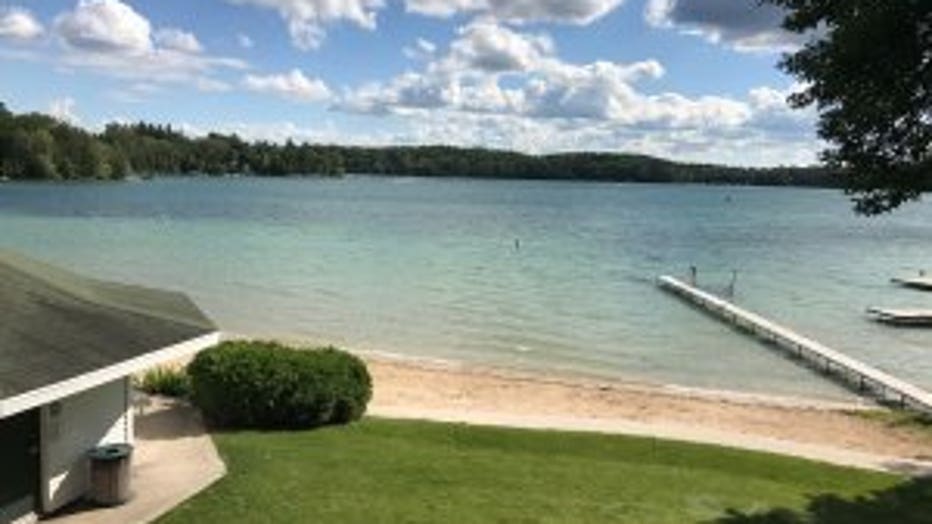 Body pulled from Elkhart Lake


SHEBOYGAN COUNTY -- A man in his 40s is found dead in Elkhart Lake Saturday morning, June 24th. A passerby spotted the man's body floating in the lake and called 911. Witnesses say first responders were on scene for hours.

"There was a bunch of tape down this path," said Matthew Watson, Sheboygan.

An unusual scene in such an idyllic setting.

"There were a bunch of squad cars and recovery teams," said Watson.

On a picture perfect day, tragedy in Elkhart Lake.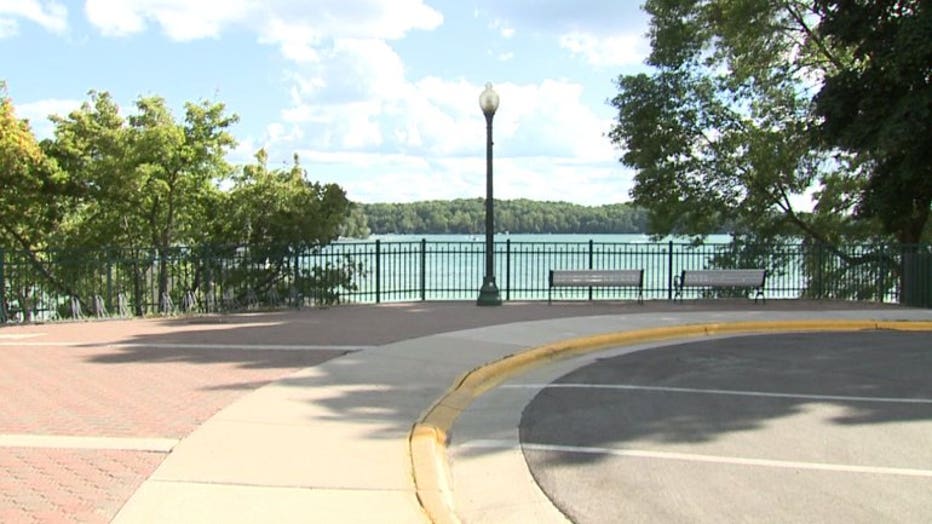 Body pulled from Elkhart Lake


"It was from one of the light poles to here and basically the fire department and squad cars were parked down the road," Watson said.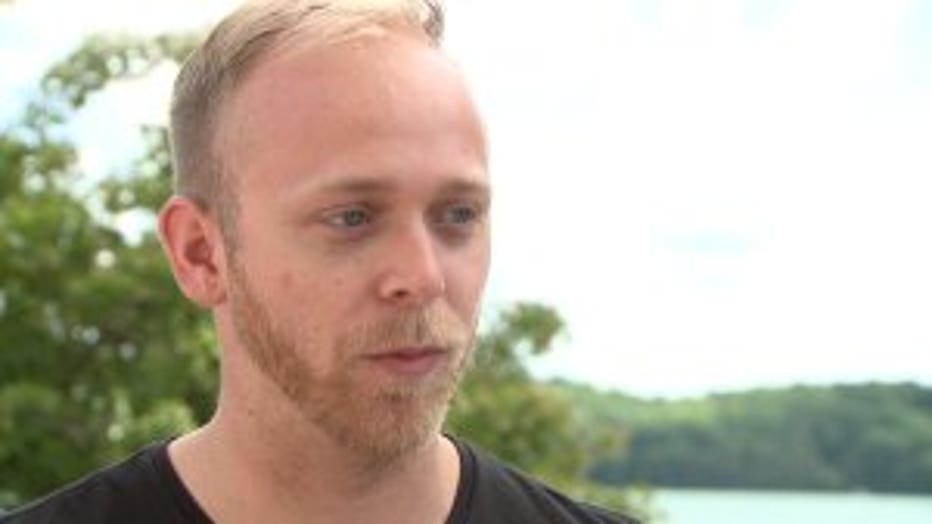 Elkhart Lake police and the Sheboygan County Sheriff's Office responded to the scene. They recovered the body of a man in his 40s from the lake.

"It's definitely something you don't expect to see and it's unfortunate that it happened obviously it's a tragedy," Watson said.

The man's identity is not being released at this time pending family notification.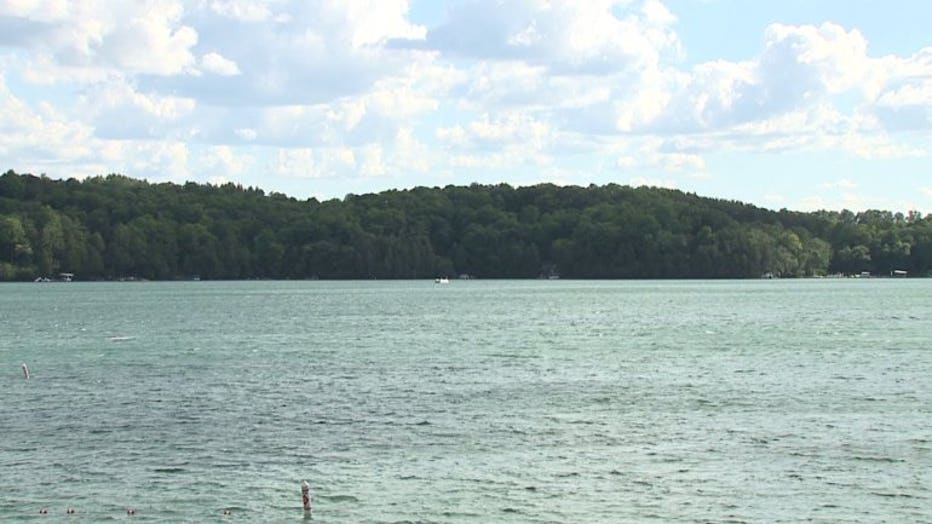 Body pulled from Elkhart Lake


The investigation is ongoing.

Monitor FOX6 News and FOX6Now.com for updates on this story.