'It's a tragedy:' Girl, boy, mother, grandmother killed in fiery plane crash near Monroe airport


MONROE -- A small plane crashed in southern Wisconsin Sunday, June 10 -- killing four people -- a 17-year-old girl, a 13-year-old boy and their mother and grandmother.

The Green County sheriff said the crash happened just after noon on Sunday about a mile north of the Monroe Municipal Airport.

The grandmother was the pilot.

"It's a tragedy. The victims were en route here for a graduation celebration I believe was going on and to have this kind of news is just so disheartening," said Sheriff Mark Rohloff.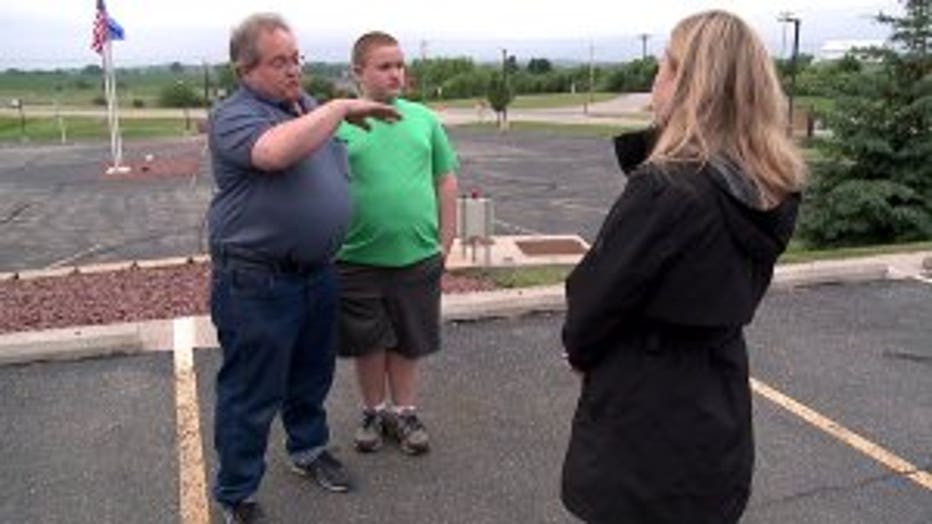 "We knew seeing that much smoke it was something very serious," said Bryan and Nathan Holland, who headed to the scene and captured photos. "A lot of emergency vehicles. We could see two distinct areas where smoke was coming from."

Sheriff Rohloff said the single-engine Cessna 182T went down in a grassy meadow. Rohloff said the plane was within sight of the airport's runway when it crashed. He said the pilot and three passengers died at the scene.

"A witness actually saw the plane rather low, losing power, and noticed the plane was on fire and actually found the plane had gone down into a grassy area," said Sheriff Rohloff.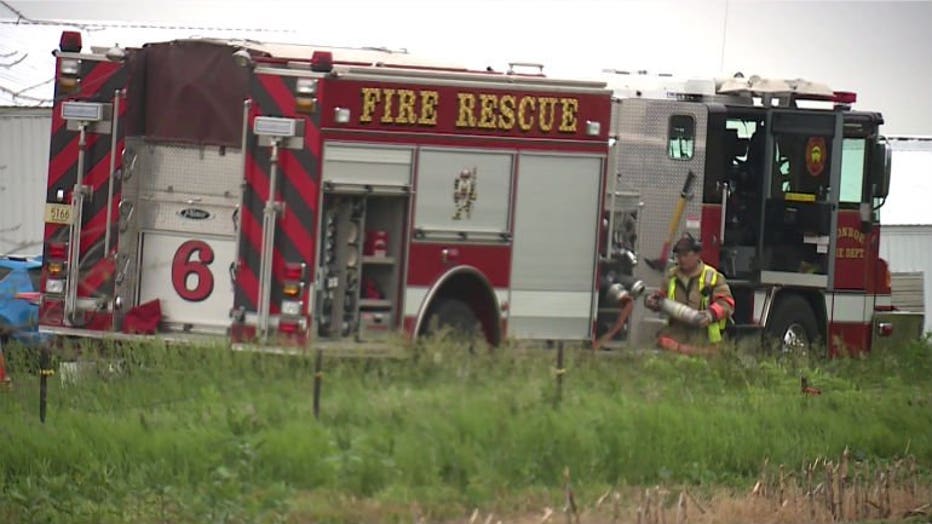 The Wisconsin State Journal reports that Rohloff said the plane was scheduled to arrive in Monroe after taking off from the Kenosha Regional Airport in the morning.

PHOTO GALLERY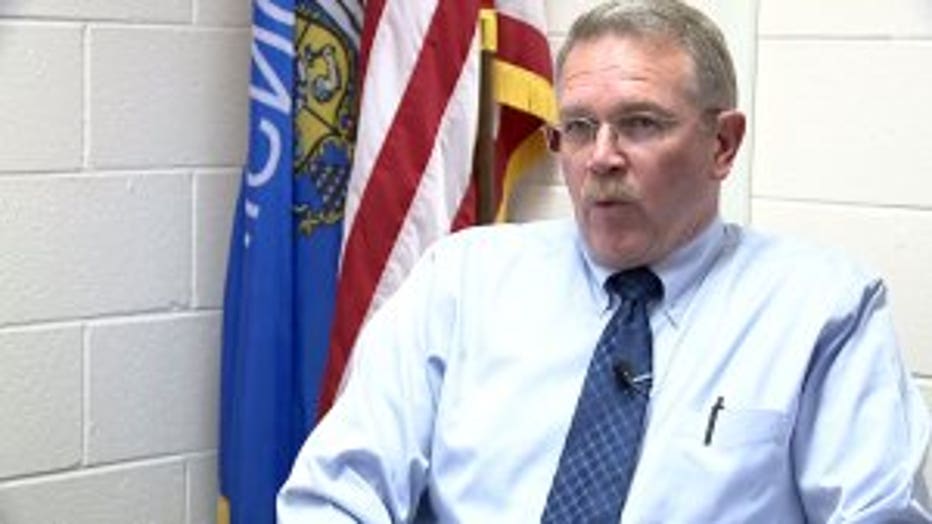 Rohloff said a witness heard the plane losing power, saw it descending and noticed flames coming from it. Firefighters put out a fire at the scene.

"Flames are not normal on an aircraft of that type, and it would be our assumption there was a mechanical problem because of that," said Rohloff.

Federal officials are investigating.