"It's a real problem:" Pres. Trump pledged to "drain the swamp," but is it instead draining him?


MILWAUKEE -- President Donald Trump campaigned on a pledge to "drain the swamp." Now, some Wisconsin Republicans say the swamp is draining the president.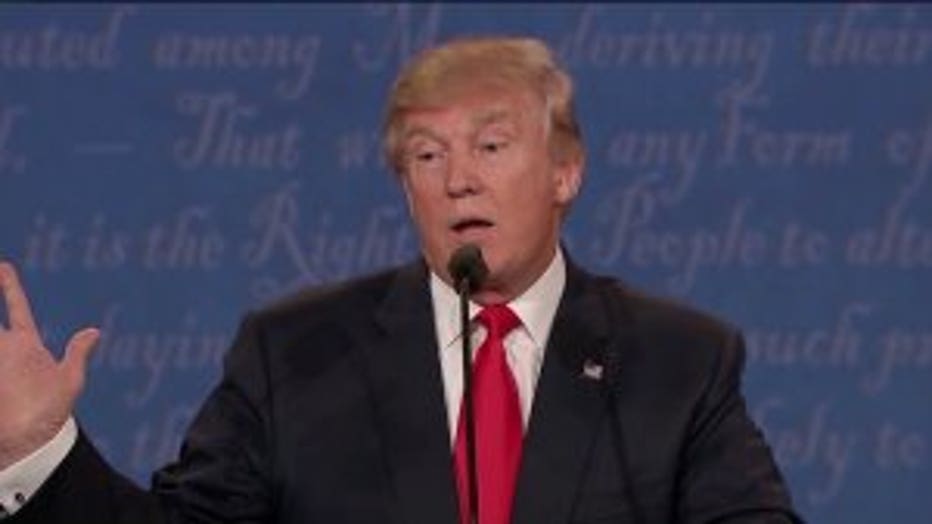 In the final weeks of the 2016 campaign, the line became a rallying cry in Wisconsin -- one candidate Trump first used in Wisconsin.

"And we are going to drain the swamp of corruption in Washington, D.C.," said candidate Trump.

"Drain the swamp" meant ethics reform and tougher rules on executive branch employees-turned lobbyists in an effort to limit the power of the federal bureaucracy. Now, the bureaucracy is hitting back.

Leaks, including some from inside the White House, have led to a special counsel investigating possible Trump campaign ties to Russia.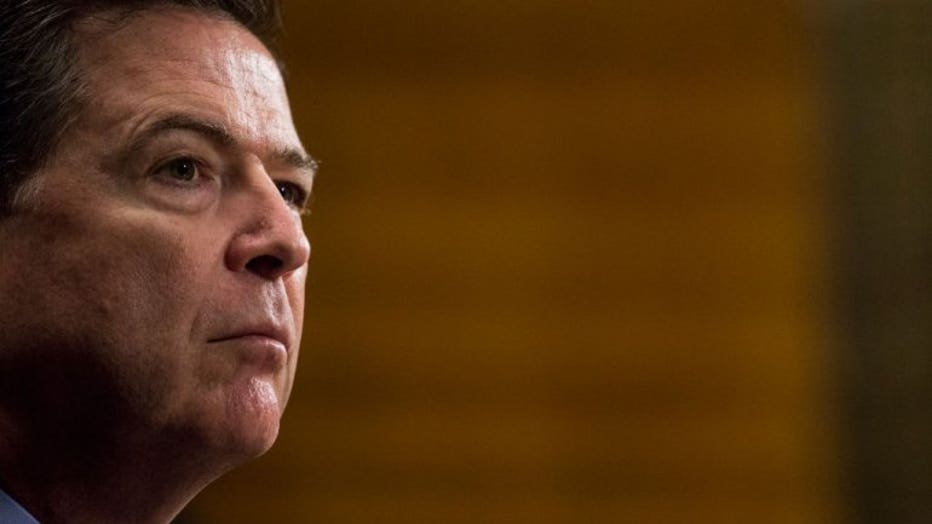 Potentially the most damaging leak -- a memo from former FBI Director James Comey that accuses the president of asking Comey to end the investigation of former National Security Adviser Michael Flynn.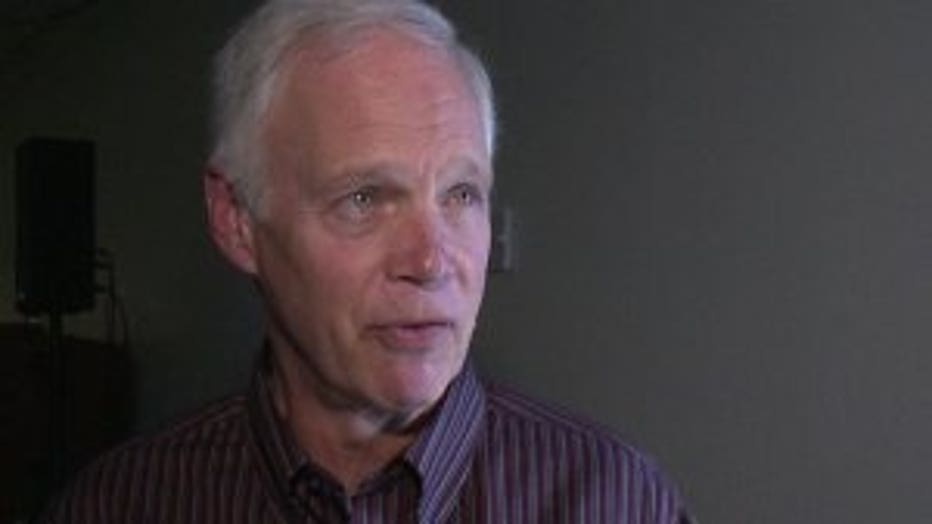 "I want any president to succeed, and there seems to be a concerted effort literally to sabotage this administration from the get-go," said U.S. Sen. Ron Johnson.

Johnson said he is concerned about possible Russian involvement in the election, but he said he is highly concerned about the leaks.

"I don't know where the leaks are coming from. It's a real problem. Wherever they're coming from, it's a real problem," Johnson said.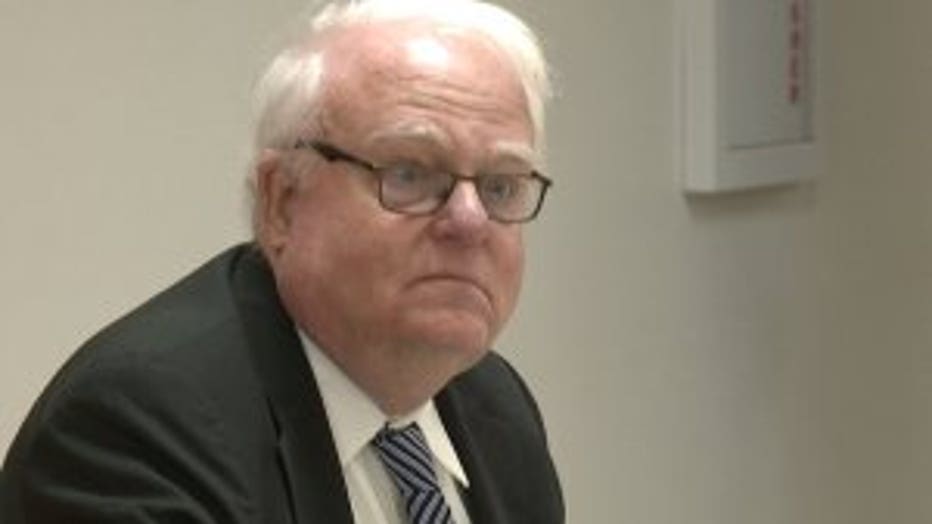 Fellow Republican Jim Sensenbrenner took a different approach. Speaking to reporters, he praised the appointment of Special Counsel Robert Mueller to investigate possible ties to Russia. Sensenbrenner warned the president to keep his eye on the ball.

"I really wish that President Trump would tweet about his policy objectives rather than real or perceived slights that he may have had," Sensenbrenner said.

Both Sensenbrenner and Johnson say the criminal investigation led by Mueller will slow down the investigations in Congress. They said more people will plead the fifth instead of testifying -- and already, General Michael Flynn reportedly plans to do so.