"It's a real privilege:" Brookfield veteran receives governor's commendation during special church service


BROOKFIELD -- On Sunday November 12th, the day after Veterans Day, during a church service dedicated to veterans, there was a special honor for one man who served.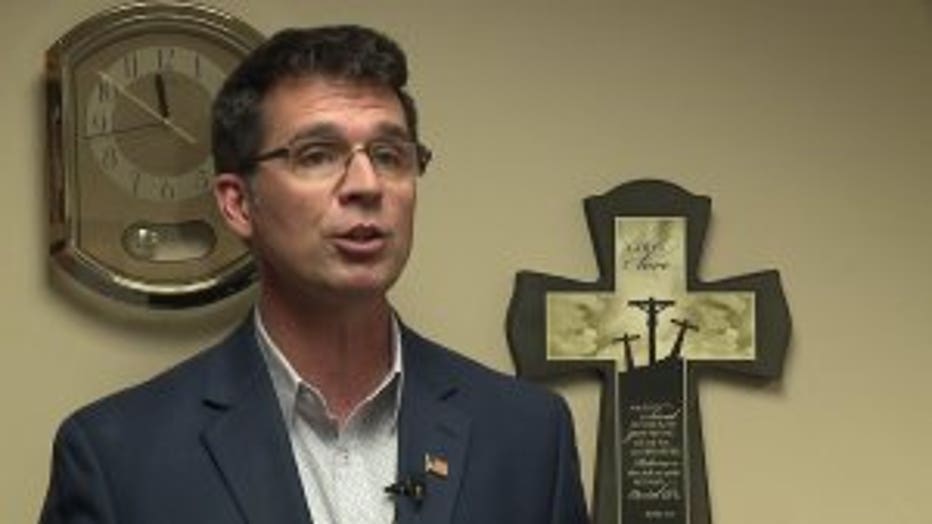 The service Sunday at Lifeline Church paid tribute to and honored those who have served.

"They are honorable men and women who have served with bravery, courage and compassion. Their deeds should never be forgotten and should always be valued," Lead Pastor Rory Grooters said.

Grooters said there's no greater illustration of Psalms 1:12 than the people in our military.

"It says in paraphrase, 'when the darkness of evil comes in, the light of righteousness will also come bursting in and overcome evil with good,'" Pastor Grooters said.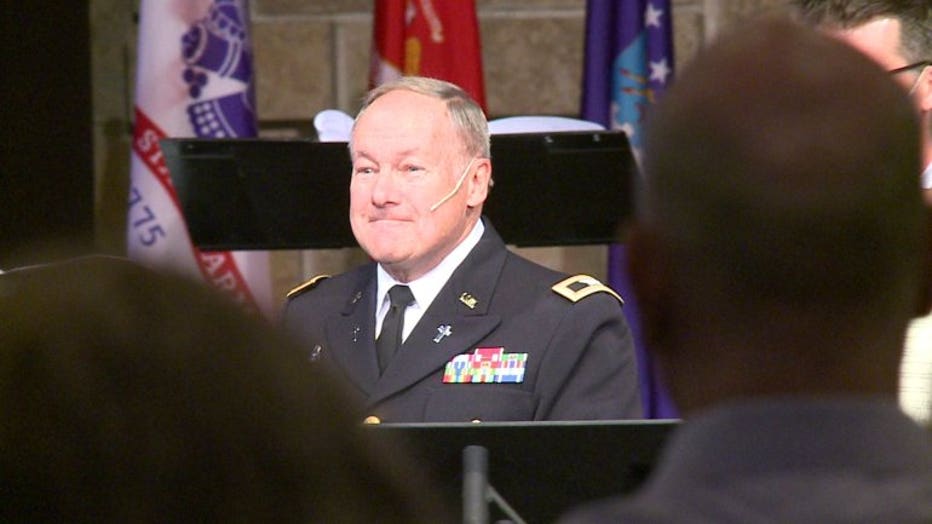 U.S. Army Colonel Douglas Kinder


Veterans from each branch in attendance were recognized. Notable veteran, retired U.S. Army Colonel Douglas Kinder returned to his home church and was the guest speaker.

"Feeling real good. It's a real privilege," Kinder said.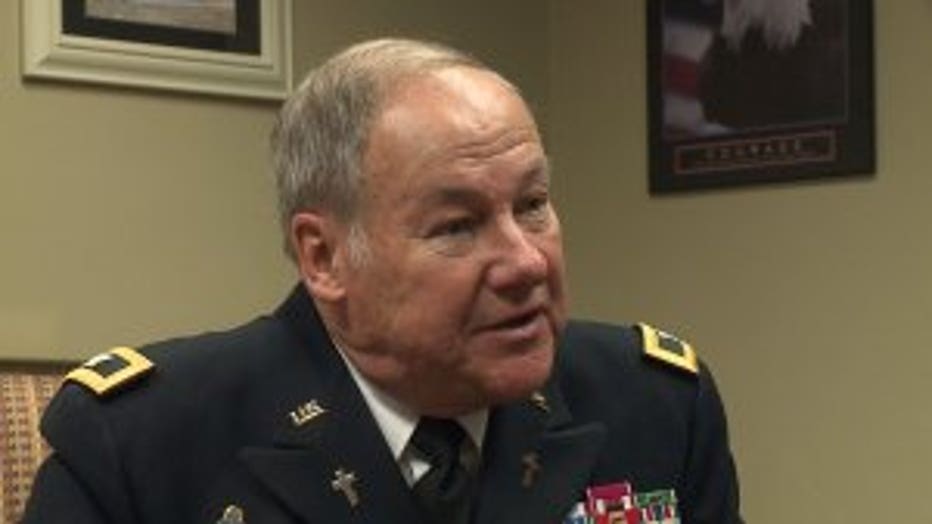 U.S. Army Colonel Douglas Kinder


In his 30-year career in the Army, the decorated veteran eventually became an Army chaplain, playing a huge role in ministry to military members.

"There is a strong desire for spiritual growth and spiritual connection. Chaplain is one of the critical officers and vital officers in the unit," Kinder said.

He helps those in crisis deal with adversity.

"We can encourage them. We can tell them that God can provide for them," Kinder said.

On Sunday, Kinder was given something of his own. He was issued a certificate of commendation from Governor Scott Walker and was presented with a plaque.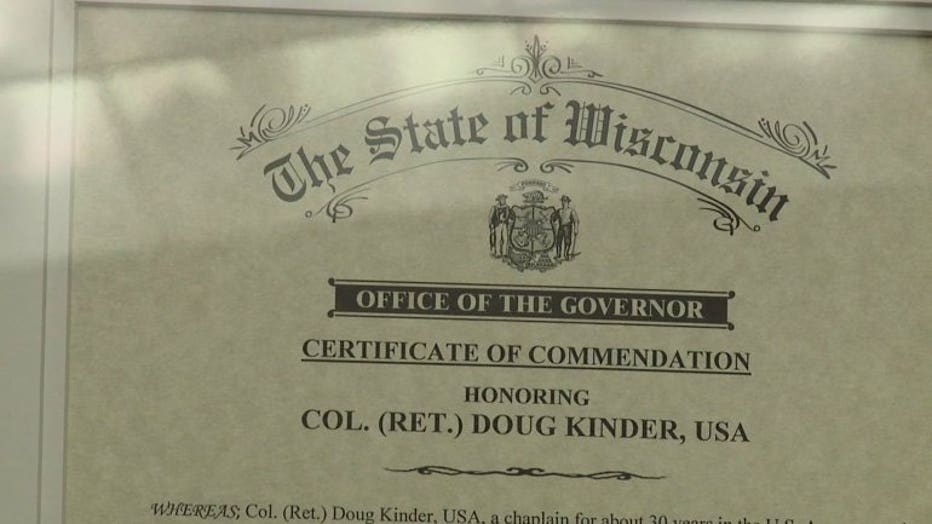 "It's special. It really is nice after 30 years to be thought of that way," Kinder said.