"It's a paradise out here!:" Brewers fans start lining up at Miller Park for the Arctic Tailgate


MILLER PARK -- The countdown has begun to the Milwaukee Brewers Opening Day. You can already feel the excitement among fans at Miller Park.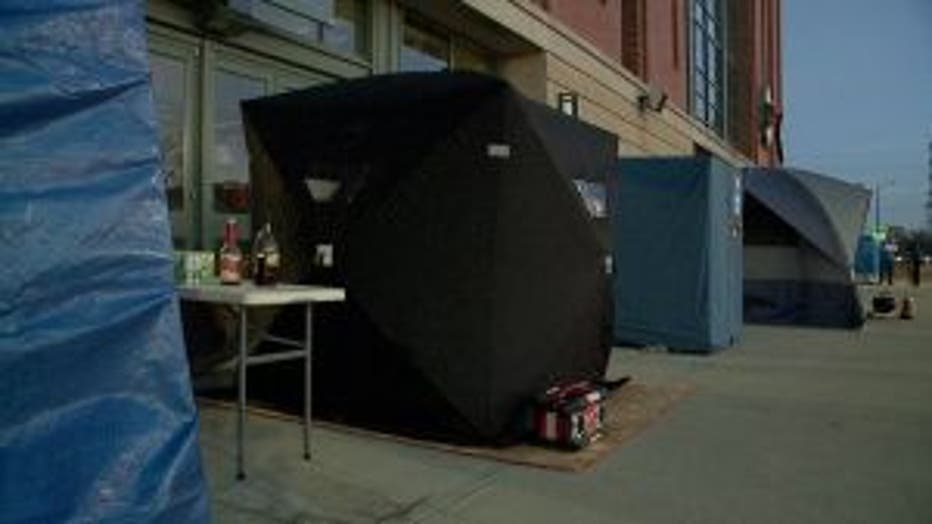 Well before the sun came up Friday morning, Brewers fans were awake and celebrating what they do best.

"We know how to do it right in Wisconsin," said Brewers fan Eric Devens.

The Arctic Tailgate has begun, which marks the beginning of individual ticket sales at Miller Park.

Fans showed their dedication as some arrived as early as Wednesday to begin waiting for their Opening Day tickets.

"Stayed in my car until Thursday morning and came and sat in line at 11:30 we brought all of our stuff and started setting up," said Devens.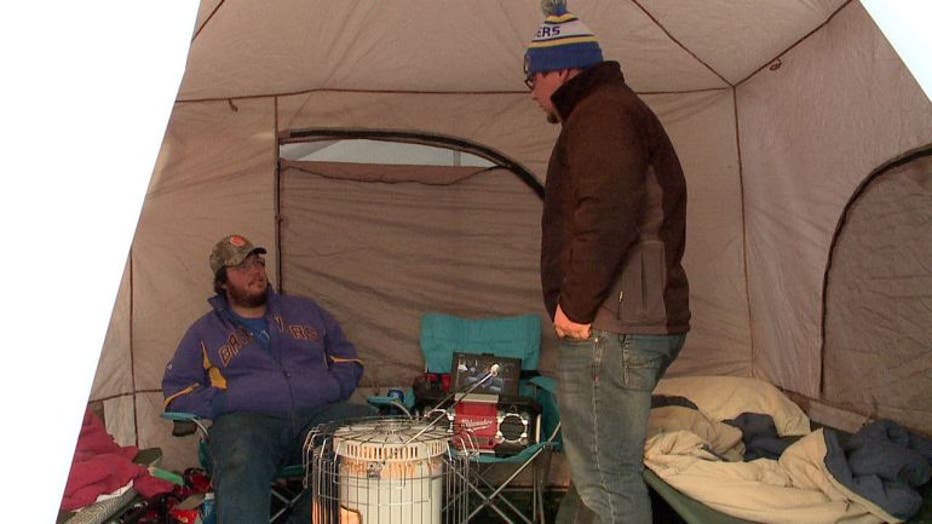 Whether it's the camaraderie...

"You can't complain when you're outside tailgating with all of your friends you see once a year," said Brewers fan Greg Schmidt.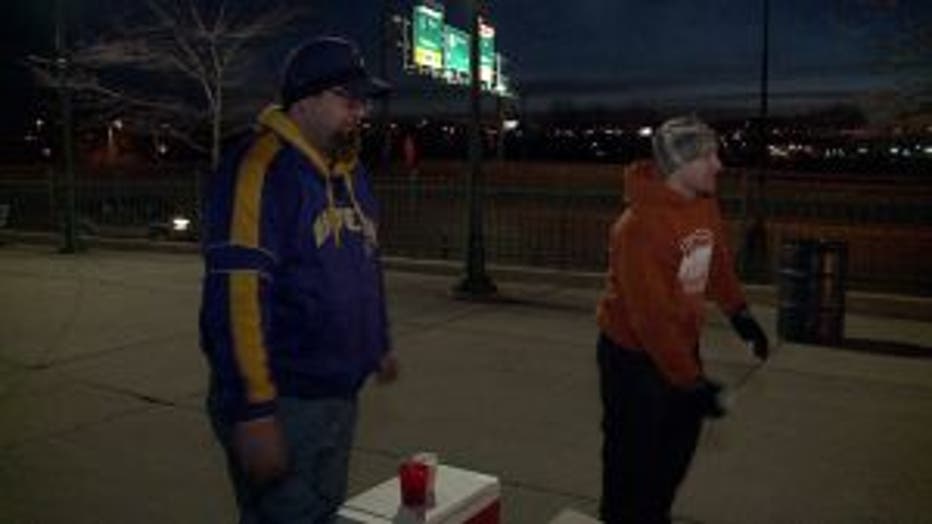 Or a family affair...

"I get to see my brother maybe a dozen times a year and this is one of the things we have planned every year," said Brewers fan Karl Rauch.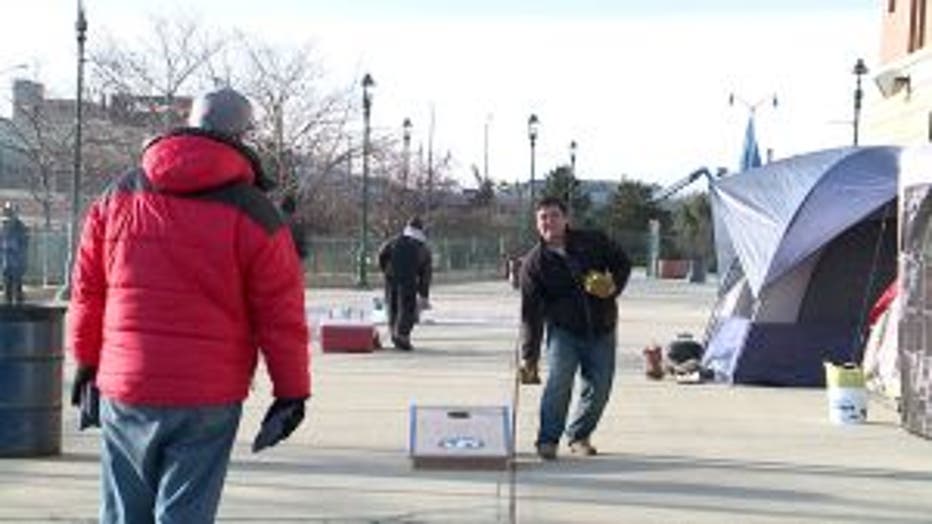 Fans love the tradition.

"It's like a kickoff party to Spring and being able to realize baseball is right around the corner," said Devens.

The beautiful weather, unlike past years, made it that much better.

"It's not freezing rain, that's a plus. It's not a polar vortex, that's a plus. So when it's above freezing or near freezing it's a paradise out here," said Schmidt.

The tailgating will continue until the ticket office opens on Saturday at 9 a.m.

On Saturday, Miller Park will be the only place you can buy individual tickets to the Brewers Opening Day.

Each fan is limited to a maximum of four tickets.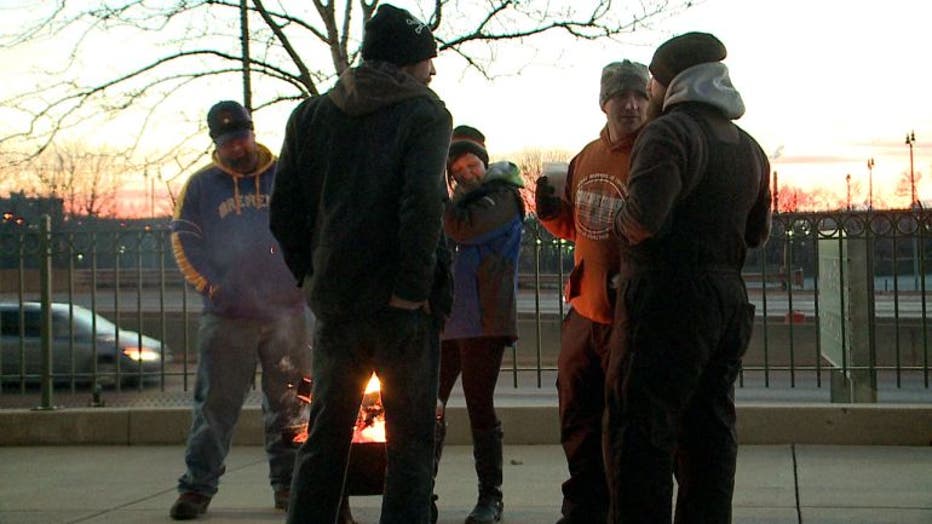 The first 2,000 people in line also get a free hot dog, soda, and T-shirt.

For more information, CLICK HERE.