"It's a little disappointing:" Travelers frustrated over being stranded due to Hurricane Matthew


BAYSIDE -- Steady rains and storm surges have crippled much of the eastern coastline of Florida. That's causing residents to move inland or evacuate. But some tourists are trying to make do as they brave the storm while stuck in the south.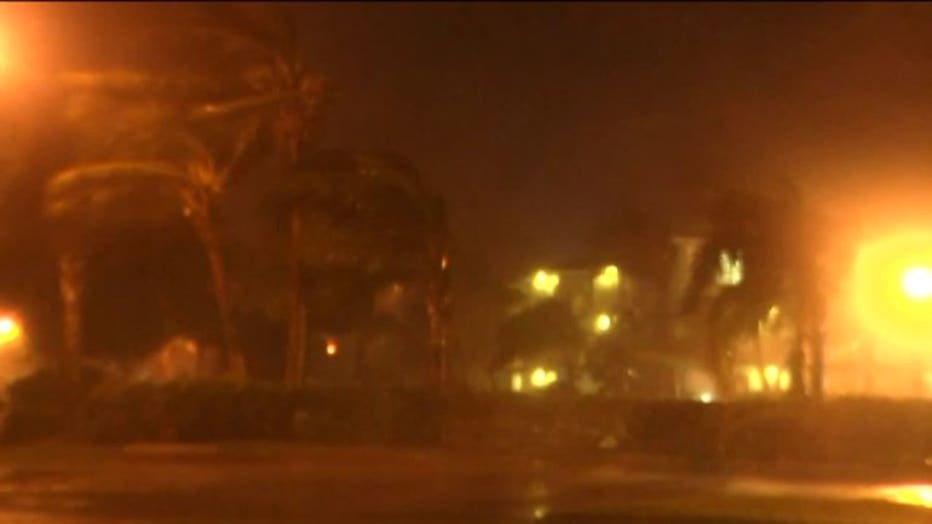 Kate Marikova lived in Jacksonville and experienced a hurricane in the past.

"Living with candles at home, making sure the food is stocked," Marikova said.

Now, Marikova is helping travelers who are trying to get out of a similar scenario -- being a pipeline for anyone needing to break through the busy phone lines.

"As an agency, we do have a special line for our tour operators and our airlines. And we have a chance to get through them a little bit faster than someone, our clients," Marikova said.

Many airlines have offered waivers or are changing flights. But it's still no consolation for one Muskego couple.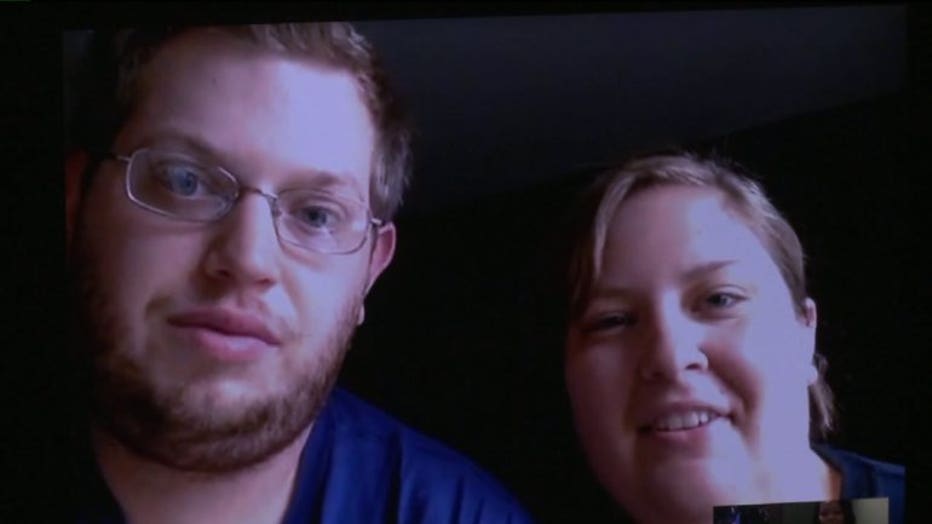 "Now we had to change our work schedules, we can't come home until Monday. Trying to make the best of it. It's a little disappointing," said Jereme Welch, stranded in Orlando.

Hurricane Matthew has driven a wedge into their whole honeymoon.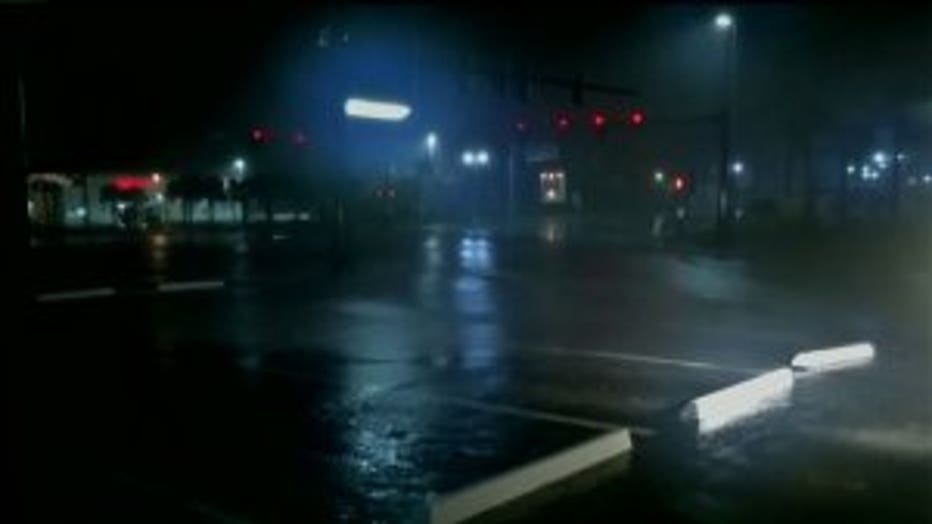 "Single day we have gotten rained on," said Lauren Welch, stranded in Orlando. "There is still a lot of wind on the back side of the storm a lot of trees bending some debris on the ground."

Flights out of Orlando are canceled. But FOX6 News is told that neighboring airports are starting to restart their operations little by little.

Bayside Travel said its consultants are willing to help anyone with their travel woes due to the hurricane -- even if you did not book through them.