"It's a good place to be:" Thousands line up to try tasty treats during Sentry Foods Day at State Fair


WEST ALLIS -- It's day three at the Wisconsin State Fair and the sun may not have been out but it didn't keep the revelers away. Thousands of folks lined up Saturday, August 8th to enjoy a snack on Sentry.

Some people got to the fairgrounds as early as 8 a.m., two hours before the event even started.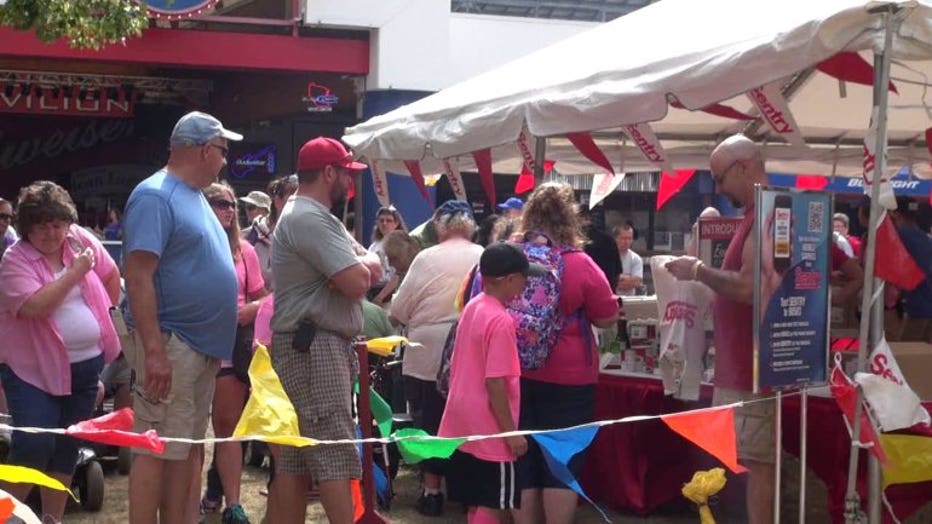 "We're waiting in line for the Sentry all beef and sampler," said Yusuf Muhammad, from Milwaukee.

It is Sentry Foods Day at the Wisconsin State Fair and Yusuf Muhammad doesn't mind waiting in line.

"It's a good place to be," said Muhammad.

Muhammad comes every year.

"You get coupons and little things that you've never had and you get to experience new foods," said Muhammad.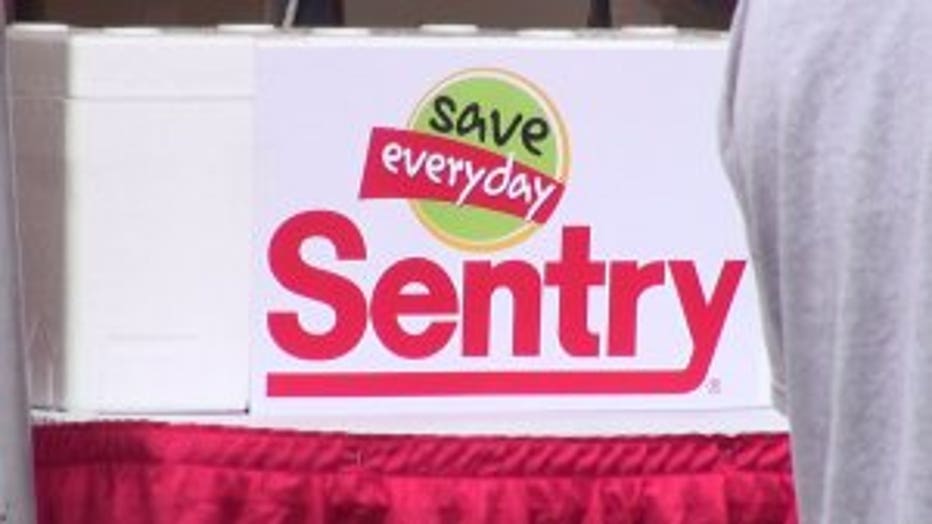 And it's all free. Beverly Brown wanted a front row seat.

"Well, you have to get in line otherwise you're all the way at the end," said Brown, fairgoer.

Brown loves the State Fair.

"Everything. There's a lot to see, a lot to do -- you really can't see it all in one day," said Brown.

You can get all the food samples you want in one place, right at Central Park.

Every year more than 5,000 people have walked through the line.

"Even in the past, we've sampled up to 7,000 samples, so that means 7,000 people stand in line and come through the area," said Angie Horkan, Wisconsin Beef Council.

Picking up their goods and coupons to shop their local grocer.

"This is a great way to get them in the consumers mouths and then they try them and go back to Sentry and say they tried it, loved it and now buy it with their coupon," Horkan said.

It's only day three at the State Fair and the fun is far from over. The fair continues through Sunday, August 16th.

To learn more about the Wisconsin State Fair, CLICK HERE.