"It's a good feeling:" Volunteers spread holiday cheer to seniors who cannot get out


MILWAUKEE -- The holiday season puts a lot of people in a good mood, but that's not the case for everyone. Some people lead very isolated, lonely lives and would welcome a little holiday cheer from others. That's where South Shore Regional Interfaith comes into play.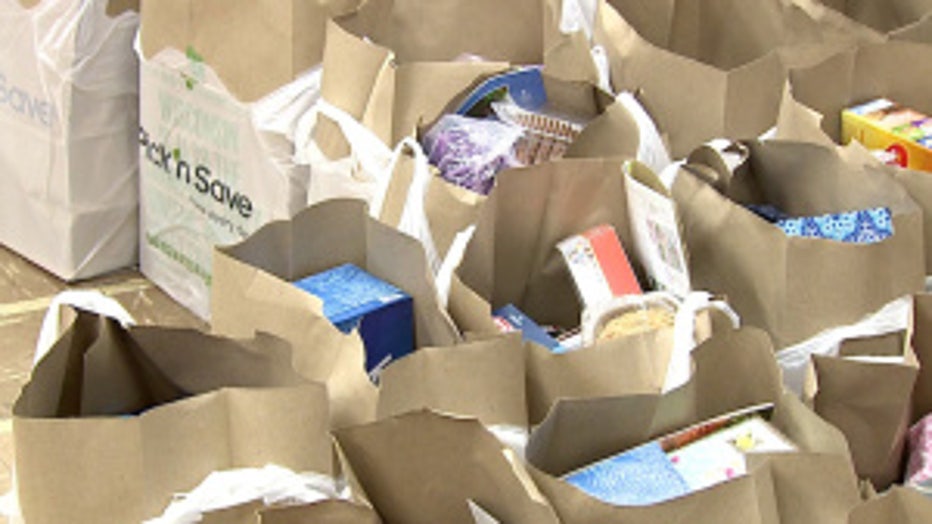 Members of the group are putting together Christmas care packages filled with non-perishable food, homemade breads, treats and hand-knitted gloves, hats and blankets.

"These are especially cool. We've got handmade Christmas cards with personal greetings to each person," said Laura Engel of South Shore Regional Interfaith.

The packages are headed to about 200 clients of South Shore Regional Interfaith. They are seniors who are low-income, lonely and isolated -- or have faced a significant loss this year.

Volunteers came to pick up the packages for distribution on Wednesday, December 16th.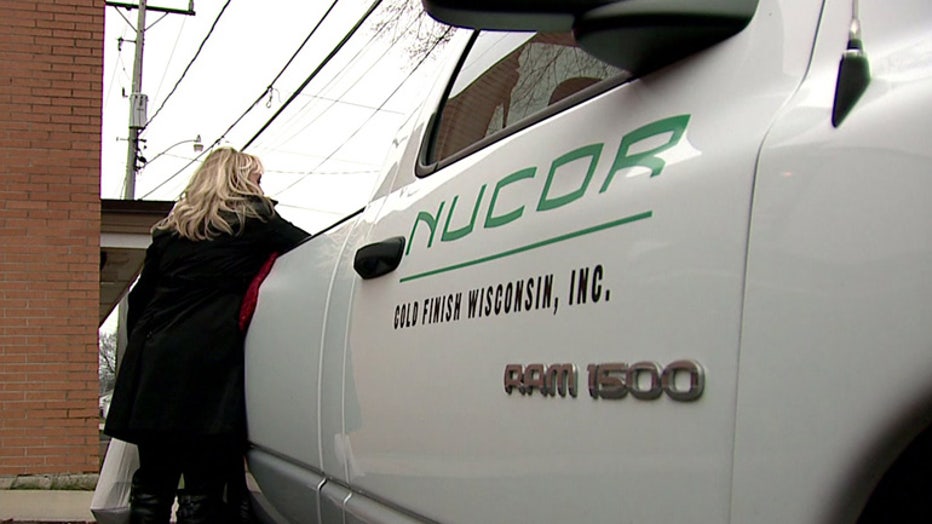 "It's a good feeling to see happy faces. A lot of people are lonely. So, it's good to see people with a smile on their face," said Edwin Garcia, a Nucor volunteer.

"Our faith encourages us to do, helping others. And this actually makes us happy to do," said Wasfy Wasef, a volunteer.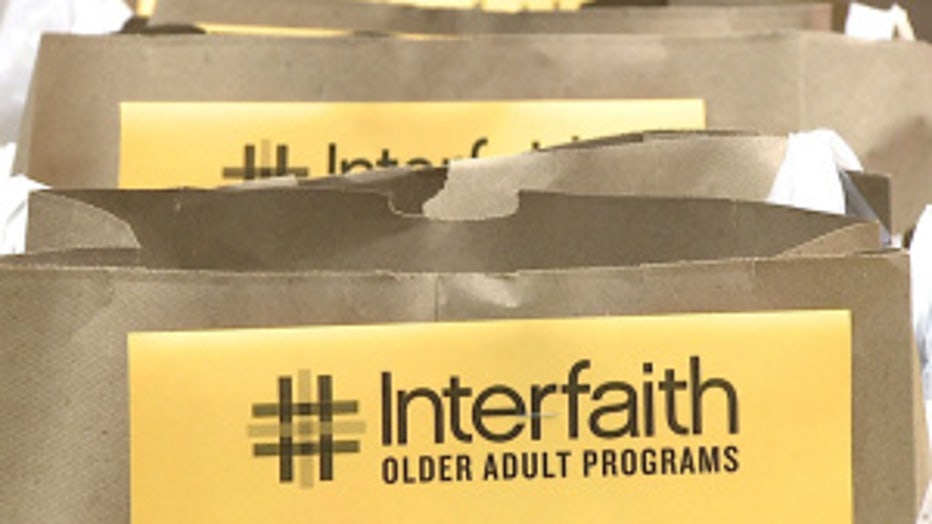 After the bags are loaded on the Nucor company truck, it's time for the fun -- and sometimes emotional part. Those volunteers traveling to different locations and presented the gifts to the seniors.

The items in the Christmas care packages were donated by businesses, community organizations, churches, and middle and high school students. As the organizer put it, it's truly an inter-generational project to help wish older adults a Merry Christmas.