"It's a family tradition:" Shoppers by the thousands seek out Black Friday deals


MILWAUKEE -- While most people were still asleep, still peacefully digesting their turkey and stuffing, some caffeinated customers were already in search of the hot deals.

"Energy drinks," said Sean Chramega, who was up all night going from store to store. "Just energy drinks."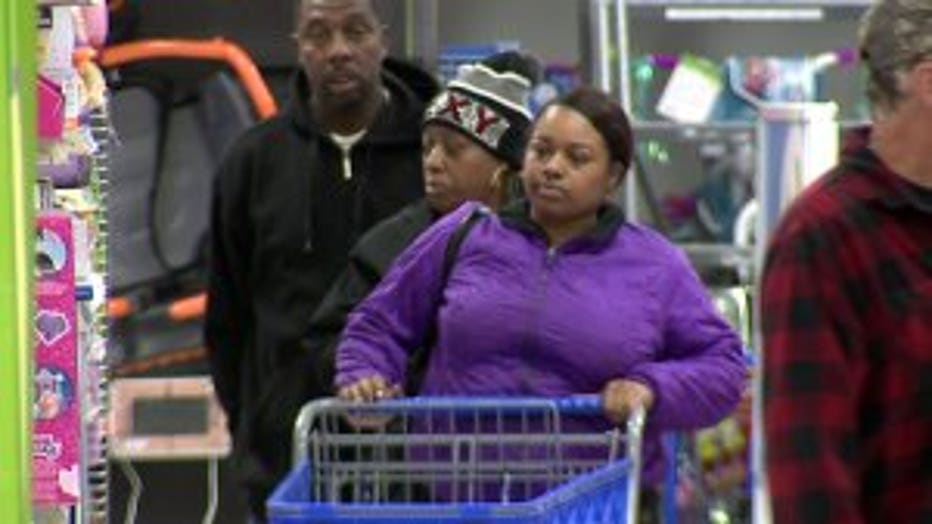 Whether they took some convincing...

"I used to hate this," admitted Bill Ellifson.

Or have done this for years...

"It's become a pretty big event for us," Mike Gaynor said of his annual excursion with his mother. "We grab the ads the night before, we scout out our things."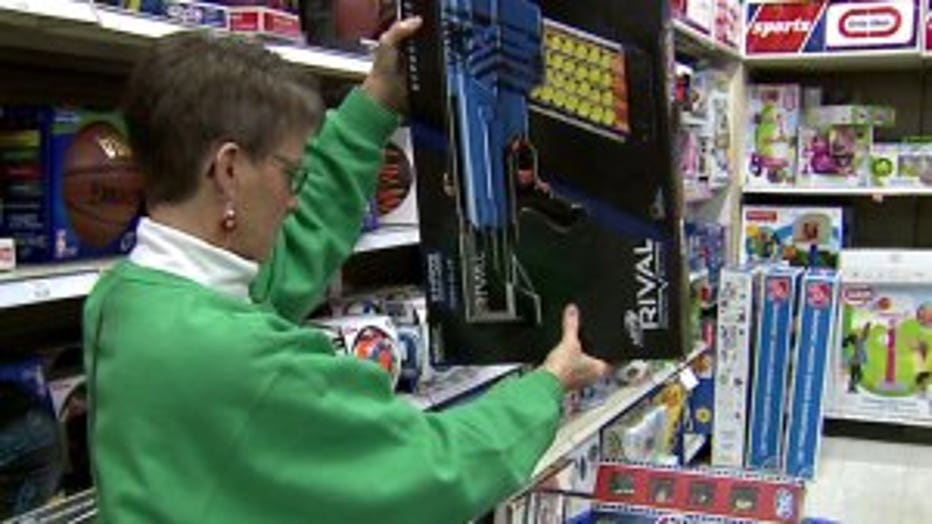 "I didn't have any daughters," Colleen Gaynor added. "And Mike's always been my sidekick."

Black Friday is a ritual for many families, the big kickoff to the holiday shopping season.

"I like it because it's a family tradition," said Tempest Paden. "We kind of get out, spend a little time together."

"It gives me that time where the kids can stay at home and sleep," Monique Wollersheim said. "And I can shop."

A more recent trend has been stores like Best Buy, Toys "R" Us and others opening their doors on Thanksgiving evening. And that's made it harder to get those high-demand items on the traditional Black Friday morning.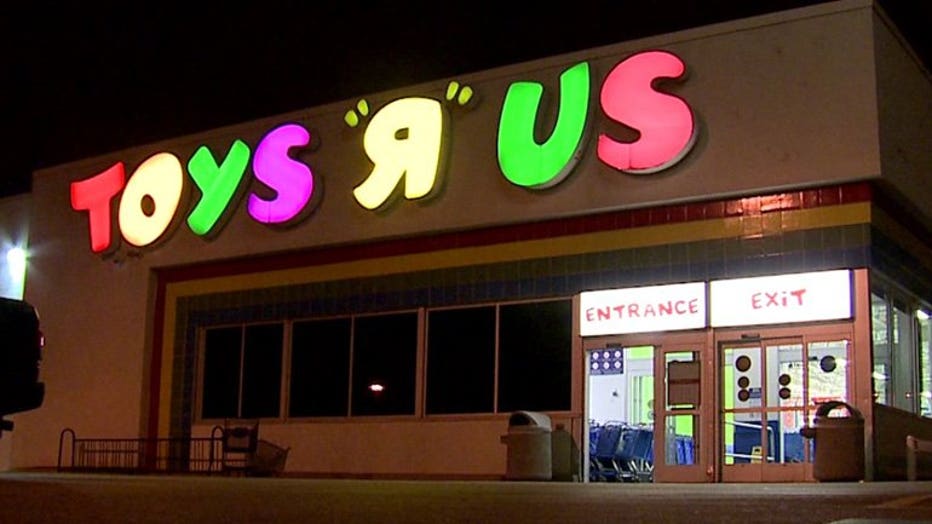 "They do everything Wednesday, Thursday night," said Noelle Mueller. "So Friday morning is kind of iffy, you have to really look."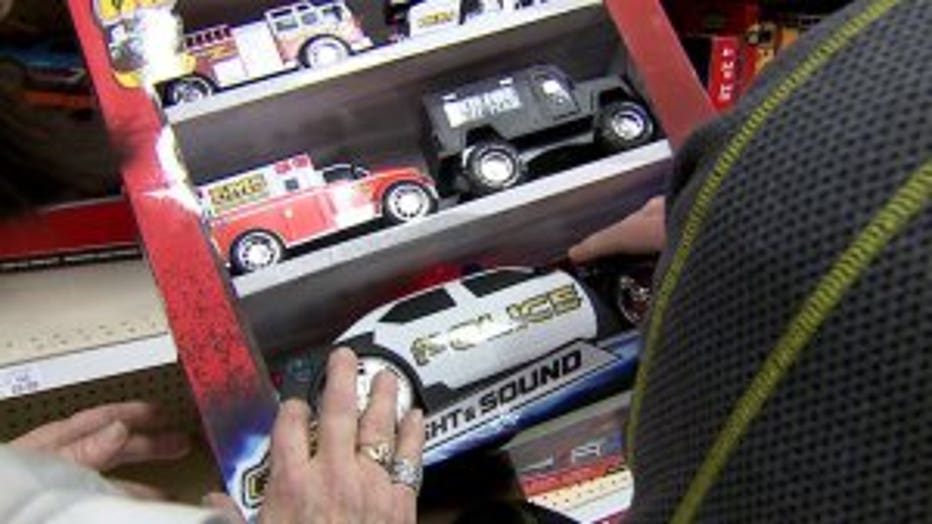 "It's changed a lot where you can actually get a parking space fairly close now," Ellifson said. "And the lines aren't out the doors anymore."

But whenever they go, the goal for these customers remains the same.

"I'm just trying to give them the best Christmas as possible," said Tyrecka Peters.