"It's a big time etiquette sport:" Cell phone restrictions and more during the U.S. Open


ERIN -- Huge crowds, the hot sun and adult beverages can make up a combination that can lead to problems, but at the 117th U.S. Open at Erin Hills, the crowds have been generally well-behaved, but if you're headed out to Erin Hills, there are some things you should keep in mind -- most of them phone related.

"Keep your cell phone in your pocket -- silenced. There's a task for where you can't take pictures or cell phones or anything during the championship round, so that can actually get you kicked out of the park," a volunteer said.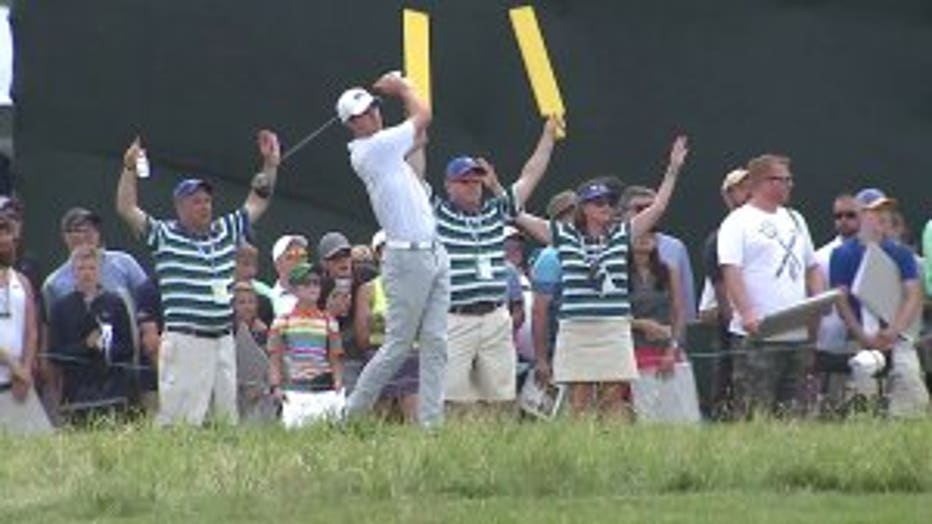 Texting is OK if necessary, but it's best to avoid that altogether.

Also, mind the marshals. They're there to make sure players aren't disturbed, and that crowds respect boundaries.

"Here on #10, it takes two or three minutes to cross, but if the marshal has the rope, that means the golfer you want to see is probably trying to hit," a volunteer said.

When in doubt, just ask someone wearing a volunteer shirt. They'll set you straight.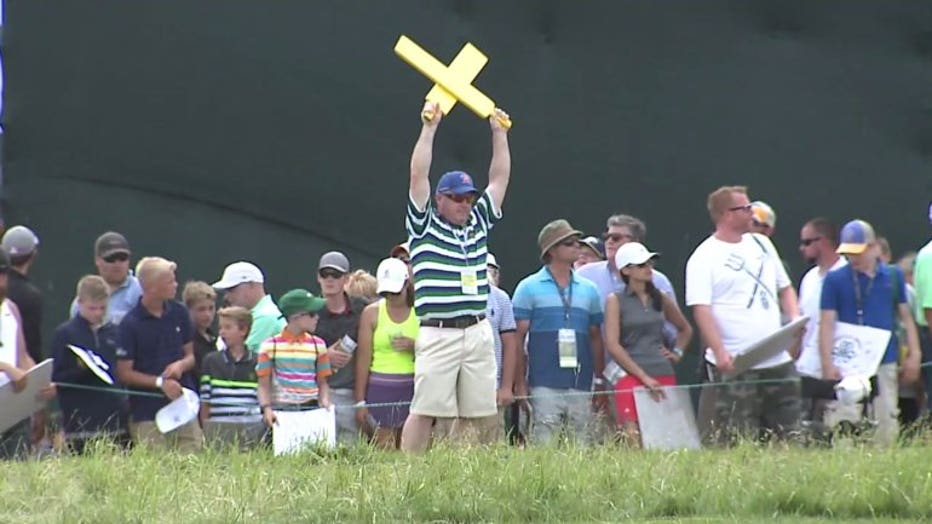 "I think you look to the men and women who are volunteering and that's what we're doing as marshals -- keeping our hands raised, trying to keep people quiet. Golf -- it's a big time etiquette sport," a volunteer said.