"It's a big deal:" Major Zoo Interchange ramp closes September 30th, and won't reopen until 2017


MILWAUKEE -- The Wisconsin Department of Transportation (WisDOT) will close the Zoo Interchange ramp from I-41 south to I-94 east long-term beginning on Saturday, October 1st. Drivers are urged to start planning alternate routes now -- and understand that it'll take longer to reach your destination until drivers get used to this change.

"It's not a small thing. It's a big deal. If you're traveling through the Zoo Interchange -- definitely take note of this," Mark Klipstein with the Wisconsin Department of Transportation said.

Already whittled down to one lane, the ramp connecting I-41 southbound to I-94 eastbound is scheduled to close completely on Friday night, September 30th.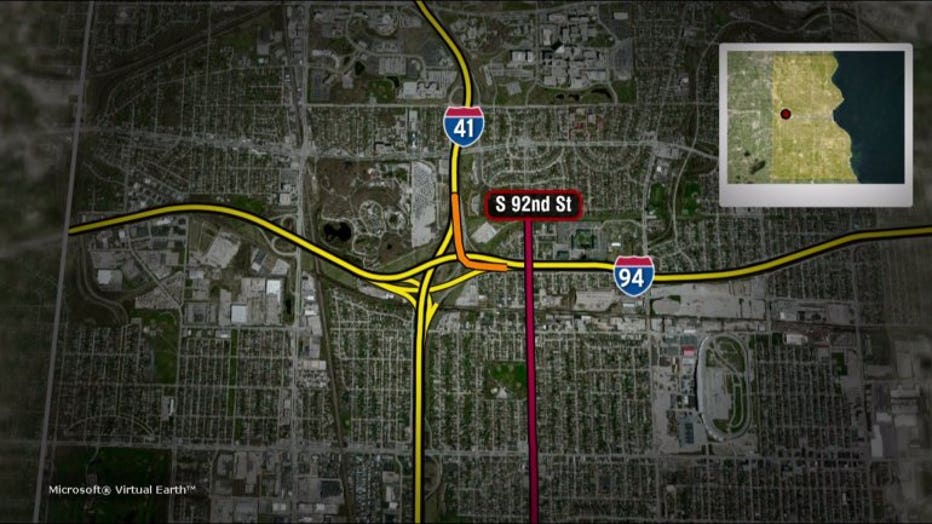 "We have four girders, the tub girders, that have to be put up.  The ramp that goes from southbound to eastbound will stay closed long-term. We need to take out that ramp in order to continue our excavation, continue with our substructure work for this future system ramp," Klipstein said.




The work will continue until late spring 2017 -- when construction of a new replacement ramp is expected to be finished.

"When it comes over to the eastbound direction, it'll be on the right side because this new interchange, everything is on the right side," Klipstein said.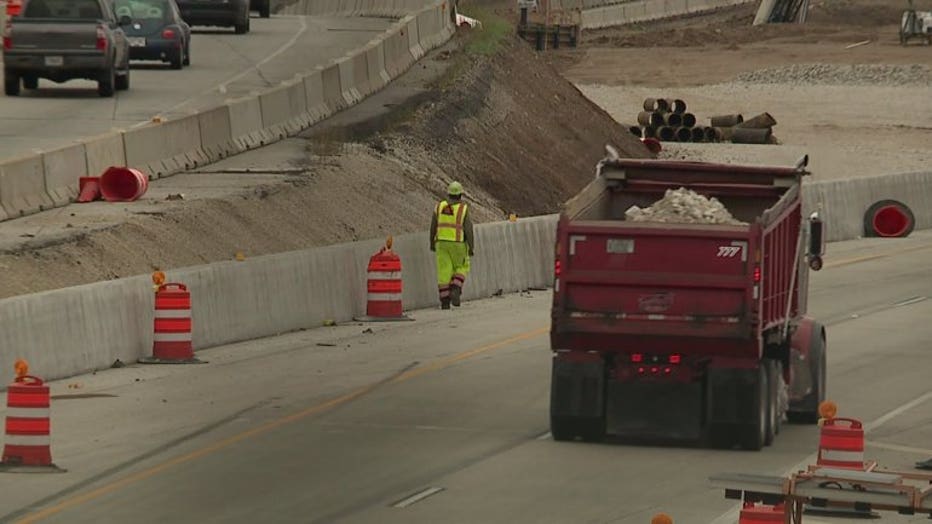 For now, DOT officials are suggesting some 22,000 drivers plan ahead, and leave earlier come Monday morning.

"We anticipate a 30 minute longer drive time when we first close this until people find the right routes," Klipstein said.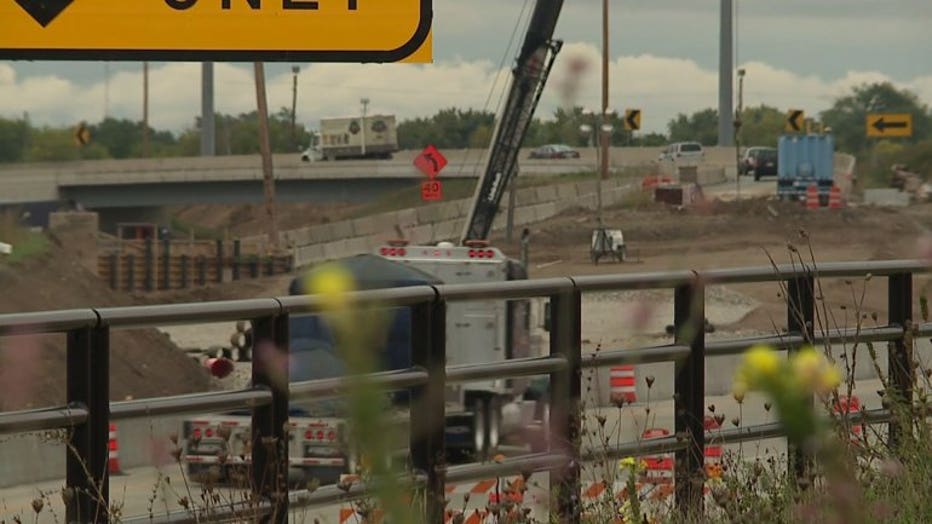 The closure will be in place until late spring 2017.