"It'd make for a lively race:" Gov. Walker stokes fire as Madison's mayor considers run for governor
MILWAUKEE -- Gov. Scott Walker wasted no time criticizing Madison Mayor Paul Soglin after the mayor said he was considering a bid for governor in 2018.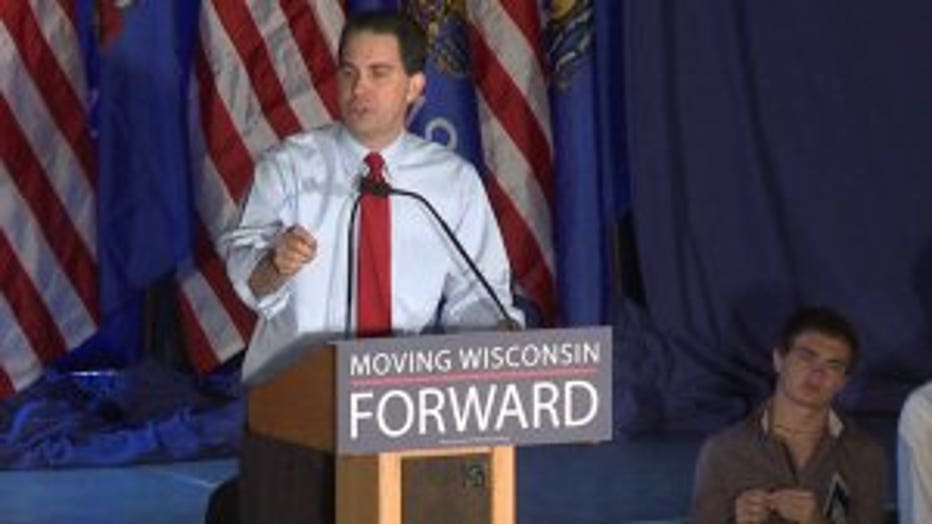 June 5, 2012 - Gov. Walker survives recall election


"It'd make for a lively race," Walker told reporters on Monday, June 5th in Fitchburg. "He's an unabashed throwback to the 1960s radical liberal."

Walker's comments came five years to the day that he survived a recall election, defeating Milwaukee Mayor Tom Barrett for the second time. This time, at least seven candidates -- Barrett not among them -- have said they're looking to challenge Walker next year.

Soglin said at this weekend's Democratic state convention that the appeal of former Democratic presidential candidate Bernie Sanders provided that a liberal from Madison like him might have a chance to win statewide.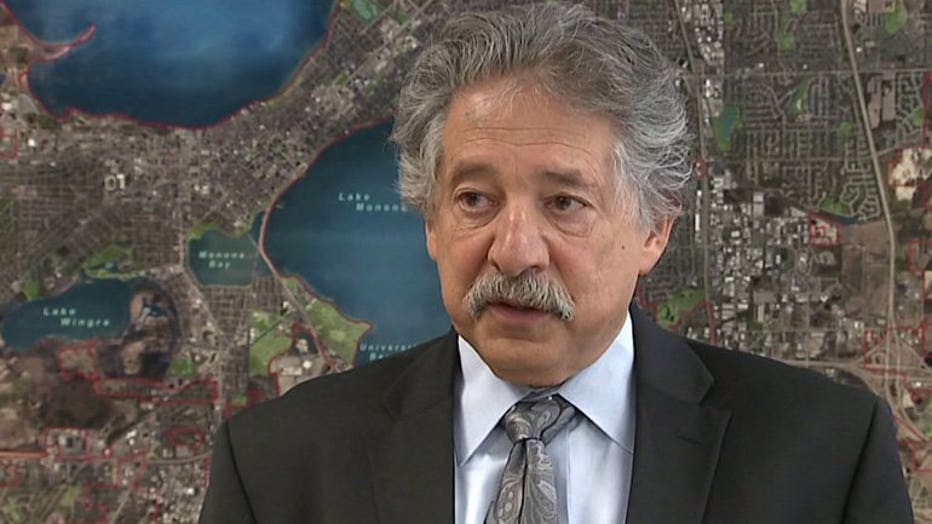 Madison Mayor Paul Soglin


Soglin has had three stints as Madison's mayor -- in the 1970s, the 1990s and has been in office since 2011.

Soglin promoted the low unemployment rate in Madison while talking with reporters at this weekend's convention. Dane County, where Madison is located, has the lowest unemployment rate, 2.1 percent, in the state. Wisconsin's overall unemployment rate stands at 3.2 percent.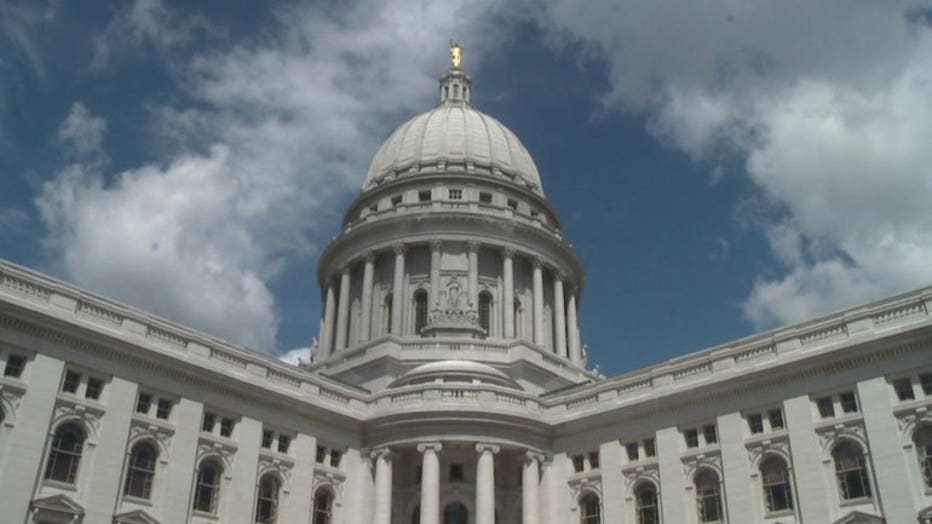 Walker credited that not to Soglin, but a stable workforce of state employees and the University of Wisconsin-Madison.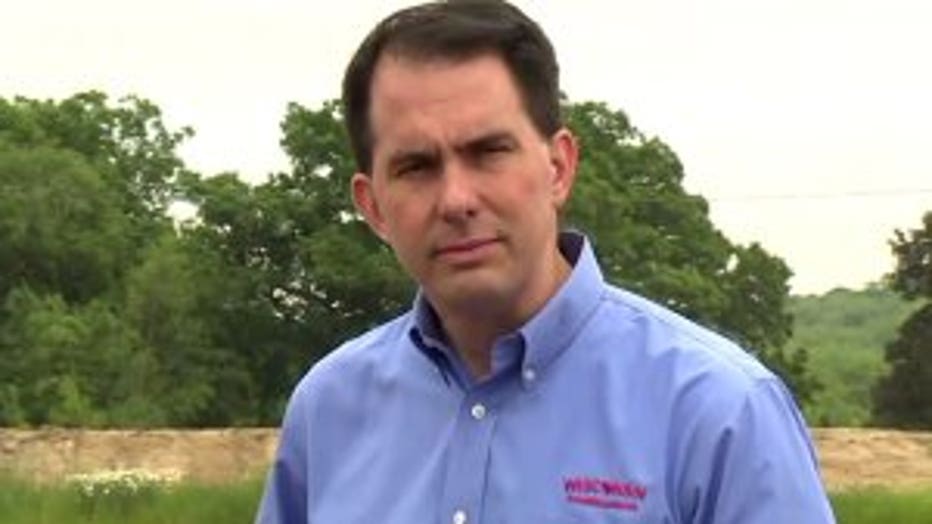 "The idea he thinks that Bernie Sanders is a good model for him makes for a good contrast. It probably does him well in Madison. I doubt it does well in the rest of the state," Walker said.

State Sen. Kathleen Vinehout, state Rep. Dana Wachs, 2012 lieutenant governor candidate Mahlon Mitchell, Milwaukee businessman Andy Gronik, Jefferson County District Attorney Susan Happ, and former state party chairman Matt Flynn are also considering a bid.

Vinehout won a Wispolitics.com straw poll of party activists. Soglin finished in tenth place.

President Donald Trump is coming to southeast Wisconsin on June 13th to raise money for Walker. A location for the fundraiser hasn't been announced, though tickets start at $1,000.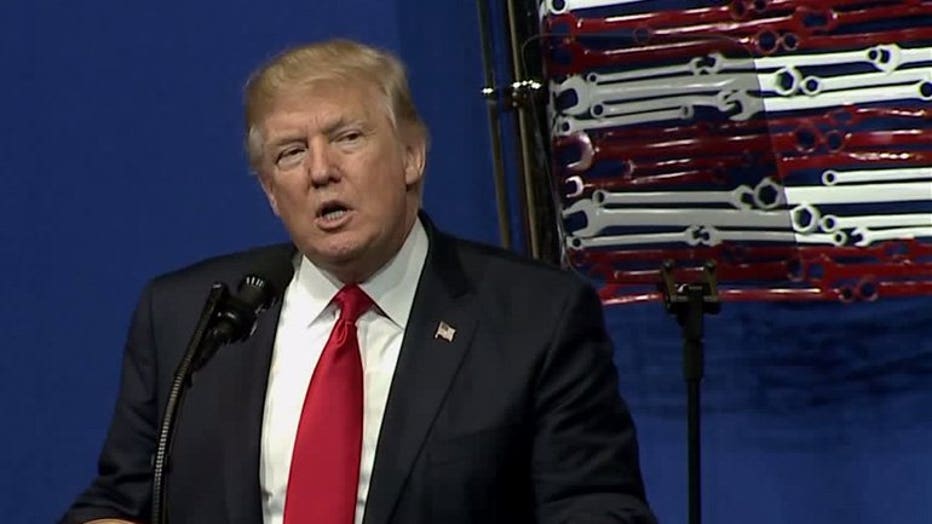 Walker told reporters Monday that the president may do other events while he's in Wisconsin.

"There's been some discussions. We'll wait to see when they confirm it. But we'll let you know as soon as possible," Walker said.