"It was well worth it:" Master Services offering free carbon monoxide testing for your home


WAUKESHA -- It's odorless, tasteless, and it can't be seen -- it's called carbon monoxide poisoning and it kills hundreds of people every year, but it doesn't have to be that way.

Mark Lynch, who lives in Waukesha, has called out the professionals to do an inspection of his home.

"I have an old furnace, I know that, and I've never had my gas checked at all," Lynch said. "He said it was a free inspection so I thought I'd check it out."

Hundreds of people die every year to carbon monoxide poisoning, according to the Center for Disease Control and Prevention. The company, Master Services is offering free carbon monoxide inspections to alleviate this problem.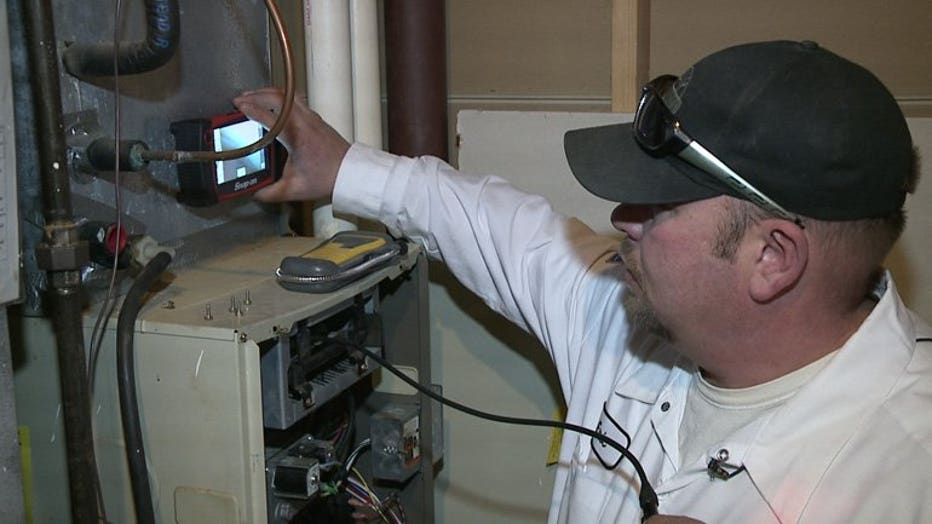 "It's leftover parts of gas that hasn't burned off. It could be around anywhere there could be a potential gas leak," Jordan Brown with Master Service said.

Inspectors search for issues by checking out areas where gas is burned: furnaces, stoves, kitchens, and so on.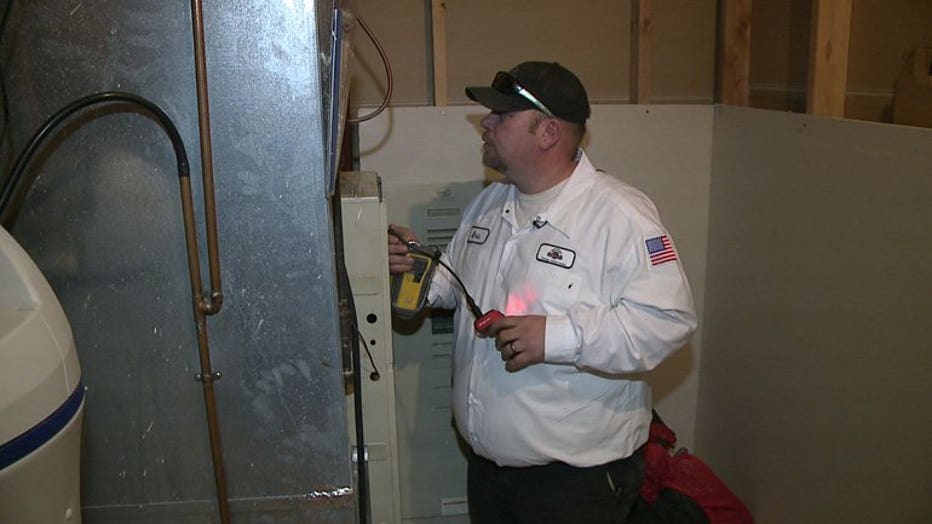 Watch for the rusting, you can notice some rusting happening on this one here," an employee with Master Services said.

From there, they're able to assess the necessary steps to take to keep the owner safe. In addition to the free carbon monoxide inspection, they're also offering carbon monoxide alarms and detectors. They would cost you $30 to $50 but the first 25 get theirs for free.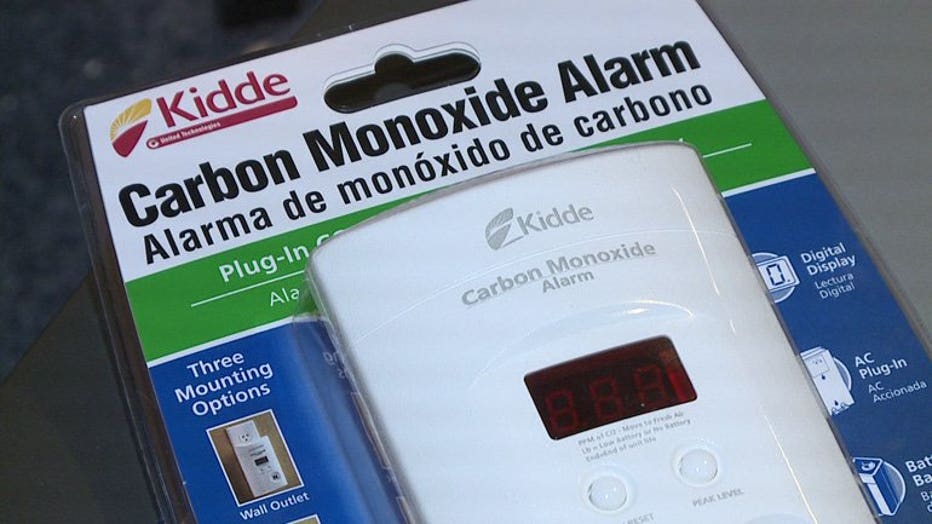 "Basically make the home safe. You could have potential issues and not even know about it," Brown said.

Lynch was given the all clear from crews. When asked if he'd have this inspection again if it wasn't free, he said:

"For the peace of mind for our family, it was well worth it for us."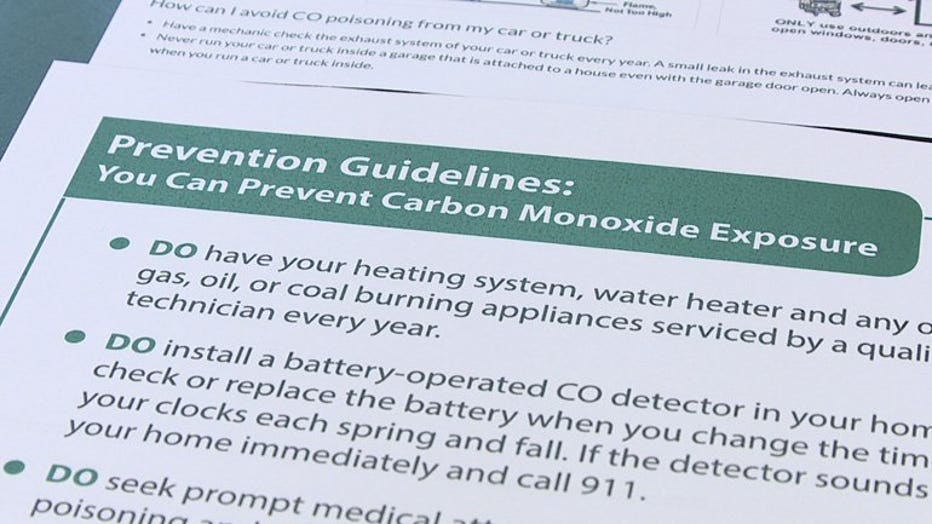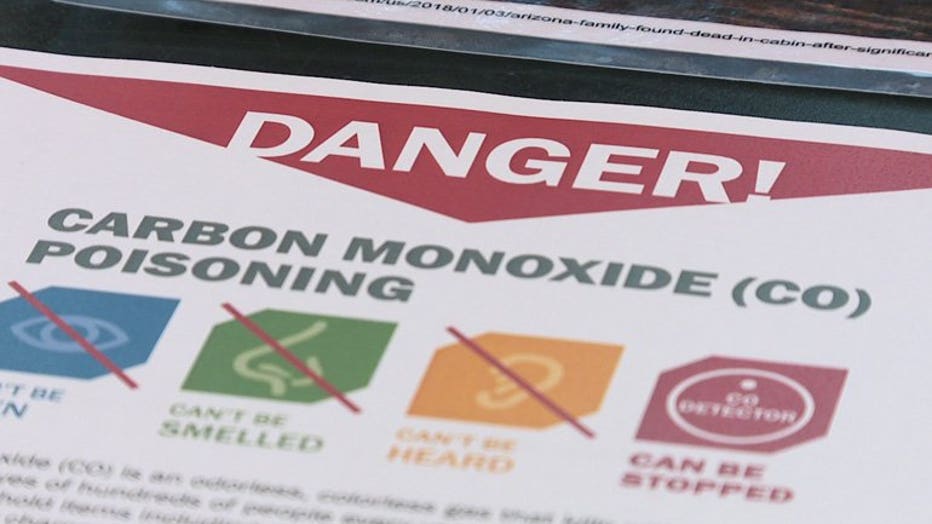 Master Services says the best way to reach them is to call them at 262-248-2103. Brown said Master Services will respond to any location that is under an hour away from Lake Geneva. But if the case of an emergency, they will head out to where they are needed.