"It was very helpful:" Free basketball camp prepares Milwaukee's youth for the game of life


MILWAUKEE -- A free basketball camp takes Milwaukee's youth off the streets of the inner city and into a high school gym. But the lessons being taught will go well beyond the gym walls.

With each dribble, a lesson is getting passed to these kids.

Dozens of boys and girls from 9-12 years old attended a clinic hosted by Milwaukee Alderman Willie Wade.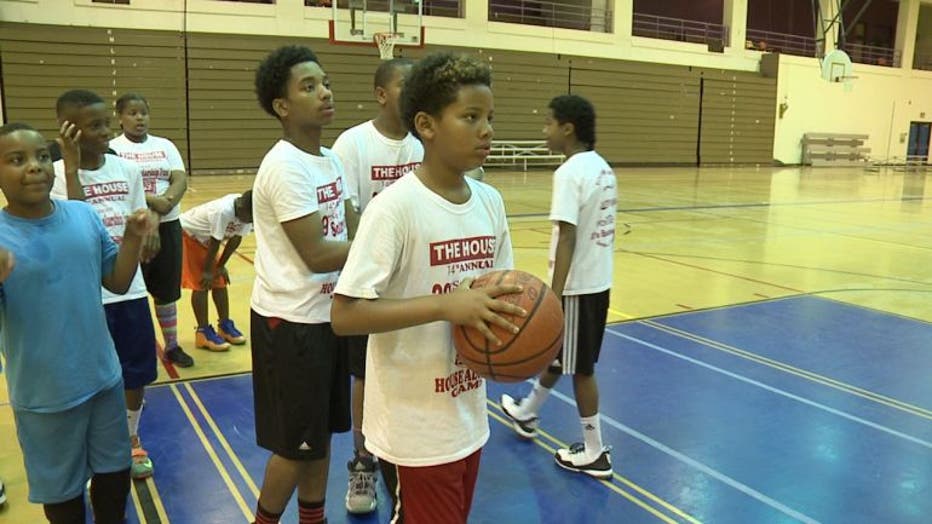 "Young people are from the neighborhood, north division and throughout the city and sometimes don't get the opportunity to be in camps because they can't afford it so we offer the same type of development, free of charge," said Wade.

Wade and a group of talented volunteers put on the annual boys and girls basketball camp for the last 13 years.

"They are being instructed by some people who actually know basketball, so they're learning real basketball fundamentals. You got Mike Wilks, NBA Champion, won a championship with the San Antonio Spurs -- he was one of our 29th Street kids, we had him since he was 8 years old," Wade said.

Steven Summers also wanted to give back.

"It was important to come back just to help people who helped me," said Summers.

Summers was a past recipient of a scholarship from 29th Street Inc., the organization that runs the clinic.

"It was very helpful with my college tuition," Summers said.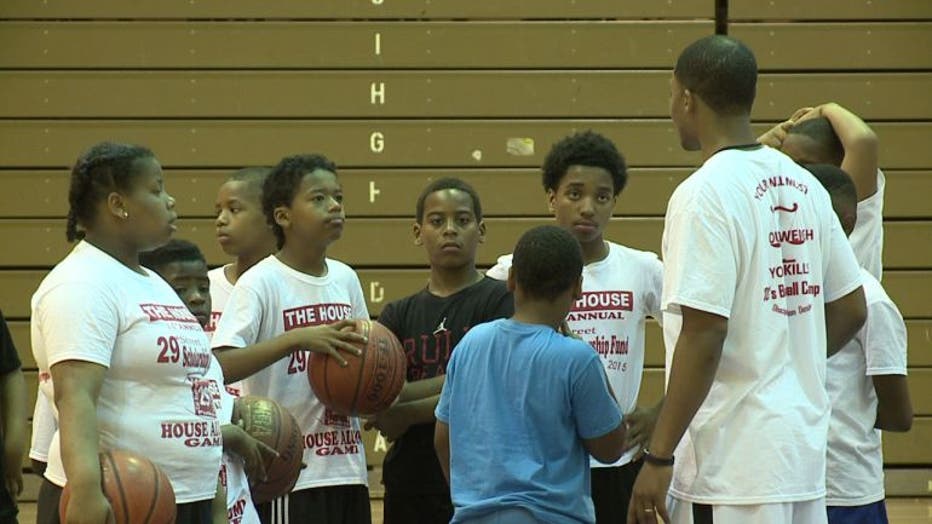 Each year, two $1,500 college scholarships are awarded to deserving teens who have great GPA's, character and community participation.

"I was happy, I was jumping around," said Alethia Tilford, 2015 scholarship recipient.

The clinic and program is about recreation and guidance.

"It's a great opportunity for the kids with all the news as of what going on lately just having this positive type of environment for them," said Summers.

"We can teach them discipline, we can teach them communication skills, we can teach them teamwork and we do all that through the vehicle of basketball. Those are all the kills you need in life," said Wade.

Sunday, the annual 29th Street Alumni Scholarship Basketball Game will be played at North Division High School. Alumni will play against members of the Milwaukee Black Firefighters Federation.

Scholarship awards and an award for community involvement will also be presented.