"It was terrifying:" River Hills woman recalls close encounter of the coyote kind


RIVER HILLS -- There are coyote concerns on Milwaukee County's north shore after a woman said she and her dog encountered a couple of the animals in her yard.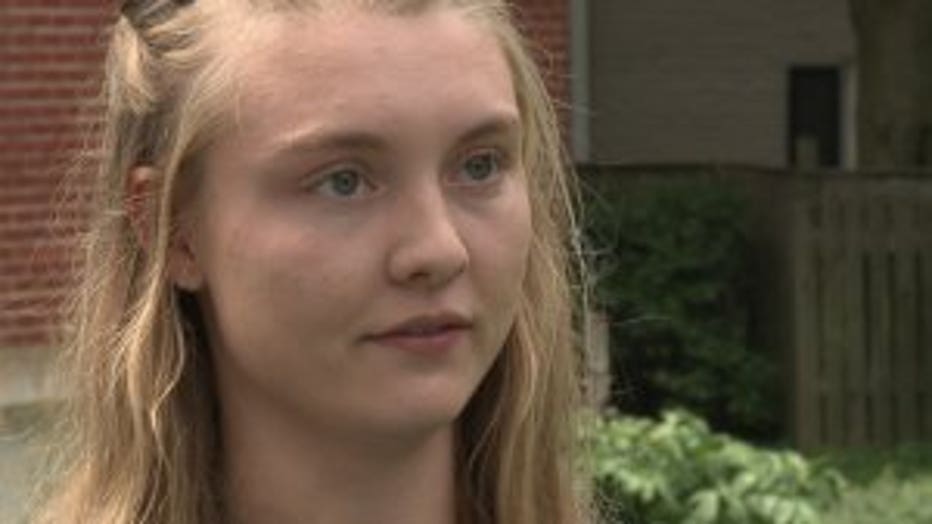 Christa Rumbaugh, who lives just blocks from Nicolet High School, said Sunday night started simply enough.

"We're just sitting here, having a fire, and there are candles and lights on," Rumbaugh said.

But then everything changed.

"It was terrifying," Rumbaugh said. "I could hear them wrestling, and it was just very loud, and angry and scary."

Rumbaugh claims a couple of coyotes came into contact with her dog.

"I grabbed the flashlight, and I ran out there, and they were all the way over by this wood pile, over here in my neighbor's yard," Rumbaugh said.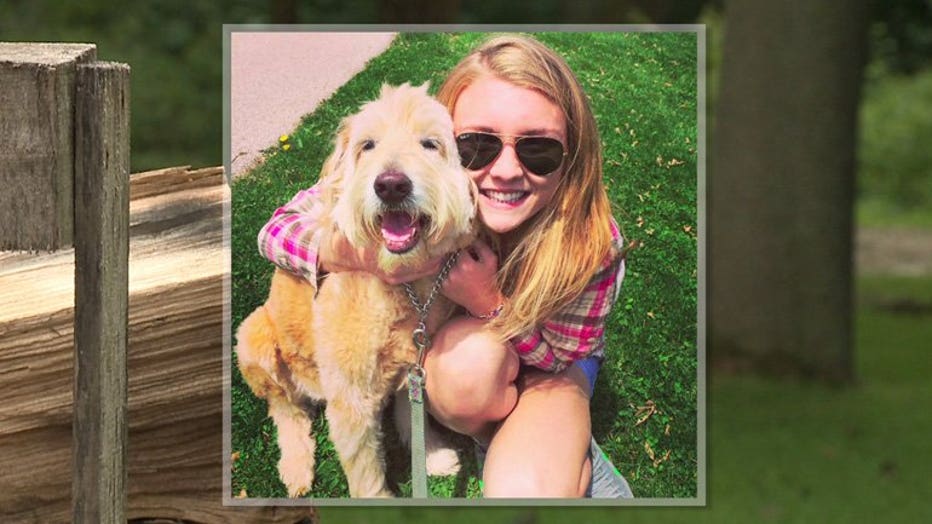 Rumbaugh said joined Josie, her 55 pound golden doodle in yelling at the coyotes.

"I was just like screamin' at them, and I -- and then I had to run at them for them to finally leave -- and I got pretty close," Rumbaugh said.

It appears Josie got even closer.

"When I brought her inside, she had like grass stains on her shoulder and her feet -- and she was limping," Rumbaugh said.

After a trip to the emergency vet clinic, Rumbaugh learned her dog was not alone.

"My vet said lots of people are coming in with coyote attacks. So, it's a really big problem," Rumbaugh said.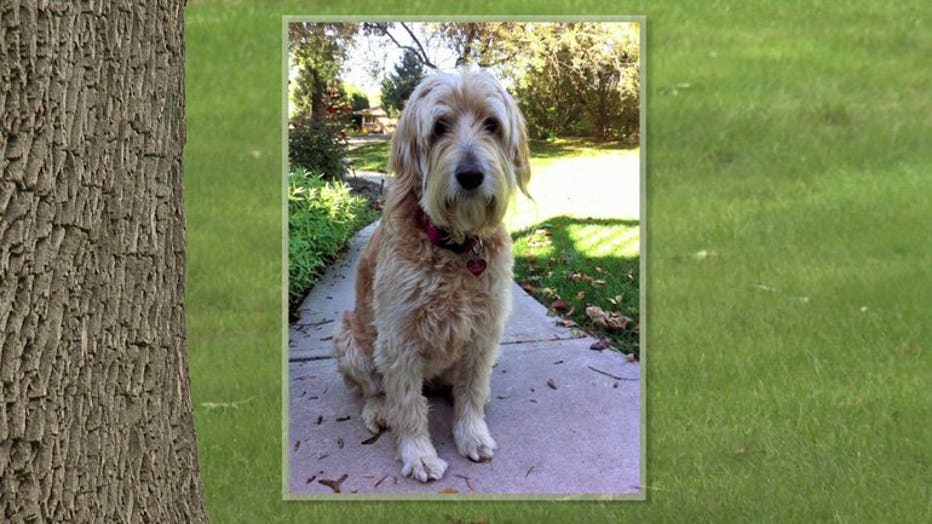 "During the course of our normal patrol, it is not unusual at all to see coyotes," said Sgt. Milton Mrozak of the River Hills Police Department.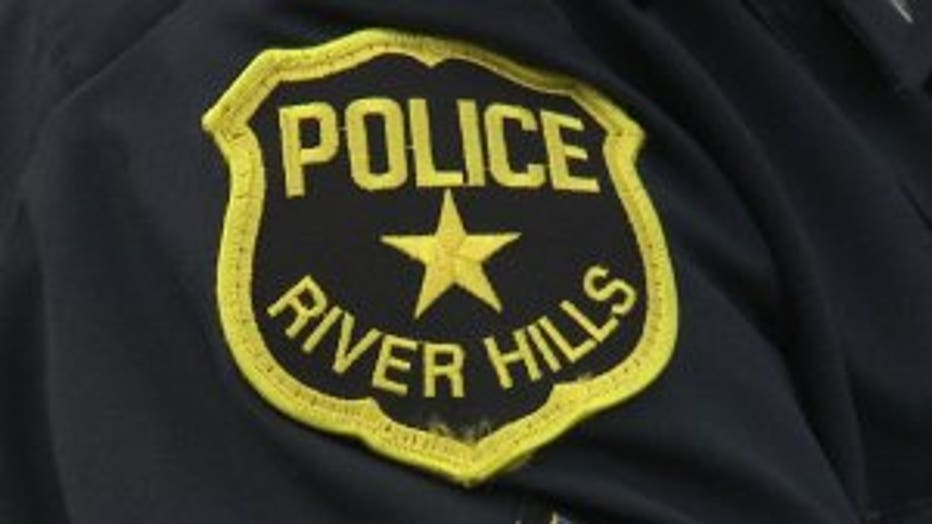 Mrozak reported an increase in the number of human interactions involving the animals. He said residents should not hesitate to call for backup.

"In the Village of River Hills, if they have a concern, certainly call the River Hills Police Department. And we can, you know, best describe how to handle certain situations," Mrozak said.

Experts suggest making loud noises to scare away coyotes.