'It was so sad:' Neighbors step up after fire displaced family of 5 on Christmas in Brown Deer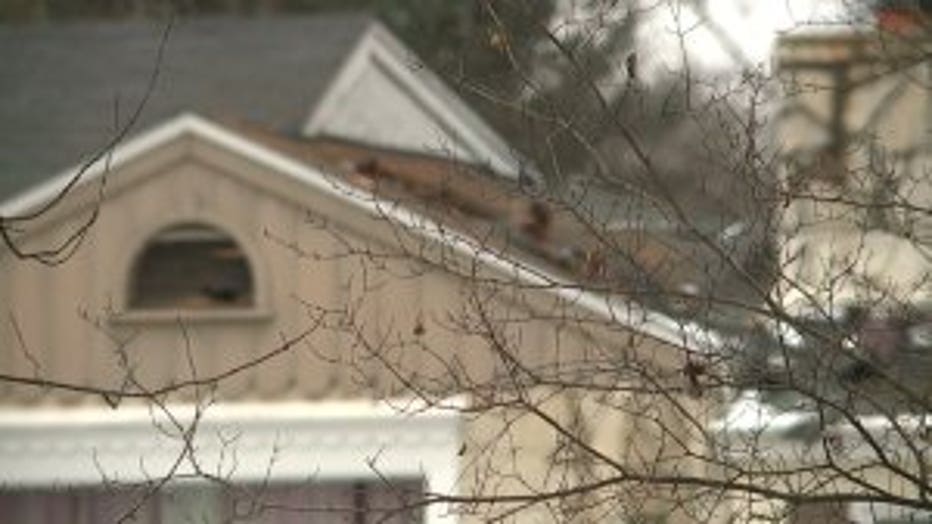 BROWN DEER -- A family of five was displaced from their home near 64th and Brown Deer Road on Christmas, after a fire late on Christmas Eve, Monday Dec. 24.

It happened just after 11:30 p.m., when officials with North Shore Fire/Rescue said an ember escaped the chimney and landed in the home's attic. From there, it slowly burned, igniting portions of the roof, sending fire flowing through the walls.

"I was in bed and I heard the sirens. It's pretty scary," said Gene Breitbach, neighbor.

Deb Schultz, neighbor, said the timing couldn't have been worse for the family of five.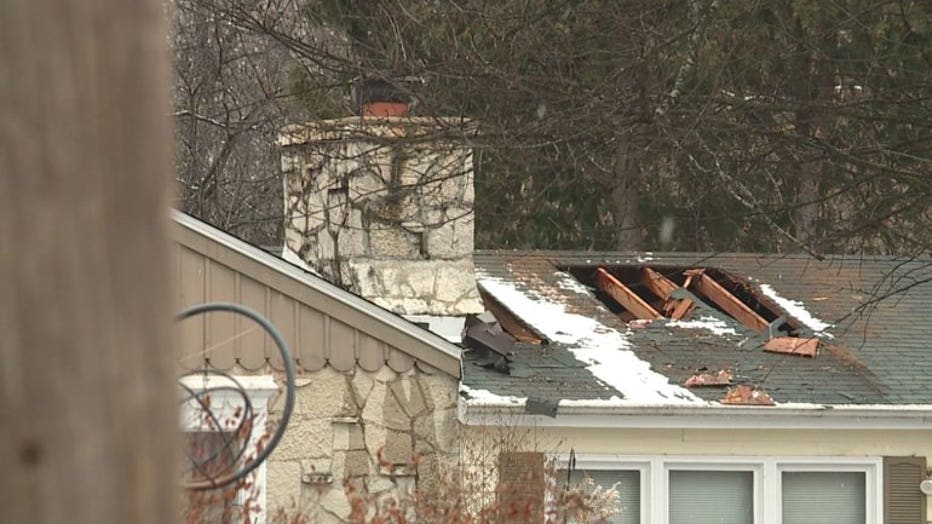 "It was so sad. It was Christmas Eve... There were tons of fire trucks and ambulances and a soon as we stepped out of the car, we could smell a fire," said Schultz.

Thinking of the family impacted by this fire, neighbors on Christmas were already making plans to try to help.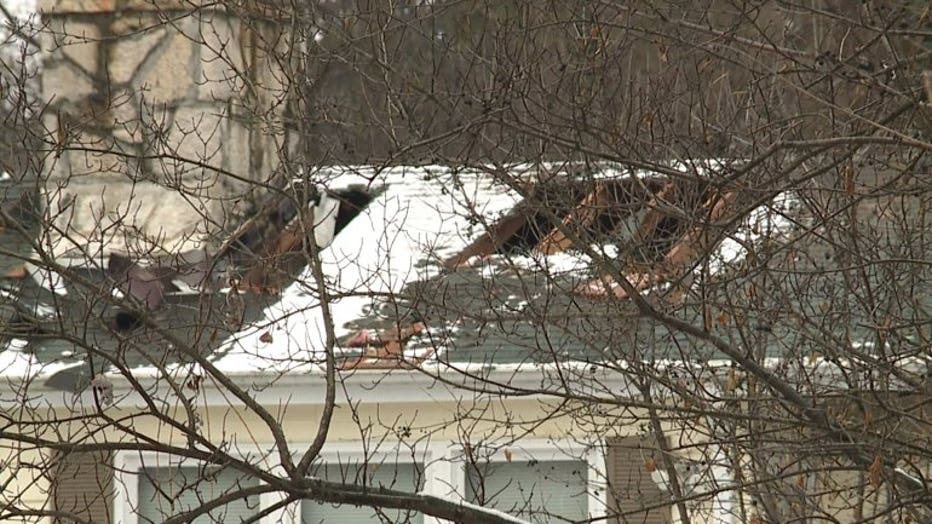 "We need to go even door-to-door over the weekend in just this subdivision and ask people to donate and give whatever we can collect to them. We just wanted to help. That's what neighbors do anyways, whether you're close to them or not. It's just so -- really sad," said Schultz.

"If she needs anything, just reach out. I'd be more than willing to do whatever I can to help her get back on her feet again. It's a nice community right here," said Breitbach.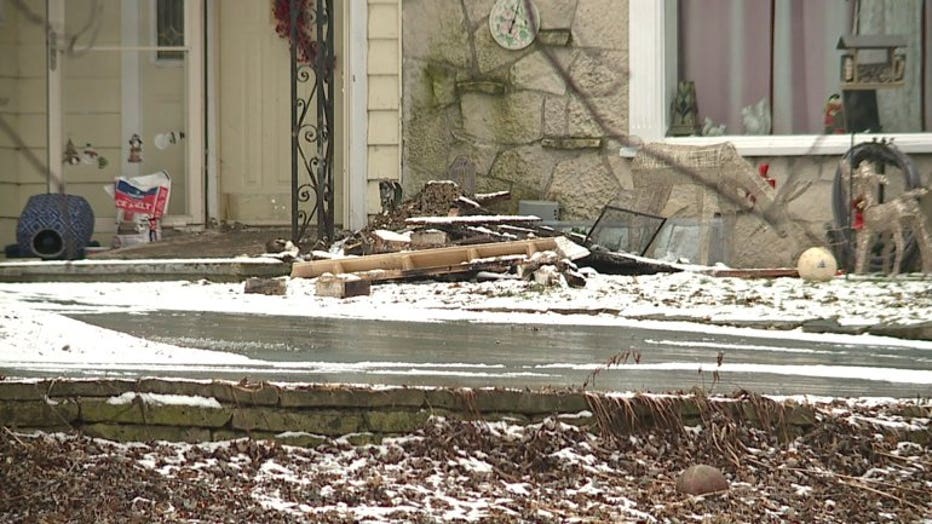 FOX6 News did speak with the homeowner off-camera. She did not want to do an interview, given all that she was dealing with, but did say she was aware of what her neighbors were doing on her behalf, and called the effort a holiday gift she wasn't expecting, but very grateful for.

The Red Cross was assisting the family as well.