"It was smoke everywhere:" Good Samaritans spring into action to rescue man from burning vehicle


MILWAUKEE -- A group of good Samaritans run toward a fiery crash, saving a man's life Friday morning, February 26th. But they just say they were doing what anyone would.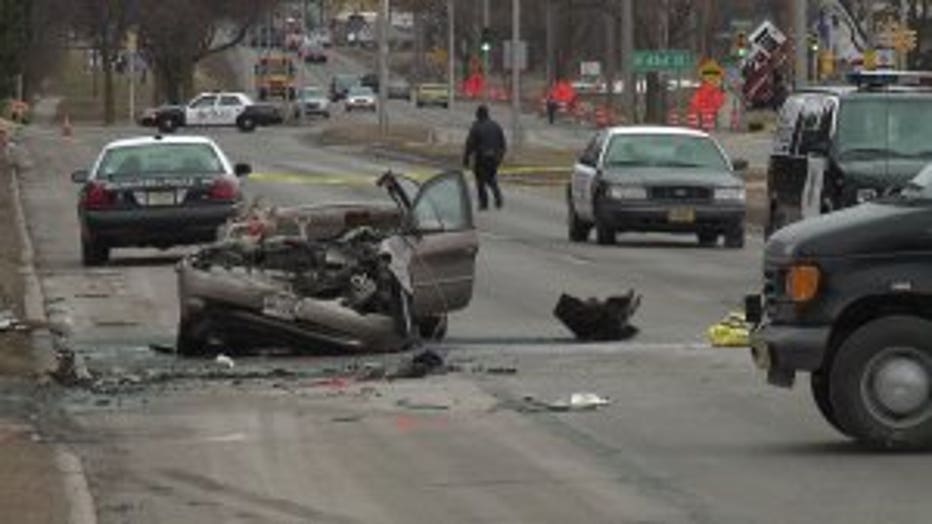 Smoke and flames erupted near 46th and Mill Road when a car collided with a parked school bus.

It was a dangerous scene, but people knew they had to help.

"I didn't really think, I just reacted," said Mark Luebec, rescued victim.

They are moments you can never prepare for.

"Everything went in slow motion," said Luebec.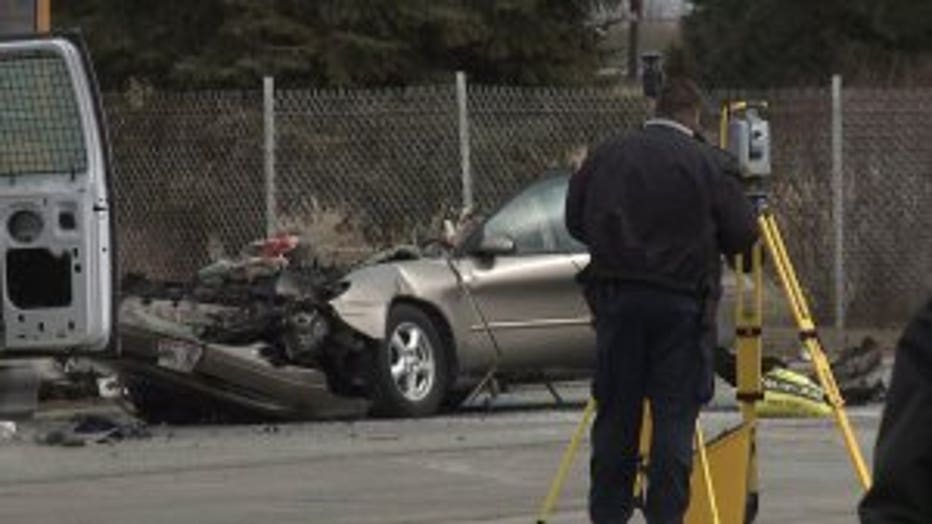 Moments where instinct takes control.

"It was smoke everywhere," said Derrick Edwards, rescued victim.

Derrick Edwards and Mark Luebec had a day begin unlike any other. Just feet from their work near 47th and Mill, they came face to face with the fiery crash when a car had collided with a parked bus.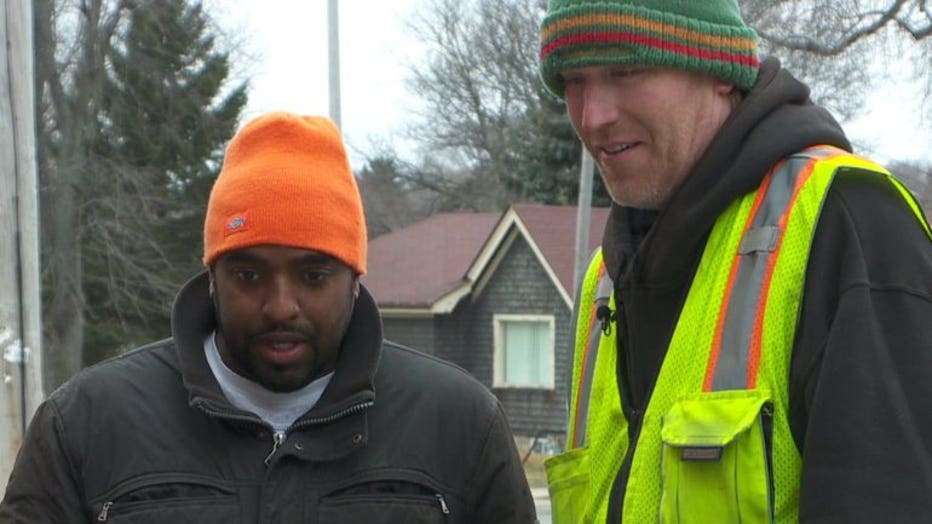 Derrick Edwards & Mark Luebec


"We just saw the guys saying, 'Help. Help me get him out. Help me get him out," said Edwards.

The two ran towards the accident and grabbed a fire extinguisher from their truck.

"Underneath the car was on fire, inside the car. We were trying to keep the flames off the driver," said Luebec.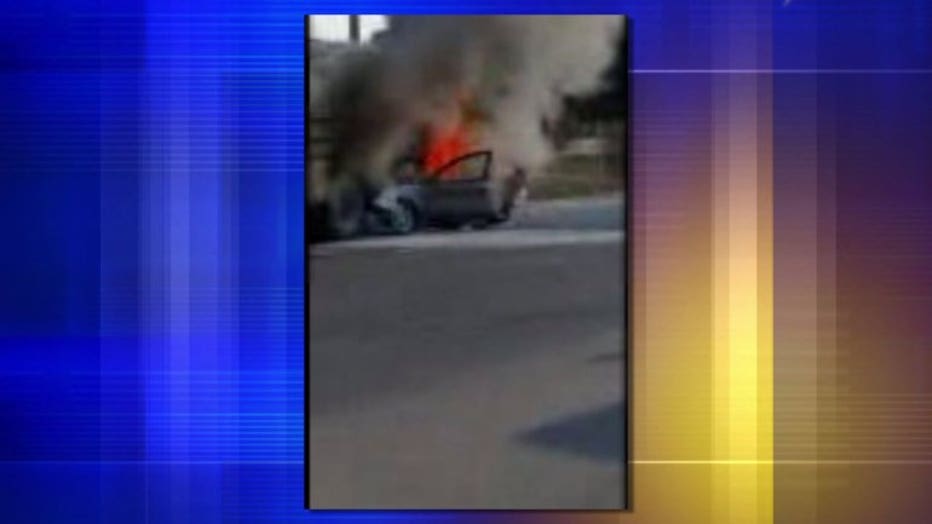 The two men joined others, doing everything they could to save the unconscious man. He was pinned in the driver's seat as fire quickly spread.

"He was on fire. He needed help," said Edwards.

"We just started pulling on him and pulling and pulling until we got him out of the car," said Luebec.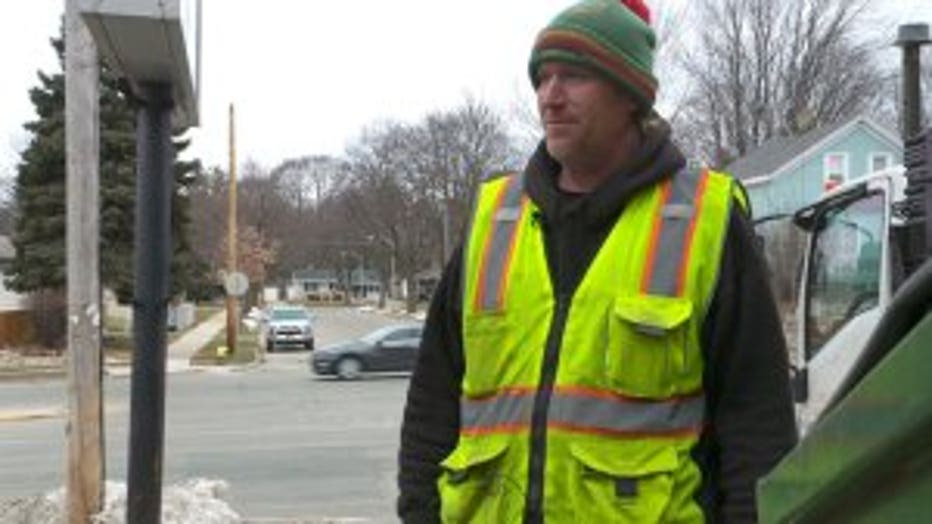 They pulled the man to a nearby median, and within a second the car became engulfed.

"I hope he pulls through. I hope he's alright," said Edwards.

He survived, but a passenger in the same vehicle did not.

"When we found out there was a passenger, it was literally too late," said Edwards.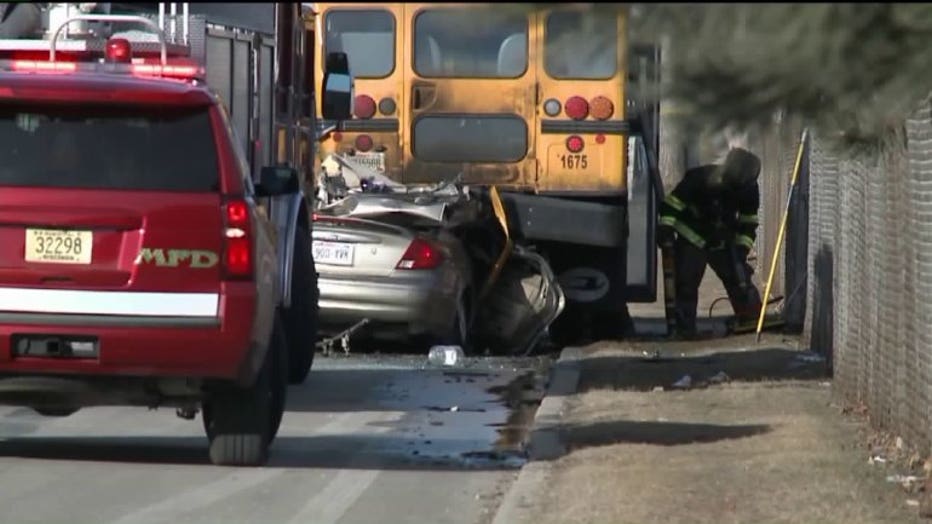 Fatal crash near 46th & Mill Rd., Milwaukee


Two men stepping up to do their part, proving bravery does exist.

"I'm not a hero at all, I'm not a hero at all. That's what we're supposed to do," said Edwards.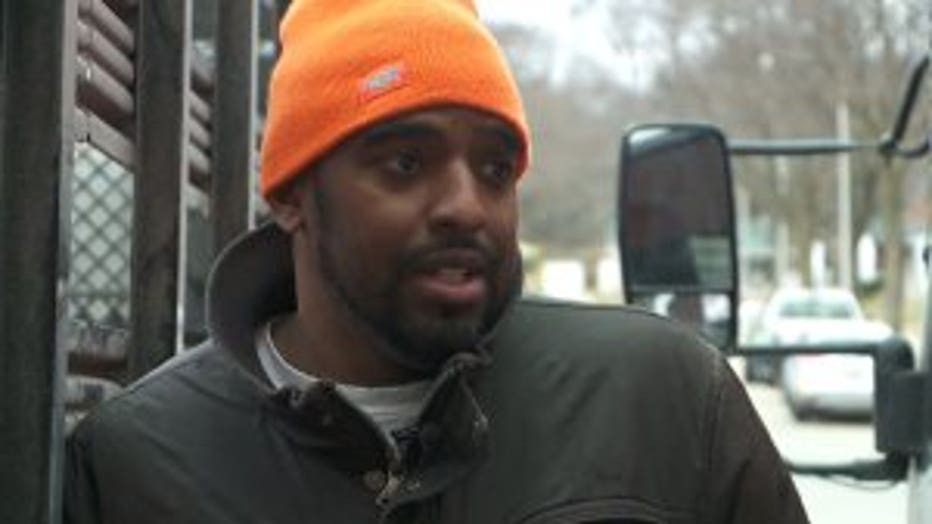 The driver of the car is in the hospital with serious injuries.

Milwaukee police say no kids were on the school bus at the time of the incident.

The bus driver was treated for non-life threatening injuries.