'It was really bad:' Police seek suspects after 2 hurt, 1 critically, in hit-and-run near 47th and Locust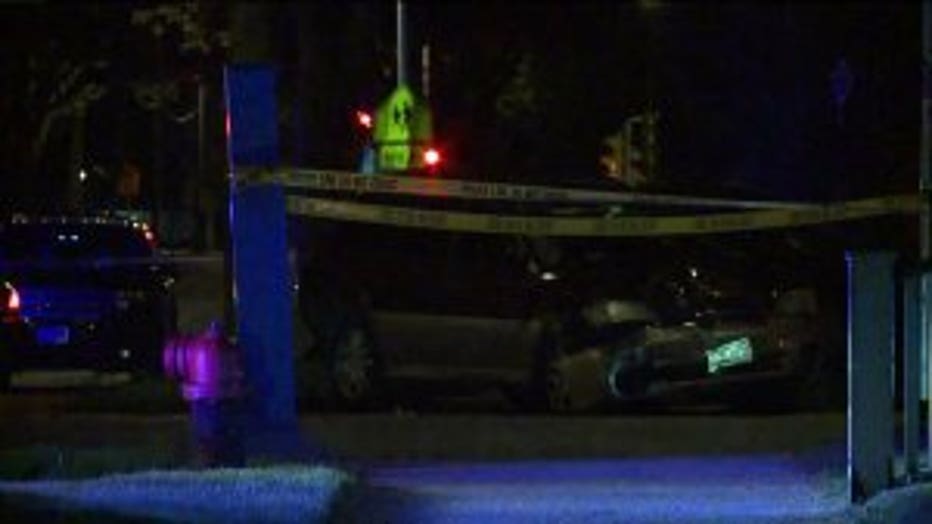 Hit-and-run crash near 47th and Locust


MILWAUKEE -- A 35-year-old Milwaukee man is clinging to life after he was struck in a hit-and-run crash near 47th and Locust. It happened as the man was walking to the store late Wednesday night, May 16. Police are seeking three people they say fled the striking vehicle after a second crash.

According to police, around 10:30 p.m. a Subaru was traveling west on Locust when the driver hit the pedestrian. After striking the pedestrian, the Subaru fled the scene -- and continued west on Locust.

"All the sudden we hear 'boom' -- screeching," said Quon Crockwell.

Crockwell was in his yard near 47th and Locust at the time of the crash.

"...and I looked out there was a guy laying in the middle of the road," said Crockwell.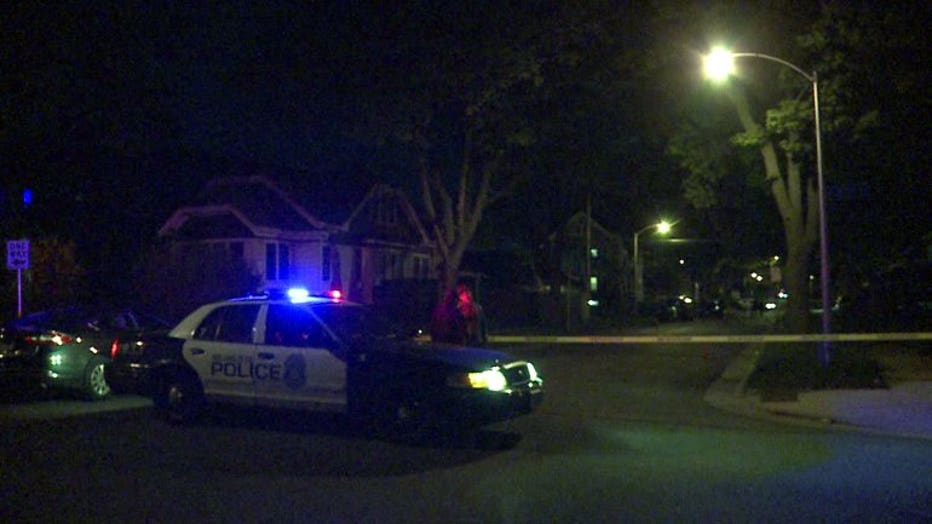 Hit-and-run crash near 47th and Locust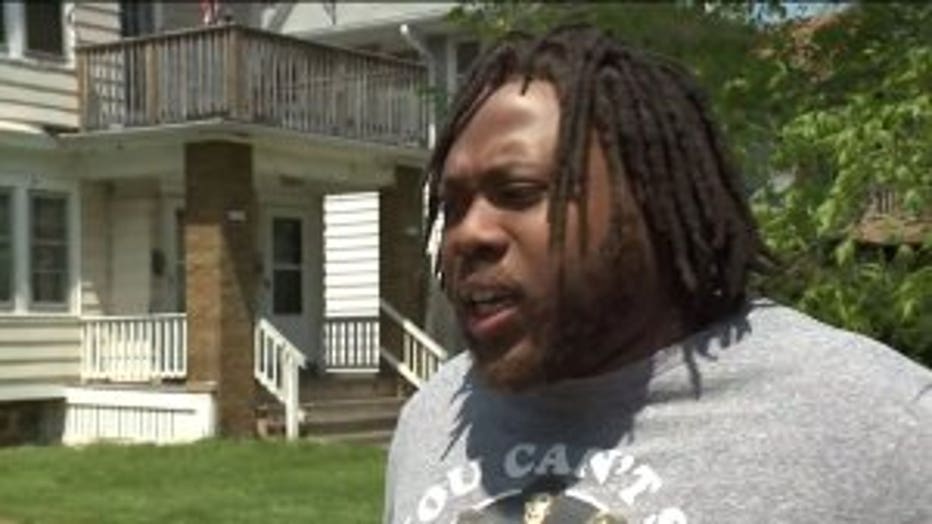 Crockwell called 911 and stayed with the victim, while the Subaru that hit the man kept going.

"I told them to get here as fast as they can. I'm trying to keep the guy, keep him coherent. I'm telling him, 'stay with me, stay with me' the whole time. It was real bad," Crockwell said.

Relatives identified the victim as 35-year-old Jonathan Campbell. Campbell lives close by and he was hit as he was walking to the store. Police say the fleeing car hit a vehicle a few blocks away, injuring a woman inside.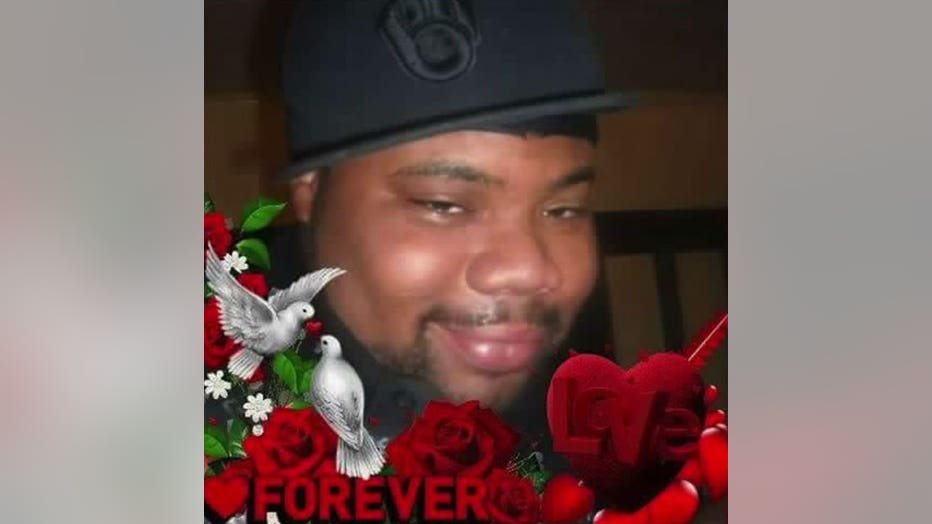 "We heard the next accident a couple blocks up. We heard another 'boom,'" said Crockwell.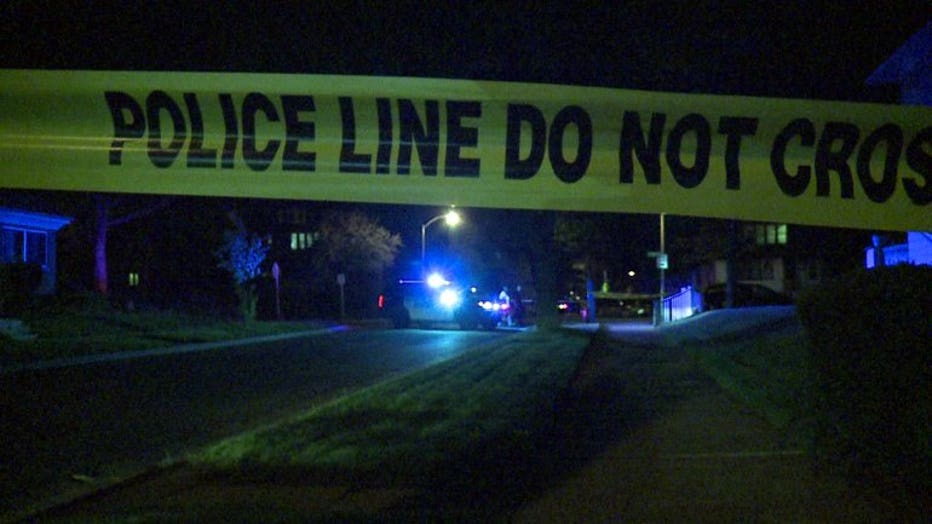 Hit-and-run crash near 47th and Locust


Witnesses said a group of teens ran from the second crash scene, leaving the Subaru and a trail of destruction.

"It's constant over here. Every day," Crockwell said.

Neighbors said cars frequently speed in the residential area.

In Milwaukee, officials say hit-and-run crashes have dropped slightly the past few months, but have increased every year since 2013. AAA officials said 65 percent of those killed by hit-and-run drivers nationwide are pedestrians or bicyclists.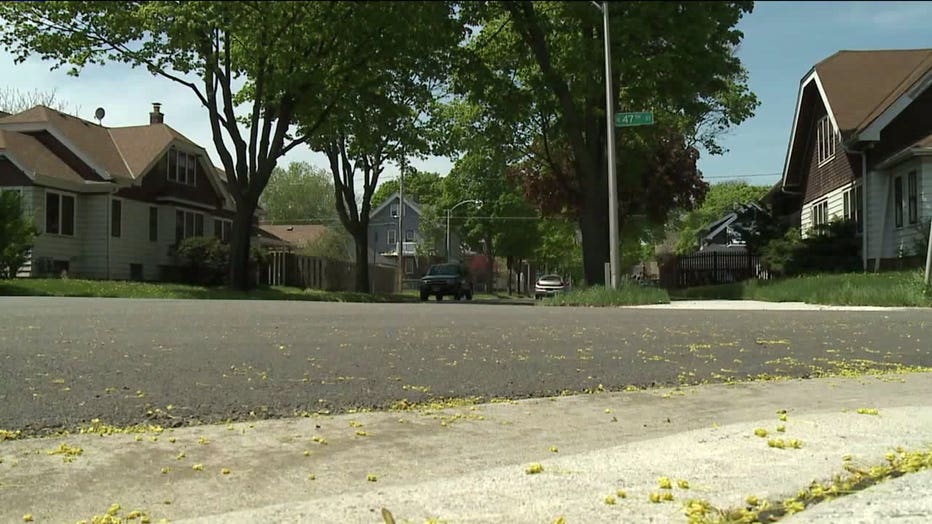 Those who know Campbell said they pray he will recover.

Milwaukee police said they are looking for three people who ran from the scene. At this time, no one has reported the car they were in as stolen.