"It was real dangerous:" Clowns create chaos at one Milwaukee daycare center


MILWAUKEE -- Clowns creating chaos -- at a daycare center, no less. What appears to have started as a teenage prank ended up not being funny at all.

No one is loving the clowns that hit the Rock-a-Bye Daycare near 52nd and Center in Milwaukee on Thursday evening, October 13th.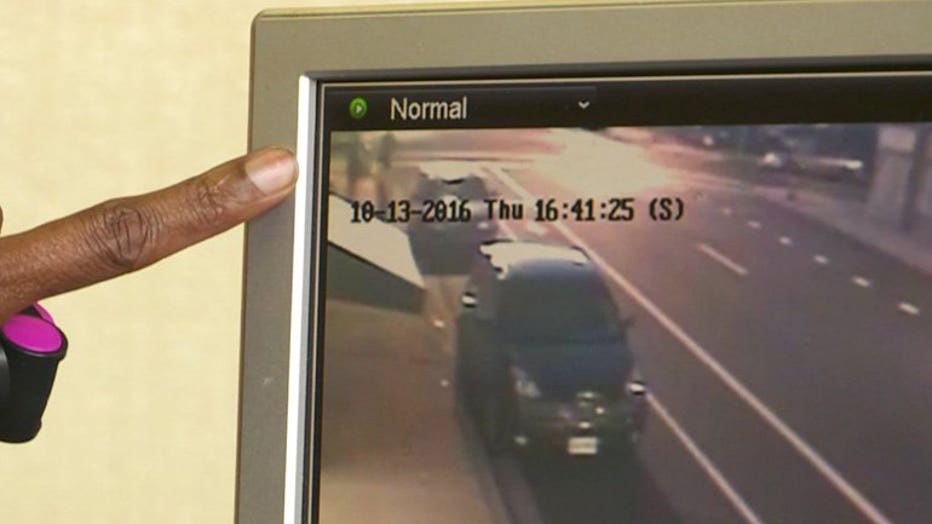 Around 6:30 p.m., surveillance video from the daycare shows a group of teens pounding on the window. One had a clown mask, trying to frighten the children inside. A staff member told them to leave, but the clown came back and did it again.

Some of the children were so scared they ran into another room full of children and screamed that scary clowns were coming to get them. Chaos erupted as children screamed and ran as staff was trying to calm them down.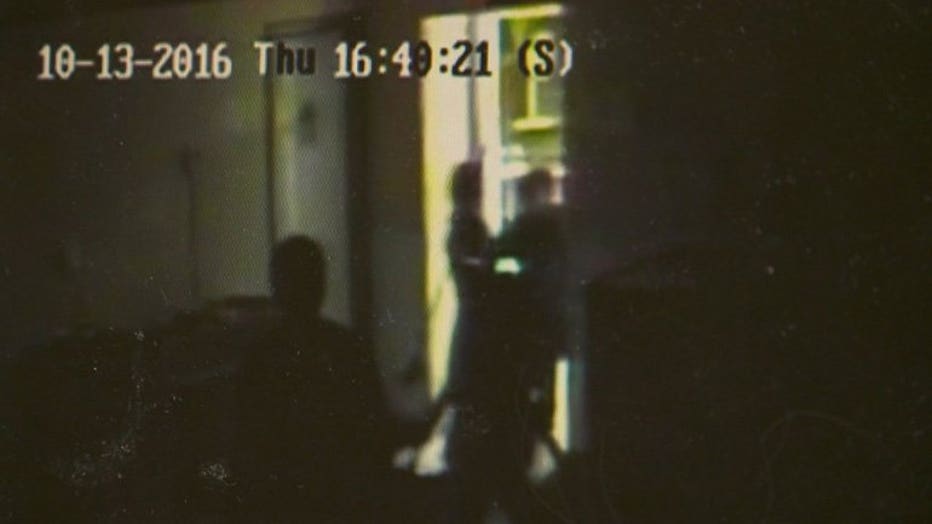 A seven-year-old girl somehow slipped by and ran out a door -- continuing seven blocks to her grandmother's house.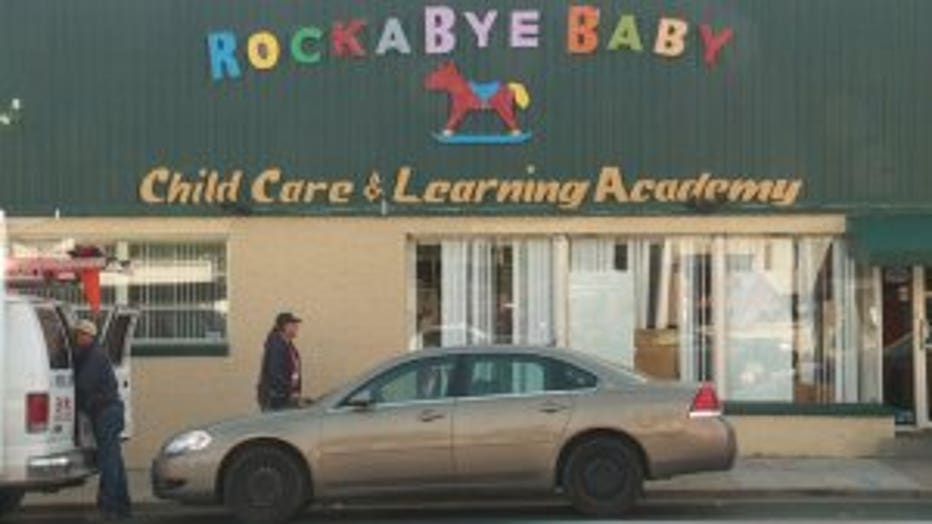 "It was real dangerous. She went through an alley. She took a busy street," said Brandy Locust, mother.

The little girl is safe. But her mother is concerned that her daughter was able to leave the daycare seemingly unnoticed in the confusion.

Officials at the daycare say they are concerned too -- and the doors cannot be locked on the inside for fire safety reasons. Still, the daycare is concerned that the upset mother is seen on surveillance returning to the daycare to smash its windows with a fire extinguisher.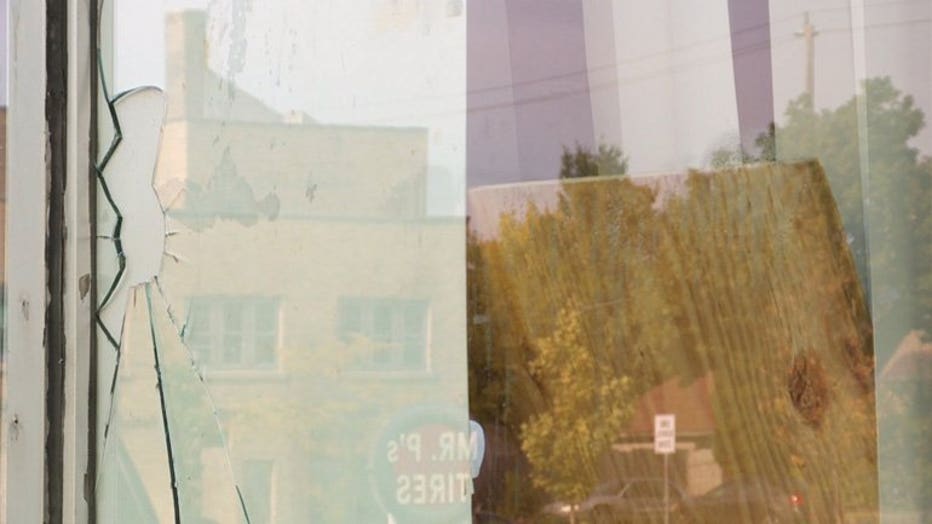 The daycare called the police. The parent called the state. Undoubtedly, there will be investigations ahead.