"It was not a good day:" Family, friends raise $9K reward for info on 2016 fatal hit-and-run


SHEBOYGAN COUNTY -- A Sheboygan County family is still looking for answers more than a year after 23-year-old Shawn Kaufert was hit and killed walking along a Sheboygan County road. Now the family is taking matters into their own hands to try to find his killer.

Family and friends have raised $9,000 to help bring an end to the mystery of who struck Kaufert but didn't stop to help.

"To get some information to lead to a conviction," Kaufert's aunt Hope Wulff said.




Kaufert, a Sheboygan Falls native, loved being outdoors; a fact that was well documented by his aunt.

"As long as I can remember, since he was a small boy, he's been out in the woods," Wulff said.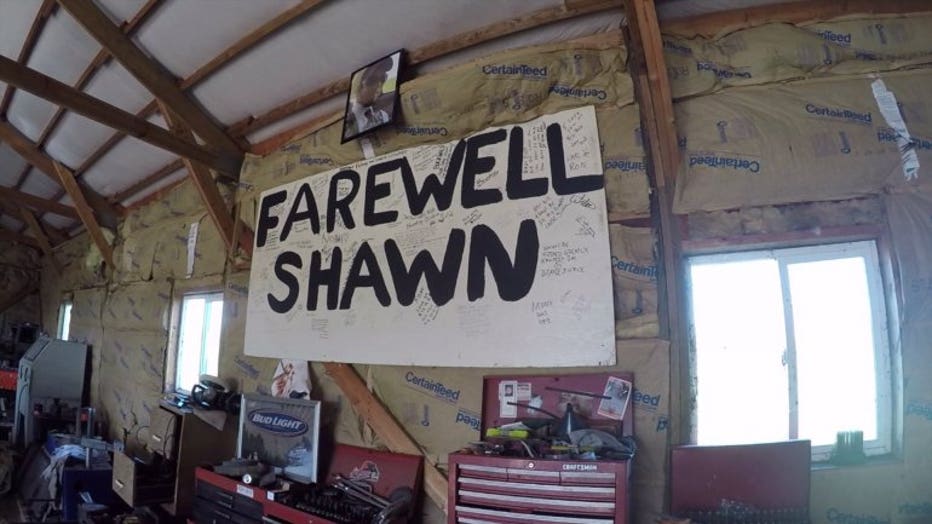 His family knows what he loved but they don't know exactly how his life ended.

"Why he was walking home, I don't know, just that he was hit on the side of the road," Wulff said.

It happened on July 3rd, around 4:30 a.m. on County Road P, north of County Road A in the Town of Rhine when Kaufert was struck by a vehicle near Elkhart Lake and the driver didn't stop. But a second driver did.

"Yeah, it was not a good day," Kaufert's father said.

Sheriff's officials say a 911 call came in regarding a vehicle that struck a pedestrian on County Road P, and a preliminary investigation revealed a van was southbound on County Road P when it struck a pedestrian lying in the roadway.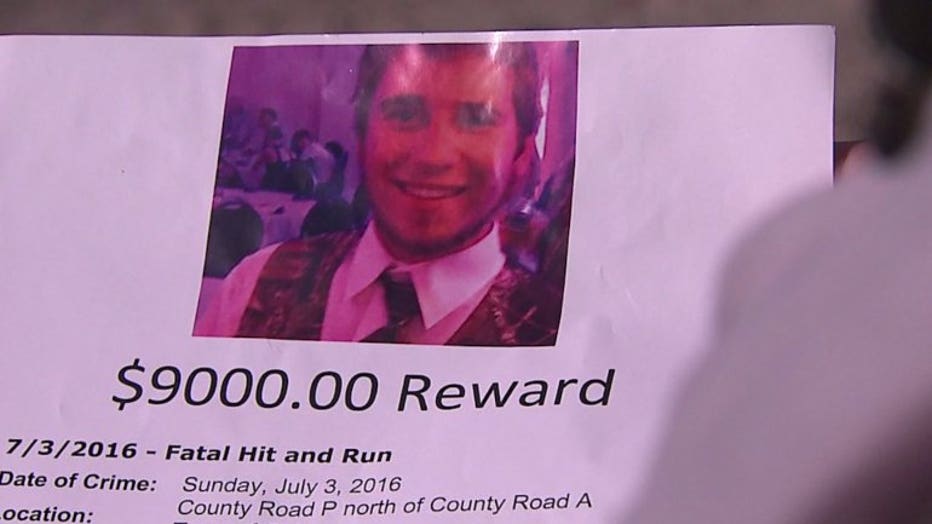 The van's operator remained at the scene and called law enforcement.

"A gentlemen who was going fishing, pulling a boat ran him over a second time and he is the one who stopped and reported it," Wulff said.

A further investigation revealed the victim was already deceased when the van struck him.

An autopsy revealed the victim was struck before the van hit him — killed by an unidentified driver and vehicle. The driver left the scene after the crash, officials said.

Since then, the investigation has gone cold. But his family and friends have found ways to remember him and his love for the fall weather.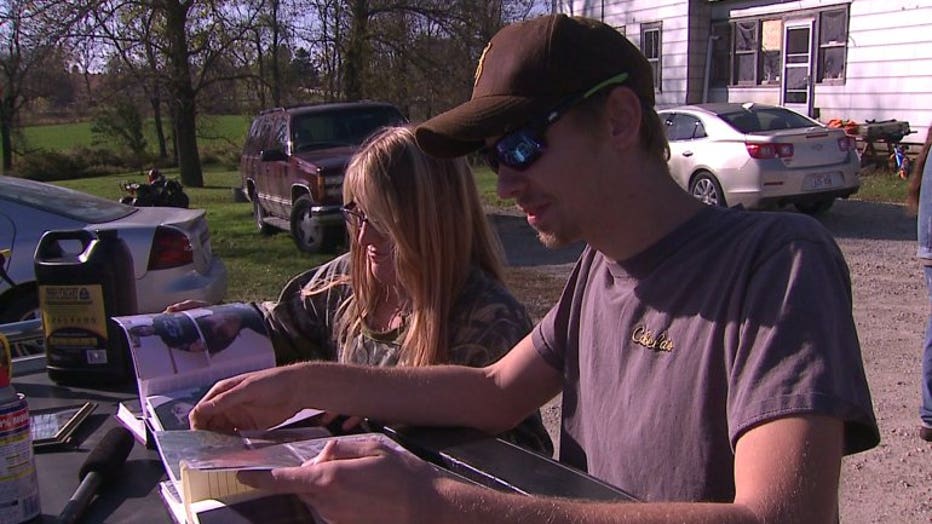 Morgan Glander knew her friend loved being outside but didn't know how well he captured it.

"He was a storyteller so all of his pictures told his stories," Glander said.

Kaufert had neatly filed away his adventures in half a dozen photo albums. The pictures were discovered in a Plymouth storage locker just days following his death.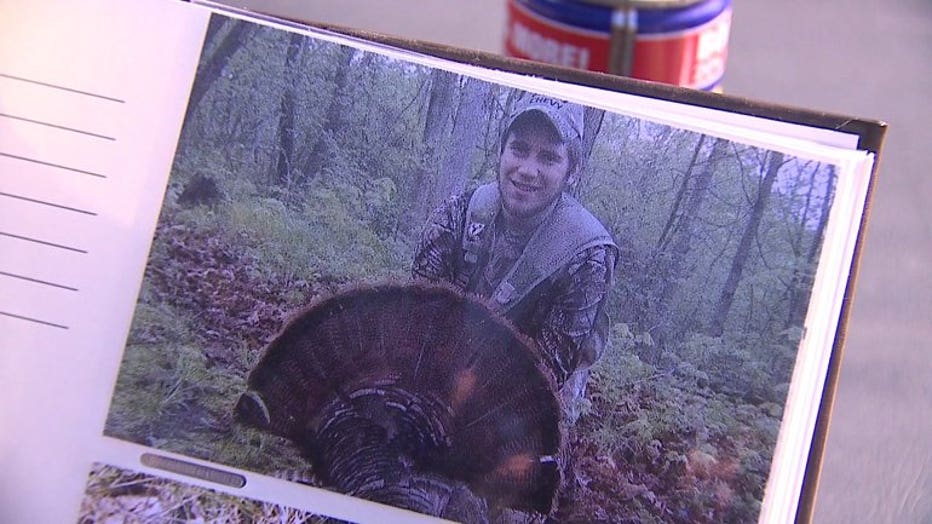 "Now I've got something to look at," Kaufert's father said.

For the family, it's hard for them to believe, that whoever hit Kaufert didn't realize what they had done. They hope the cash reward will encourage someone to come forward with information.