'It was just insane:' Lyft driver carjacked while on the job near 91st and Bradley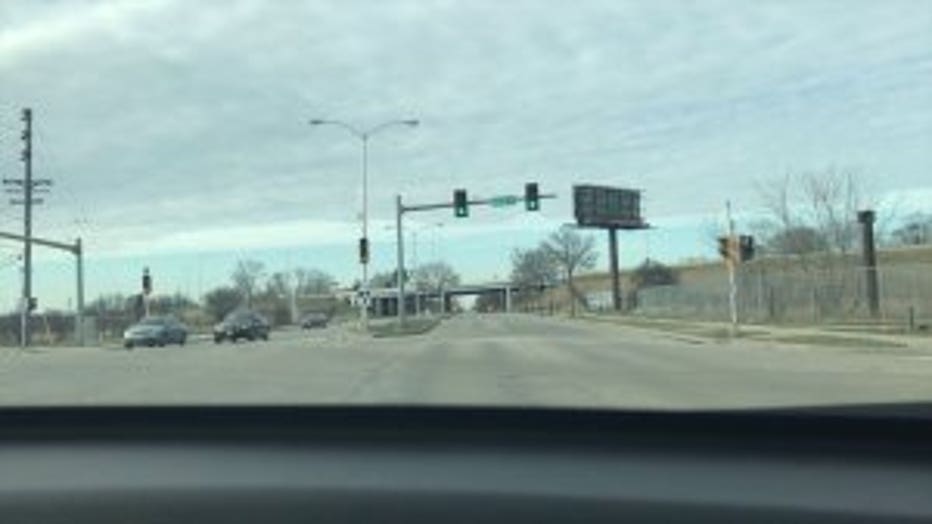 MILWAUKEE -- A Lyft driver is carjacked while on the job. She was driving a customer when the ride was brought to a sudden halt.

The carjacking happened Wednesday night, April 18 near 91st and Bradley. The driver was at a stoplight when she said someone pointed a gun at her, shot through a window and stole her car.

"It was just insane," said the Lyft driver, Amanda.

Just days after the terrifying encounter, the driver -- named Amanda -- is warning others.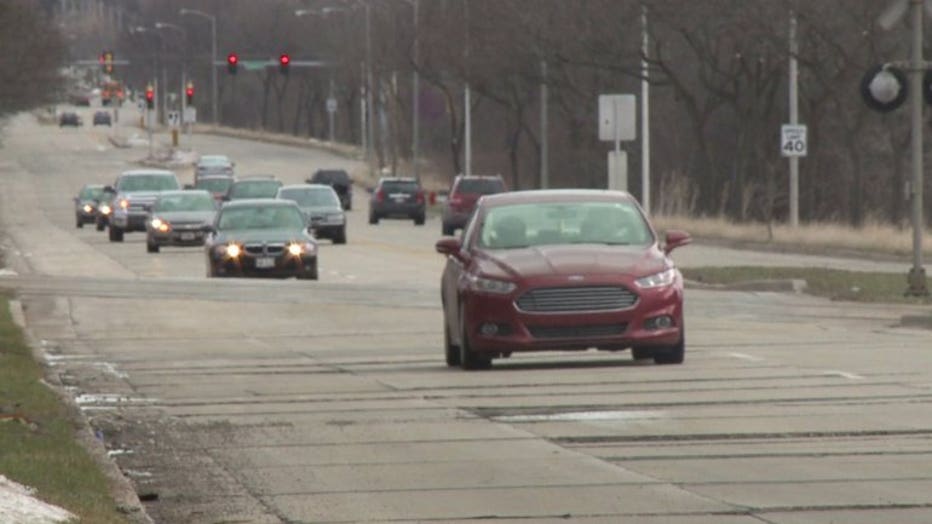 "I wast just like, there's no way this is happening to me right now," Amanda said.

As she drove a customer home, Amanda noticed a suspicious truck following them near 91st and Fond du Lac.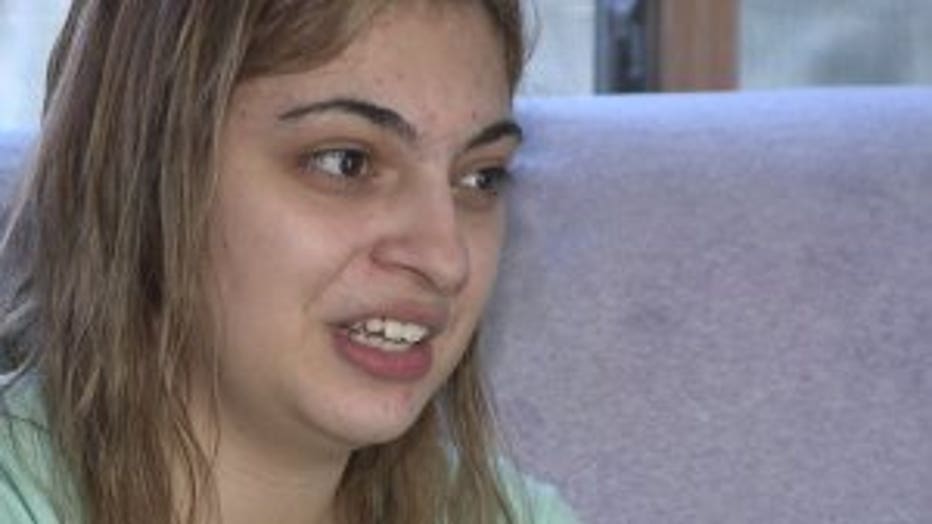 "They slammed on their brakes to try and make me hit them, so then I went around them," Amanda said.

The situation intensified when she was stopped at a red light a couple of miles up the road near 91st and Bradley.

"The next thing I knew, somebody was banging at my passenger window," Amanda said.

The driver says, a man armed with a gun demanded her car.

"He shot into my car with the gun," said Amanda.

Amanda and her passenger ran away, as the suspect took off in her brand new car.

"You get a lot of adrenaline at that time. Your body kicks into fight or flight," Amanda said.

The driver called police and days later, learned her car was recovered and the suspects were arrested.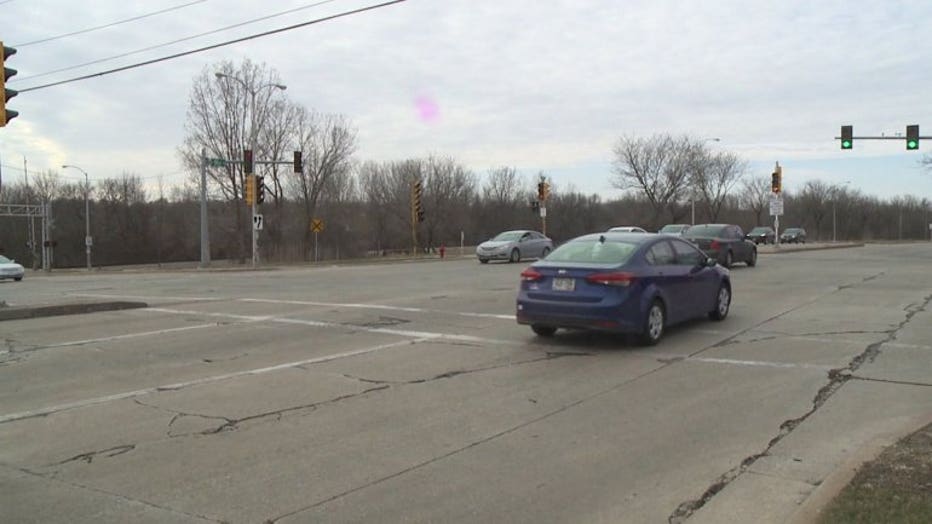 "I'm just glad they can't do it to another person anymore," Amanda said.

She is grateful the situation ended the way it did but wants others to know it could happen to anyone.

"Right now I'm OK, I'm just thankful that I'm safe," Amanda said. "I didn't get hit by the bullet he shot into my car. My passenger was safe. It just ended OK."

Police say several suspects were taken into custody. The victim tells us her car was used to commit several other crimes. Police continue to investigate.