"It was just crazy:" 6 arrested after Sun Fair fight; 1 suspect tied to 2015 murder


MILWAUKEE -- A chaotic conclusion to a South Side street festival led to six arrests Saturday night. FOX6 News has learned one of those taken into custody was involved in a high-profile shooting less than two years ago.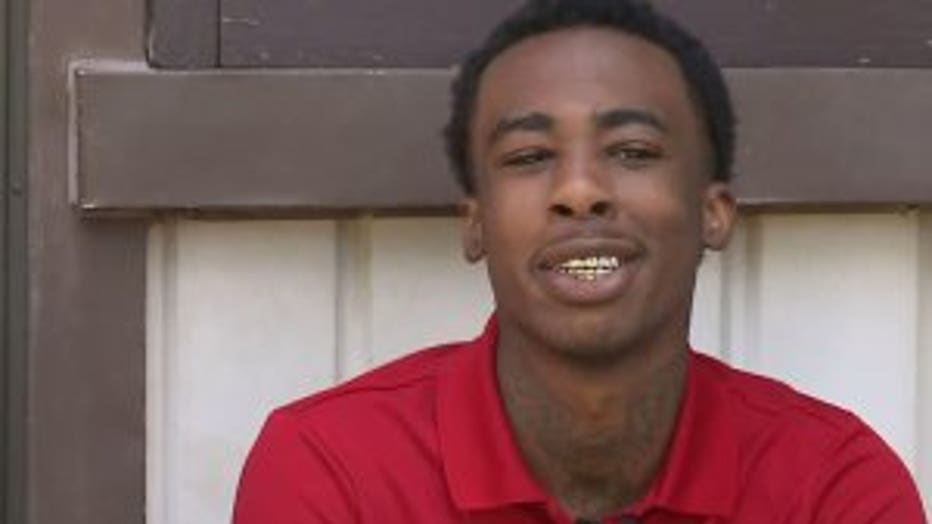 Big brawls tarnished the second night of this year's Mitchell Street Sun Fair. Levon Tucker recorded video of the fights. He believes he saw four separate altercations.

"I think it was all different stuff," Tucker said, "I just saw a whole bunch of people fighting and stuff. It was just crazy."

Some of those running businesses along Historic Mitchell Street say they could not help but notice the nuisance.

"Right outside the doors, with kids around, everybody's running around scared. It's pretty crazy," said Jairo Gallegos.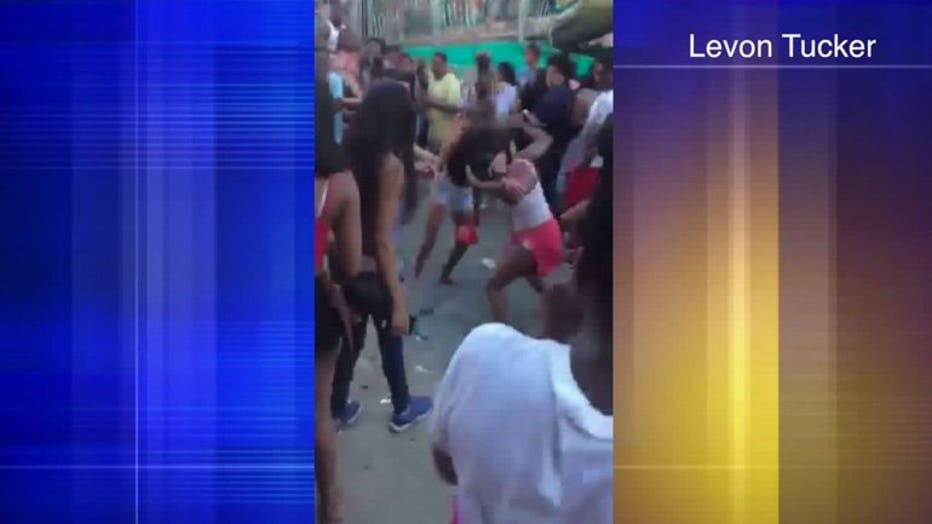 Milwaukee police say they arrested five adults and one juvenile as a result of the disturbances. The police blotter at District 2 confirms one of those suspects is a 17-year-old who, at the age of 15, was arrested and charged for the July 2015 shooting death of 14-year-old Tariq Akbar. The shooting followed the US Bank fireworks show along the lakefront.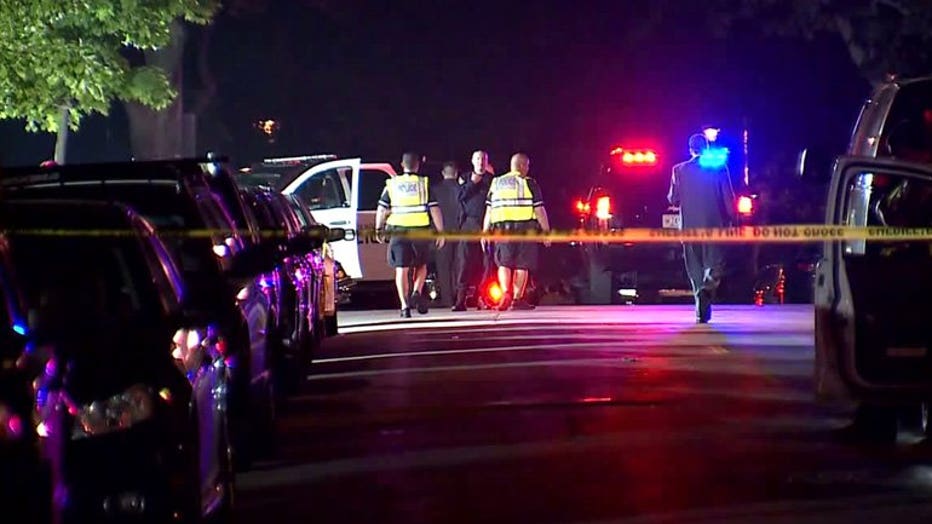 Shooting investigation, July 2015


Prosecutors eventually dropped the charges, saying witnesses were either uncooperative or unavailable. Because the 17-year-old has yet to be charged in connection with Saturday's brawl, we are not naming him in this story.

The 17-year-old was arrested Saturday for disorderly conduct and resisting an officer. Police say the other combatants face similar charges.

"It's crazy how everything goes down in a simple carnival," Gallegos said.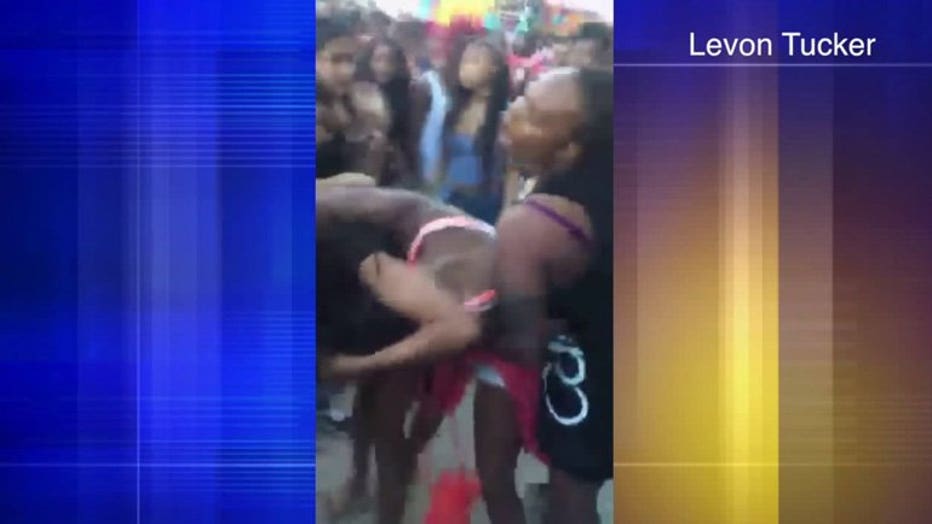 Fight at Mitchell Street Sun Fair


Gallegos said he is relieved it wasn't any worse -- that this celebration did not result in anyone getting badly hurt or worse.

"I was (worried) since, nowadays, there's a lot of shootings in Milwaukee," Gallegos said.

The Milwaukee County District Attorney's Office is still gathering information on this case -- and expects to have a decision on possible charges in the next couple of weeks.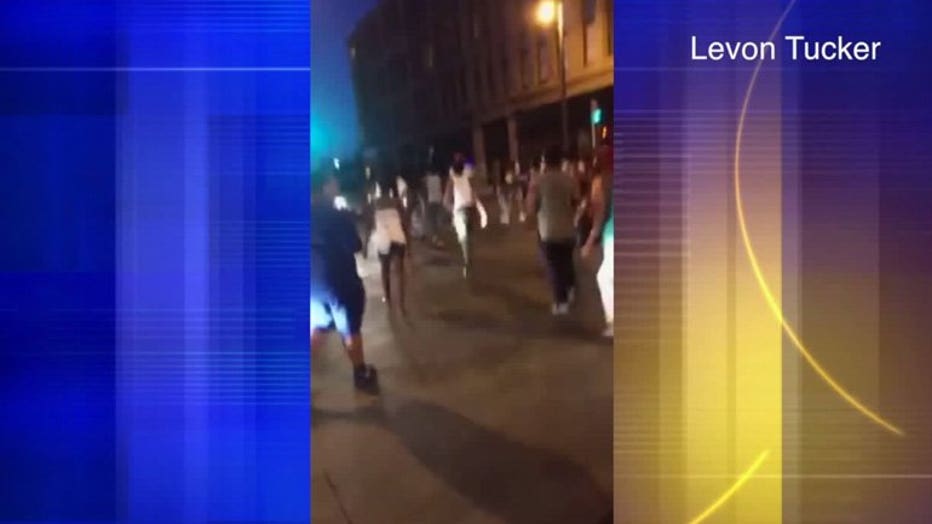 Fight at Mitchell Street Sun Fair