"It was inhumane:" Milwaukee man admits beating his 14-month-old son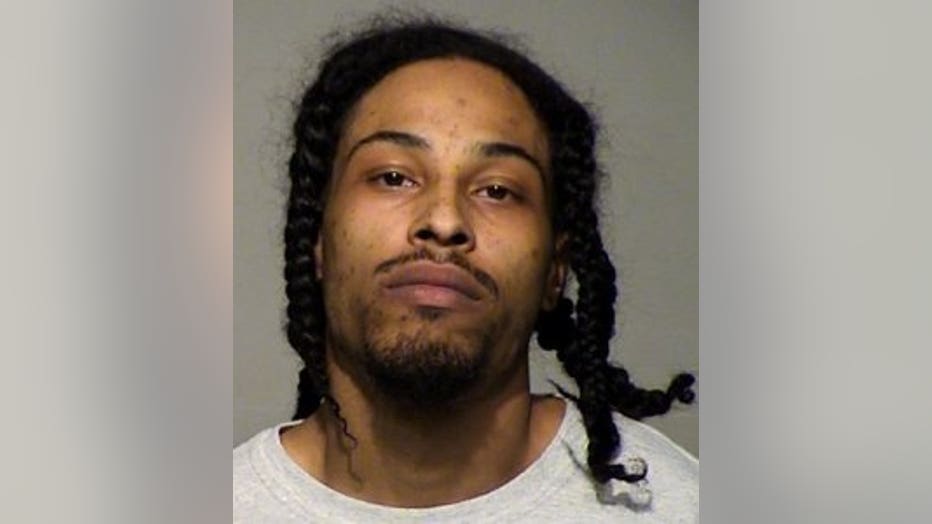 MILWAUKEE -- 28-year-old Dennis Torres of Milwaukee now faces multiple charges for his alleged involvement in the abuse of a 14-month-old boy. Torres faces the following criminal charges:


According to the criminal complaint, Torres told investigators he took in the 14-month-old boy in April after the child's mother died. He indicated "by the week of April 17, 2017, the defendant was striking (the child) 7-10 times with the defendant's hand or a belt when (the child) would not listen or play in the toilet. The defendant would strike (the child) at least twice per day, each time delivering 7-10 blows."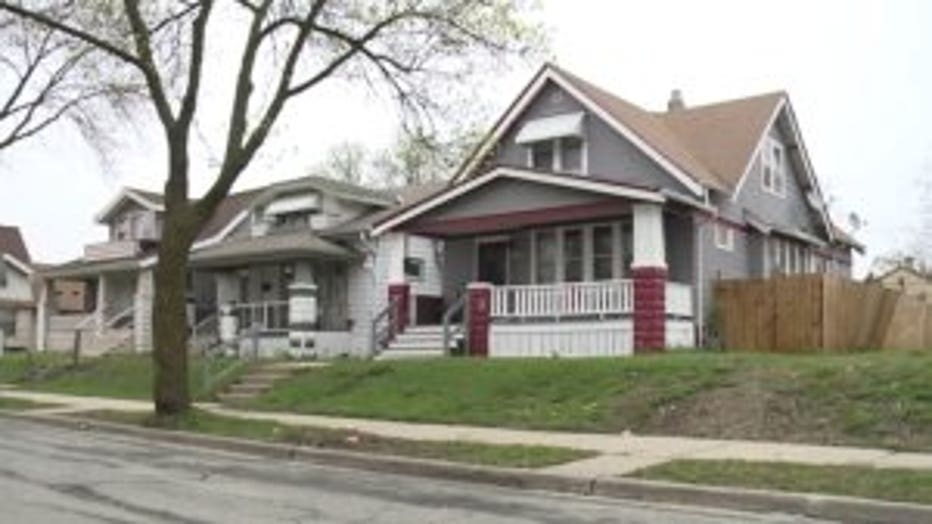 The complaint also indicates the boy was forced to stand on an orange crate as part of a time out. Torres also allegedly "used a yellow belt and a back scratcher" to strike the child.

 

When officers went looking for Torres after the child was identified as an abuse victim, they went to his residence. Officers found Torres "hiding underneath the basement stairs." He was then arrested for allegedly abusing of the child.

When talking with investigators, Torres said, "I beat the (expletive) out of my son" and "It was inhumane."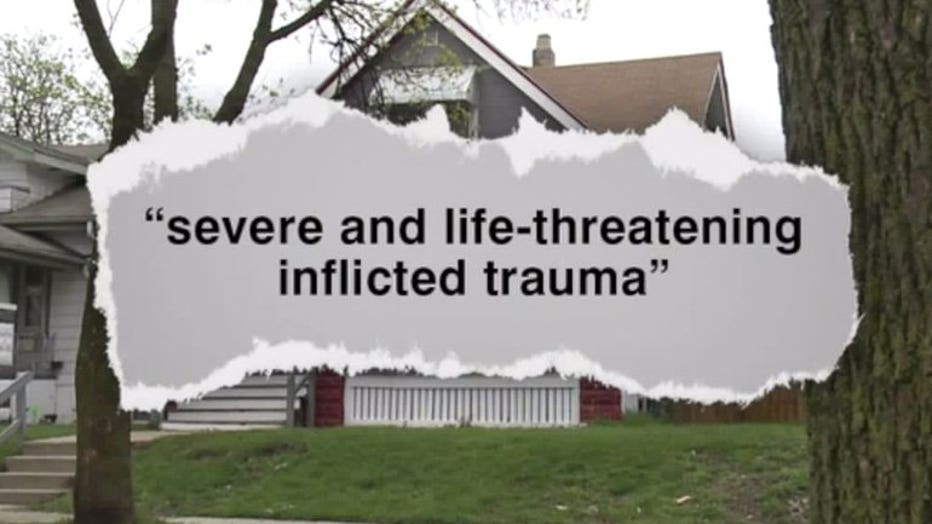 Two other witnesses identified in the complaint also pointed out they were witness to the abuse the boy took. They are Torres' live-in girlfriend and another woman who came to the house to buy marijuana.

A doctor who examined the child indicated in the criminal complaint that the child was the victim of "severe and life-threatening inflicted trauma and child physical abuse." The boy "has severe abdominal trauma with a grade III liver laceration, right adrenal hemorrhage, and pancreatitis." The doctor indicated the child has "extensive bruising all over his entire body" and his "urine has blood and elevated levels of creatine kinase, consistent with Rhabdomyolysis." That is a "potentially life-threatening condition characterized by muscle injury breakdown."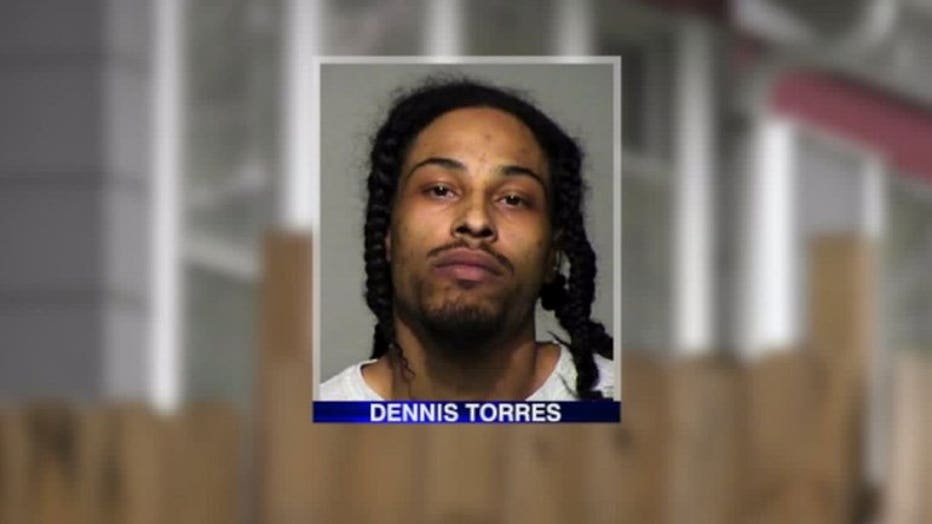 Torres made his initial appearance in court on Saturday, April 29th. The defense attorney advised the court that Torres is not competent to proceed. The court then found probable cause in the case -- and ordered the defendant examined by the Forensic Unit. A report by the doctor is due back on May 22nd.

If convicted of the more serious abuse charge, Torres faces up to 40 years in prison and $100,000 in fines.