"It was fairly brutal:" Man gets life in prison for killing gas station worker with baseball bat


MILWAUKEE -- The man convicted of killing a BP gas station worker will spend the rest of his life in prison. On Friday, November 10th, a judge handed down that mandatory sentence to Derrick Williams. Williams entered the Milwaukee County court room knowing he'd spend life in prison.

"What the court will do is impose a mandatory life sentence," Judge Jeffrey Wagner said.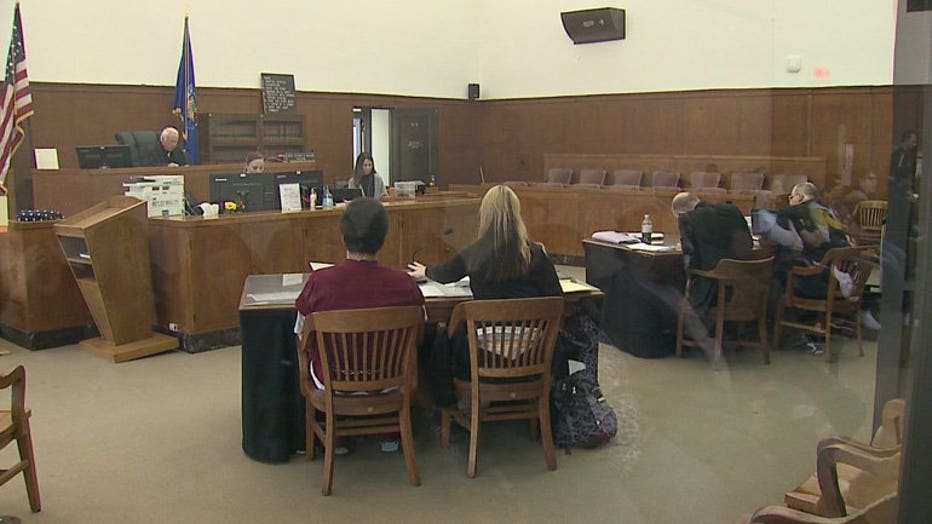 Derrick Williams sentencing


In September, a jury convicted the 33-year-old of first degree intentional homicide.

"This incident basically begins over a bag of chips," prosecuting attorney Grant Huebner said.

Earlier this year, Williams got into an argument with a worker who caught him shoplifting at the BP near 26th and Lisbon. Williams attacked Harjunider Singh with a baseball bat. The 34-year-old died from blunt force injuries to the head.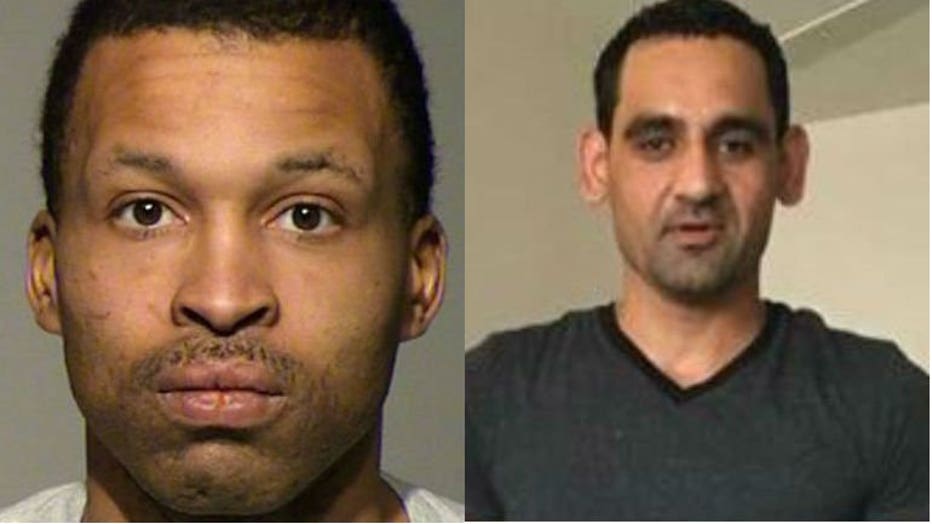 Derrick Williams, Harjinder Singh


"In my opinion, in watching that video, it was fairly brutal," Huebner said.

"This wasn't his intention when he went into that store," Williams' attorney, Kerri Cleghorn, said.

While Williams did not speak - his attorney did.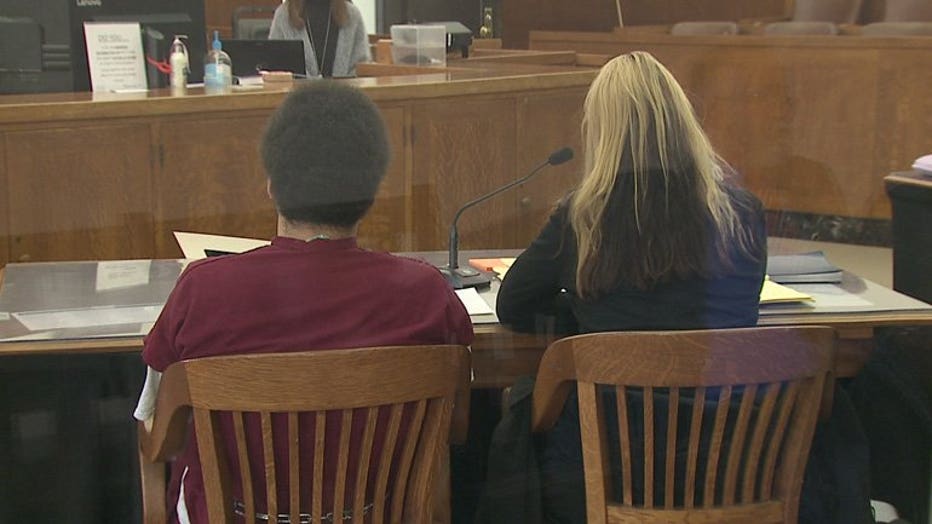 "My client has significant remorse about the fact that this man died," Cleghorn said.

The only question for the judge -- how long until Williams could possibly get out of prison?

"I believe the eligibility for parole or extended supervision should be at 35 years," Huebner said.

"My client is asking the court to consider 15 years," Cleghorn said.

"It was very horrific," Wagner said.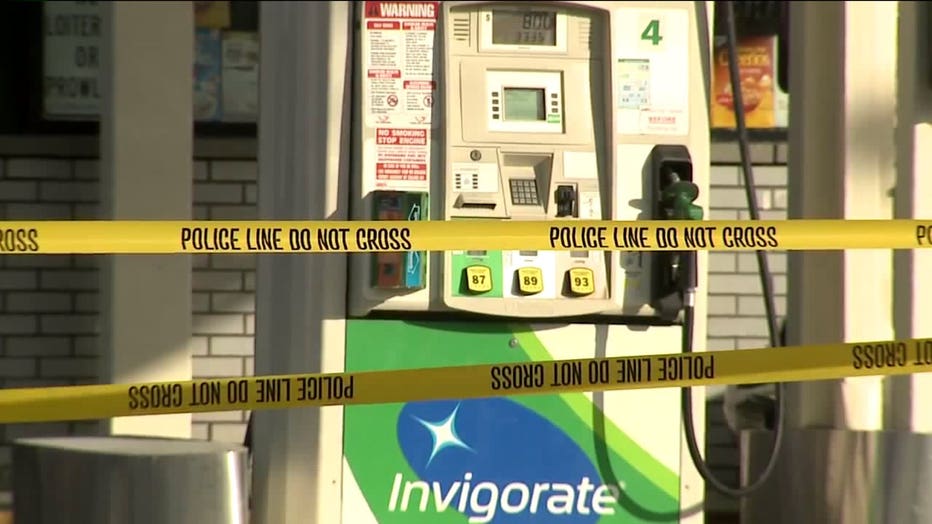 Homicide at gas station near 26th & Lisbon


In the end...

"Mandatory life sentence with an extended supervision date of 2050," Wagner said.

Williams won't even be considered for release for another 33 years.