'It was a $500 bill:' Fire departments charging crash cleanup fees after accidents


WEST ALLIS -- If you get into a car accident, you could have an unexpected bill headed your way. More cities are adopting a new fee that could affect you even if you didn't cause the crash.

On his way to take in the sights of the Wisconsin State Fair, an East Troy man became an unexpected attraction on Greenfield Avenue. A van rear-ended Edward Hinsberger's truck. The van sustained most of the damage.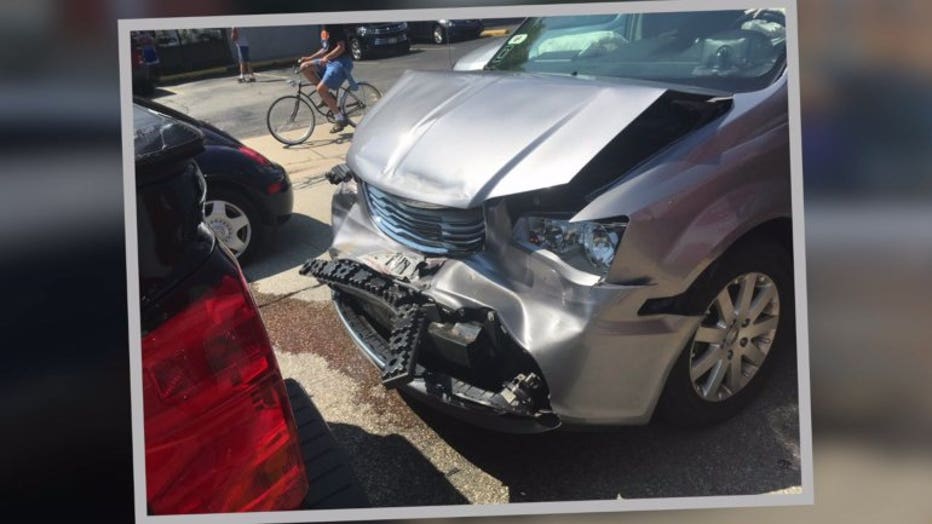 "Drove right into our bumper," Hinsberger recalled. "Nothing fell off my vehicle. It was driveable and ready to go."

Hinsberger's truck needed a new bumper, but the other driver's insurance covered everything.

"They said they accept 100 percent liability," Hinsberger said.

He thought the ordeal was in his rear-view mirror, until he got a letter in the mail.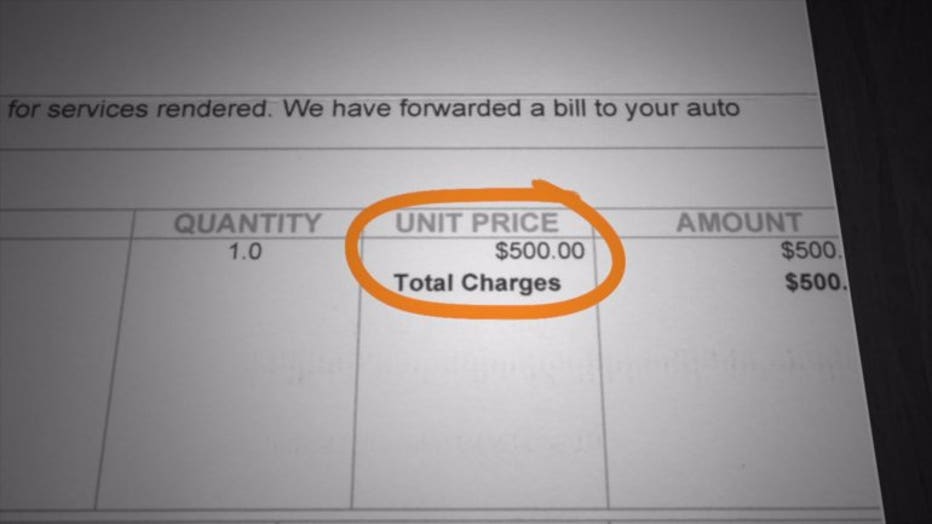 "It was a $500  bill," Hinsberger said.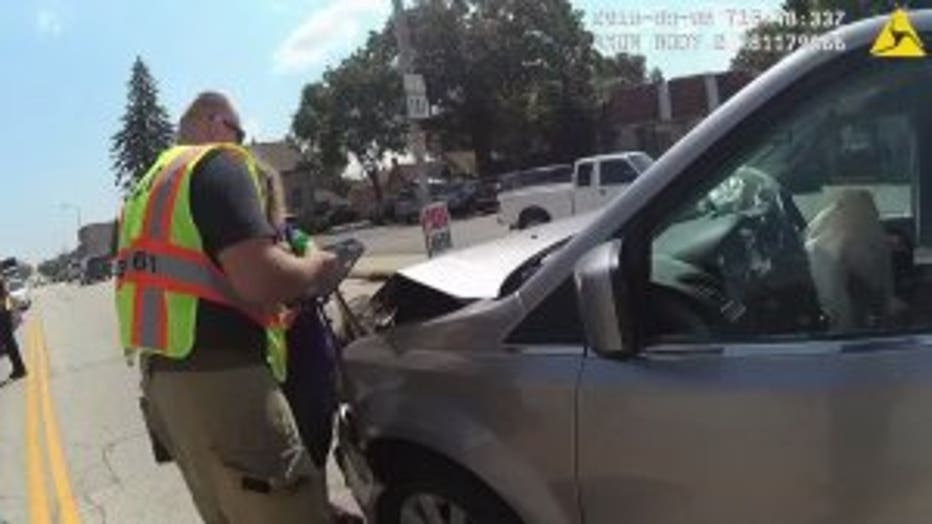 He was being charged for the crash cleanup.

"It's scary to think that somebody drives into me, I'm gonna get stuck paying a $500  bill," Hinsberger said.

In police body camera footage of the accident, an officer says the other driver is to blame. The crash report says the other driver was cited, while Hinsberger was found to have "no contributing action."

"I could understand if they billed the at-fault driver, but nothing fell off my truck. There was no cleanup," Hinsberger said.

As it turns out, it doesn't matter who was to blame for the crash or whose car needed cleaning up after.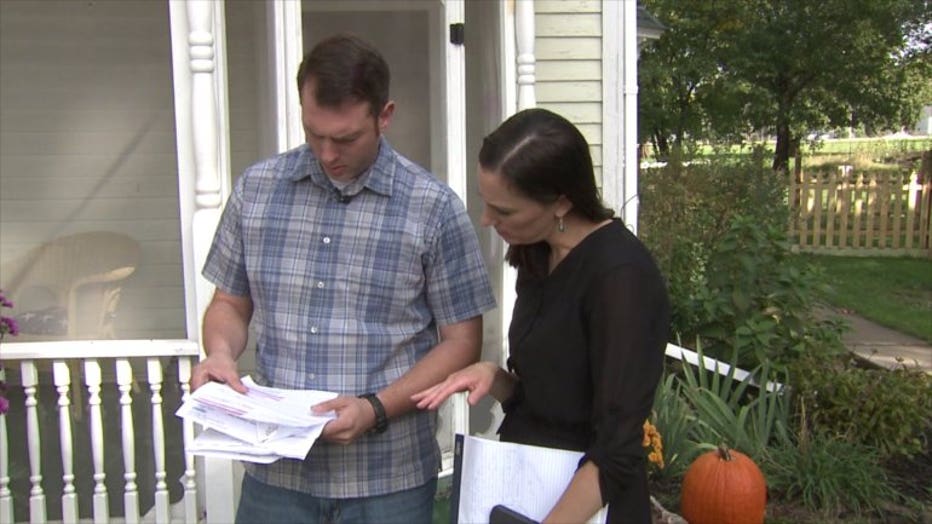 "We don't look at the cause of the accident. We just bill anybody involved who is not a resident of the city," explained Mason Pooler, West Allis Fire Chief.

Pooler says the bill -- a flat $500 fee -- is part of an effort to keep taxes on the people of West Allis down while offsetting some costs for his department.

"So that covers the cost of the personnel, the wear and tear of the vehicle, and any supplies that we use," Pooler said.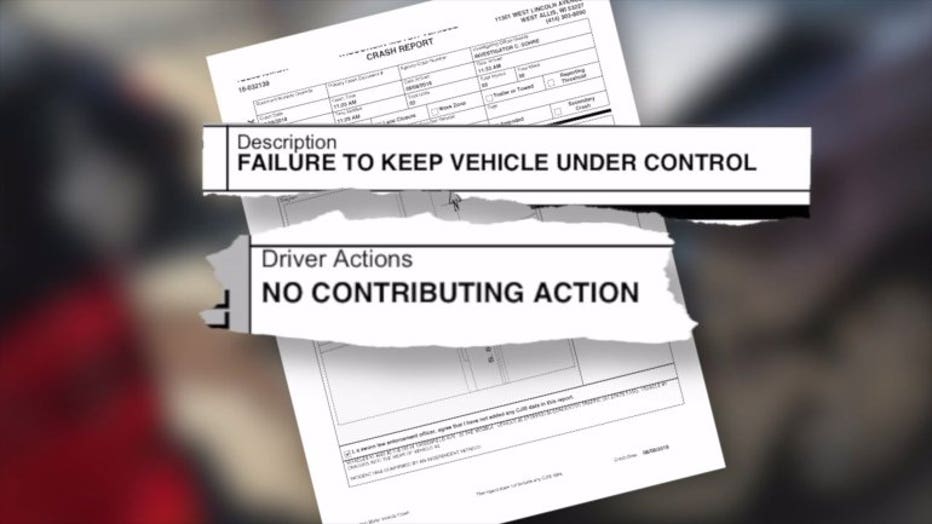 West Allis isn't alone.

Contact 6 found crash cleanup fees are becoming more common, though who is charged and for how much, varies from one community to the next.

In Milwaukee County, only the cities of Milwaukee, Wauwatosa and Franklin do not have some version of a cleanup fee in place.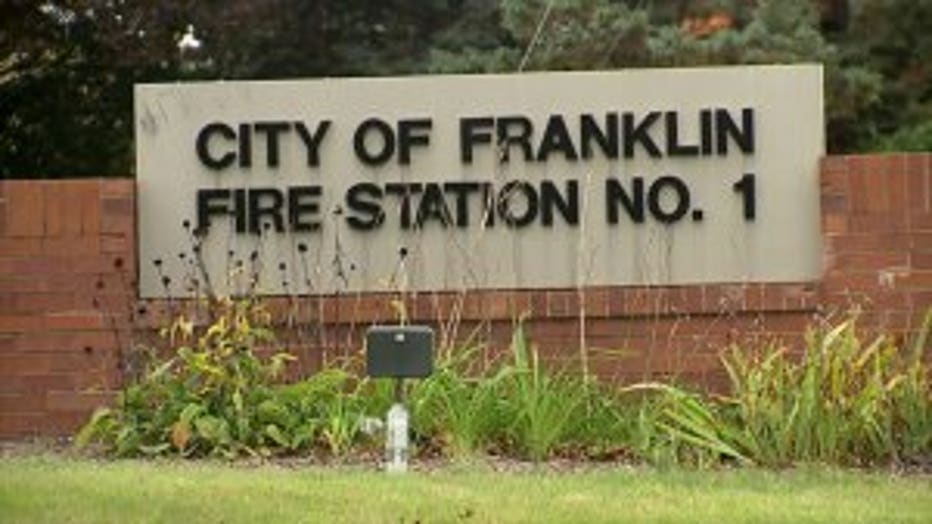 Franklin Fire Chief Adam Remington said unlike West Allis his department doesn't spend enough time on serious crash scenes for a cleanup fee to be a reliable source of revenue.

"We had considered it, and our EMS billing company advised against it," Remington said.

But he's not ruling it out.

"It's definitely possible. As we get busier, our city tends to support us, and our budget is tight but workable at this point, but as we get busier, those costs are going to continue to increase," said Remington.

So can communities rely on the revenue from crash cleanup fees?

Since going into effect in West Allis in 2013, about 30 to 40 percent of the cleanup bills have gone unpaid every year. This, despite the West Allis Fire Department saying it does pursue delinquent accounts. LifeQuest, the billing collection agency for West Allis, did not respond to Contact 6's request for an explanation.

"I don't want to pay this bill," Hinsberger said.

When Hinsberger's insurance rejected the bill, the West Allis fire chief had a suggestion.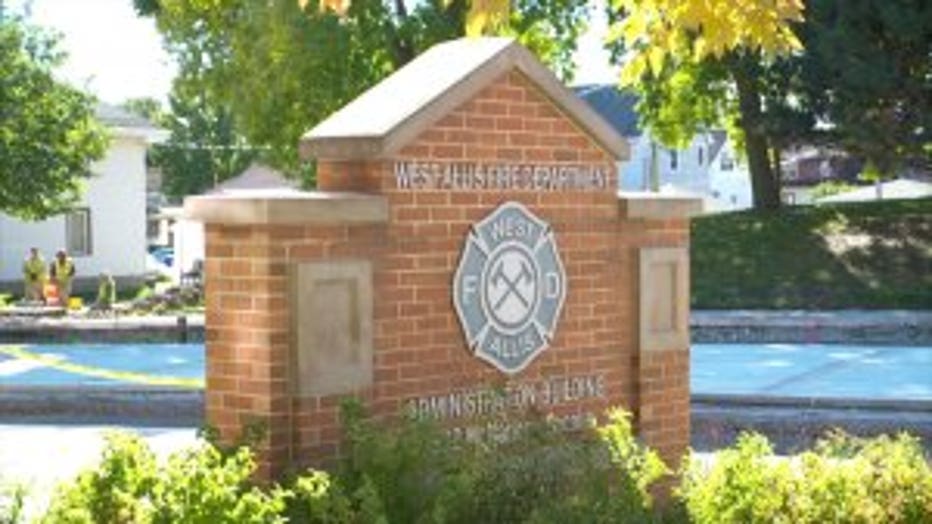 "So if you're in a vehicle accident and it's not your fault and you get a bill, you can submit that bill to the at-fault party's insurance company," Pooler advised.

Both Contact 6 and Hinsberger reached out to the responsible driver's insurance company. Weeks later, Hinsberger got final word that Erie Insurance is covering the bill.

"I'm happy it's done. I'm not gonna be paying out of pocket, but I don't drive through West Allis coming home or going to work anymore," he told Contact 6 in a Skype interview.

In most cases, insurance should cover these cleanup bills.

The state of Wisconsin will reimburse local governments for fire calls made on state highways as long as an attempt is made to collect from a person and their insurance first. Cleanup on city streets is typically ineligible for reimbursement.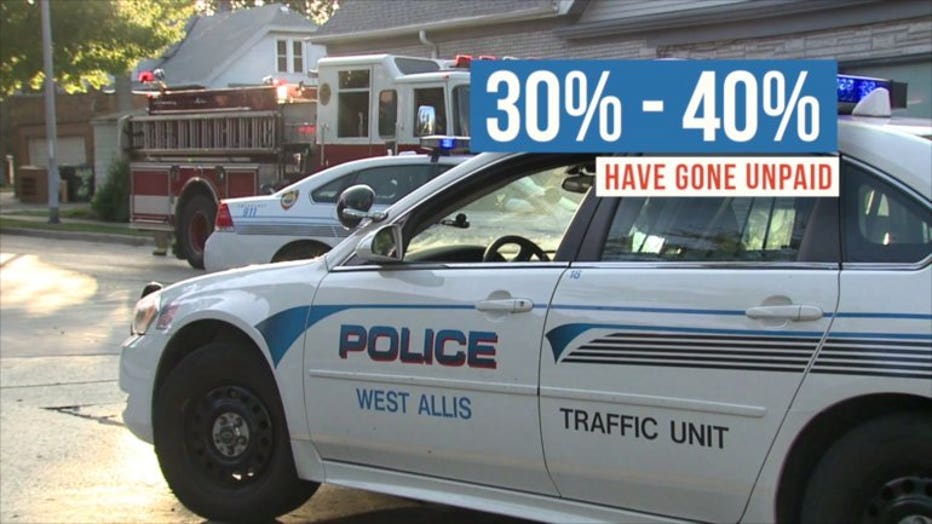 West Allis has sent out between 300 and 400 of these cleanup bills a year since they started sending them five years ago. The fees have provided the city with $46,000 to $65,000 per year in revenue.

As for other communities with cleanup fees, there's a lot of variation in the cost or how the fee is applied. Some fire departments only send a bill to the responsible driver. Some charge their own residents in addition to non-residents. Others only charge for incidents on the interstate. In other communities, the charge depends on whether the clean-up is rated minor, moderate or major.


---


Here's a breakdown of the different fees across Southeast Wisconsin: