"It teaches generosity:" Hundreds of MPS students help feed the hungry this holiday season


MILWAUKEE -- The biggest food holiday of the year is November 24th -- but more people in Milwaukee than you may think won't be able to put food on the table this Thanksgiving.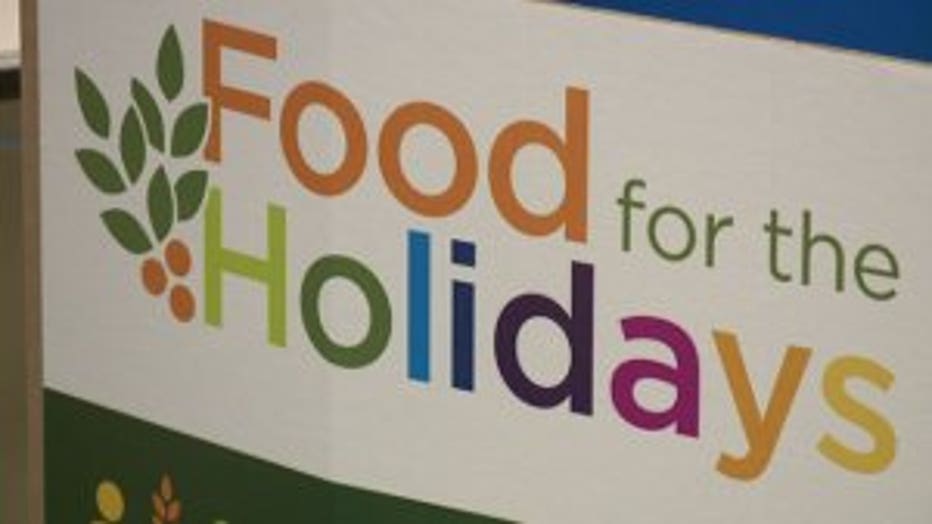 Students at MPS' Brown Street Academy are taking steps to solve the hunger problem in Milwaukee.

"So they can have something to eat, so they won't be hungry or begging people for money on the streets," said Lashanda Ford, fifth-grade student.

Students at the school have been collecting non-perishable food donations since the beginning of November -- and on Thursday, November 17th, they staged a "Walk for Hope" as they paraded across the street to deliver the food to Feeding America Eastern Wisconsin.

"It's a community. It`s a neighborhood coming together to support our neighbors. There is a high need right now in our neighborhood -- 53205 and 53206 zip codes," said Charles McLimans, president and CEO of Feeding America Eastern Wisconsin.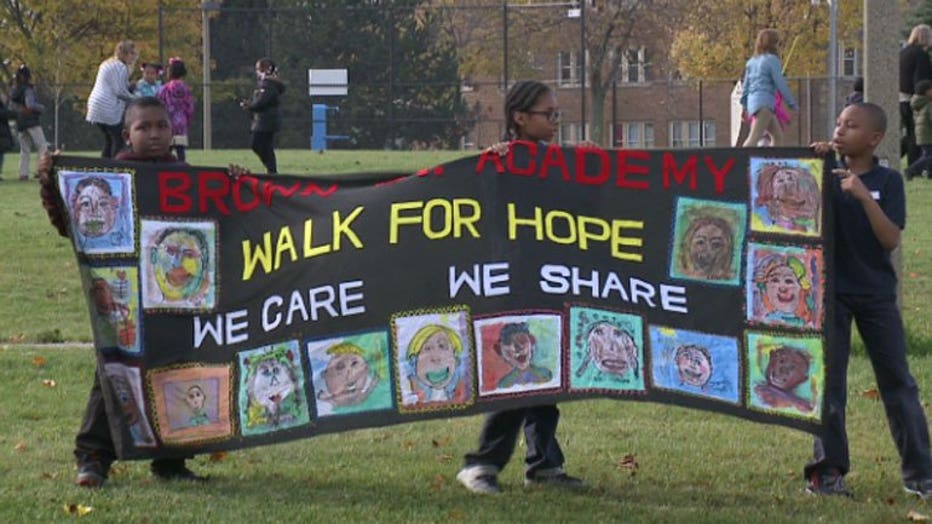 "They do understand, based on their own experiences, that families can be hungry and not have the food they need to provide for a full family," said Ava Morris, Brown Street Academy principal.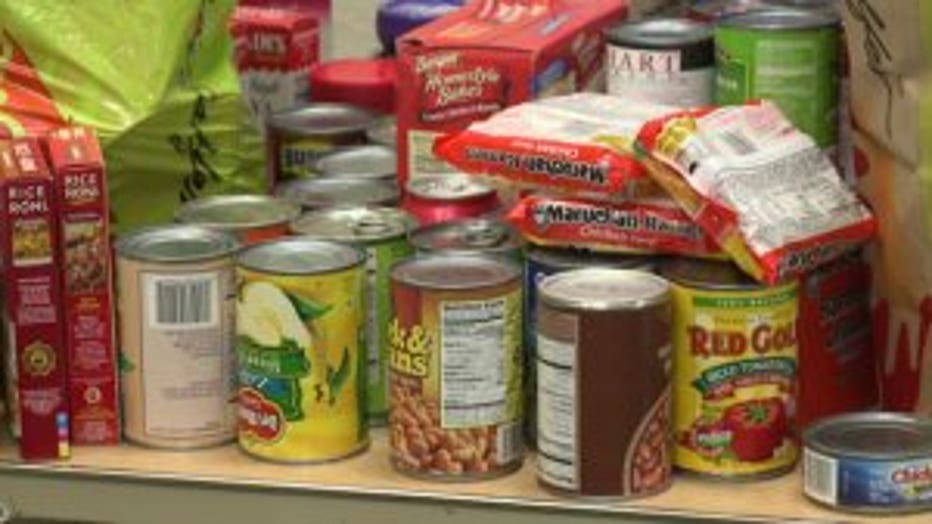 Feeding America typically collects about 800 pounds of food through the Walk for Hope -- which is approximately 650 meals.

"In Milwaukee, one in four households where children are present suffer from food insecurity," said McLimans.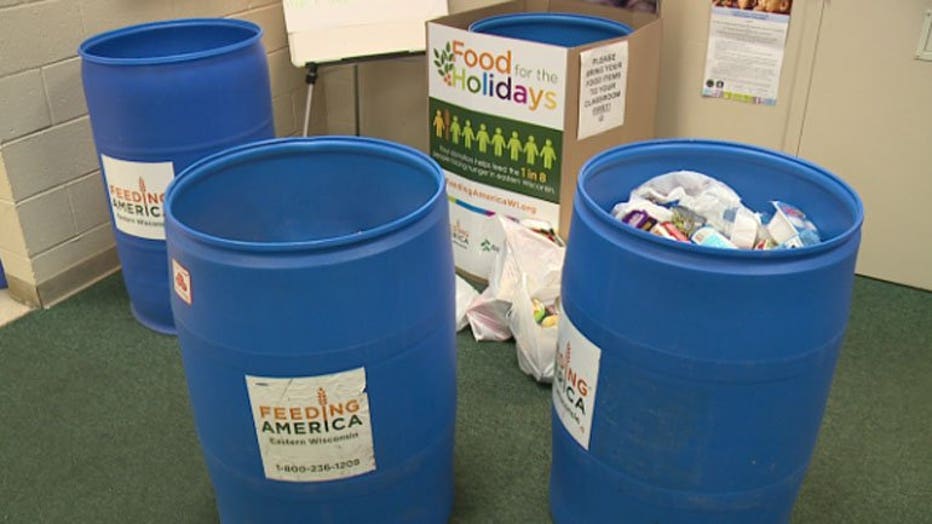 The Walk for Hope is part of Feeding America's "Food for the Holidays" campaign. The goal is to raise enough food and funds to provide one million meals this winter.

"It teaches generosity -- not just to them and their families, but to the whole community," said McLimans.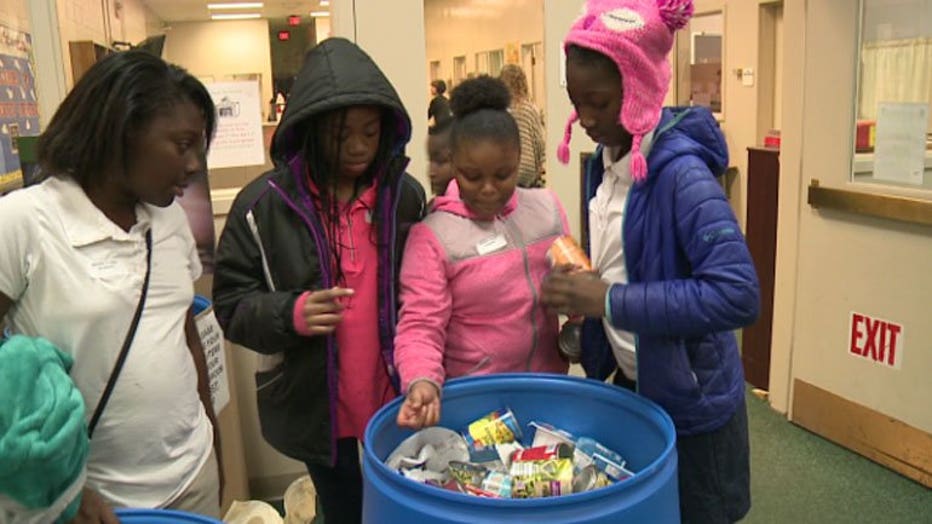 FOX6 and Feeding America Eastern Wisconsin partnered in the Food for the Holidays campaign with a phone bank on Wednesday. Thanks to your generosity, the phone bank raised just over $28,600.

You can still make a donation. Just stop by any Associated Bank branch to drop off non-perishable food items or make a cash donation. If you'd rather donate online, please CLICK HERE.