'It shocks us all:' Puppy recovering at humane society after being beaten with pipe; owner charged


RACINE -- The Wisconsin Humane Society says it's one of the worst cases of animal abuse in recent memory. A puppy beaten with a pipe, and the dog's owner is behind bars.

Despite all he's been through, Rocky is still as sweet as his favorite treat. According to the Wisconsin Humane Society, the 10-month-old dog was beaten with a pipe and whipped repeatedly.

"Right now, we do see some visible scars on him. After the X-rays, we will have a better idea on the extent of the injuries," said Angela Speed, Wisconsin Humane Society.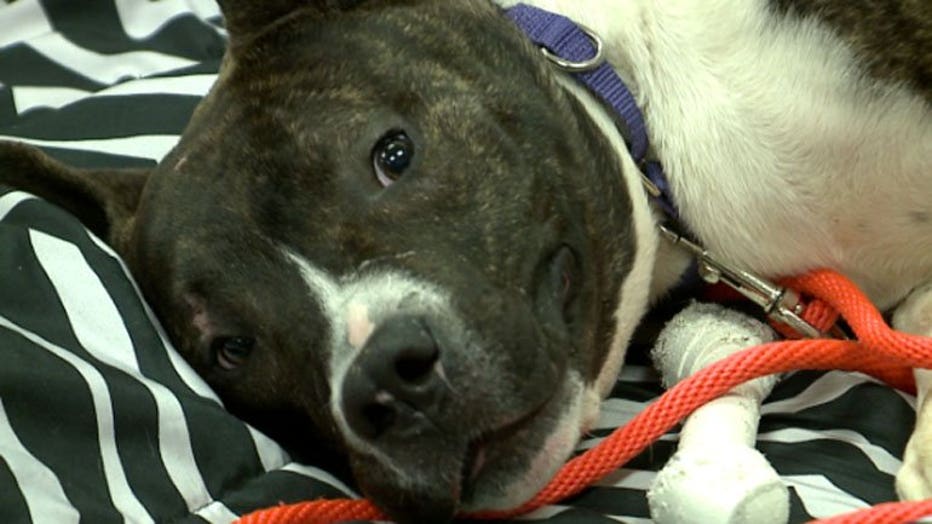 According to the criminal complaint, children witnessed the beating and asked adults to call the police, which resulted in the arrest of the owner on June 7. Terrence Howard, 43, is being held at the Racine County Jail on a preliminary charge of felony mistreatment of animals.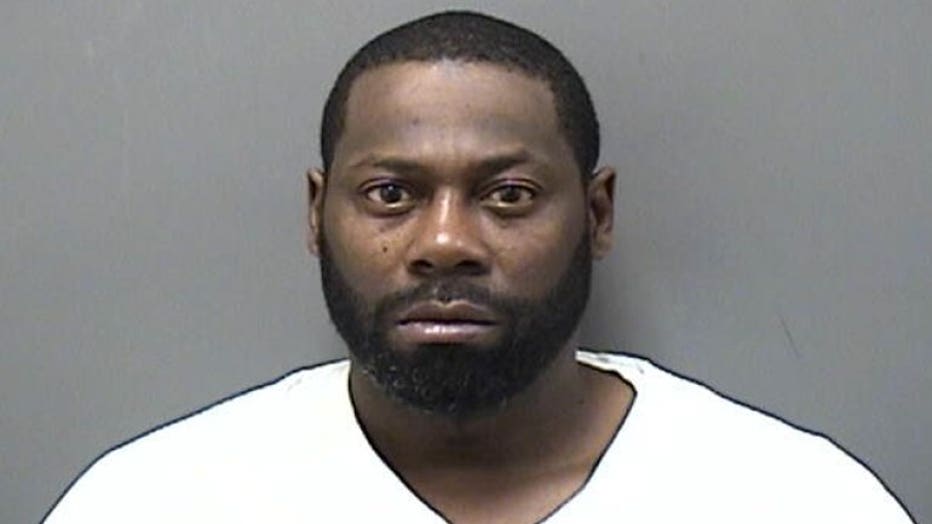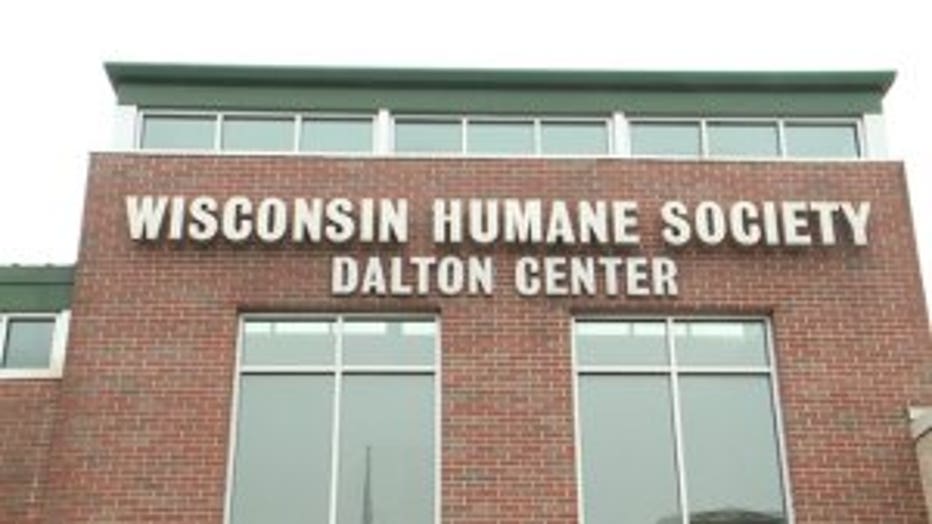 "This case really breaks our hearts. It is a cruel act of animal abuse that should have never happened to this poor dog," said Speed.

Staff at the Wisconsin Humane Society's Milwaukee Campus says abuse like this is rare.

"It shocks all of us," said Speed.

Staff are still accessing Rocky's injuries. They expect his medical bills to be in the thousands, but he is expected to survive.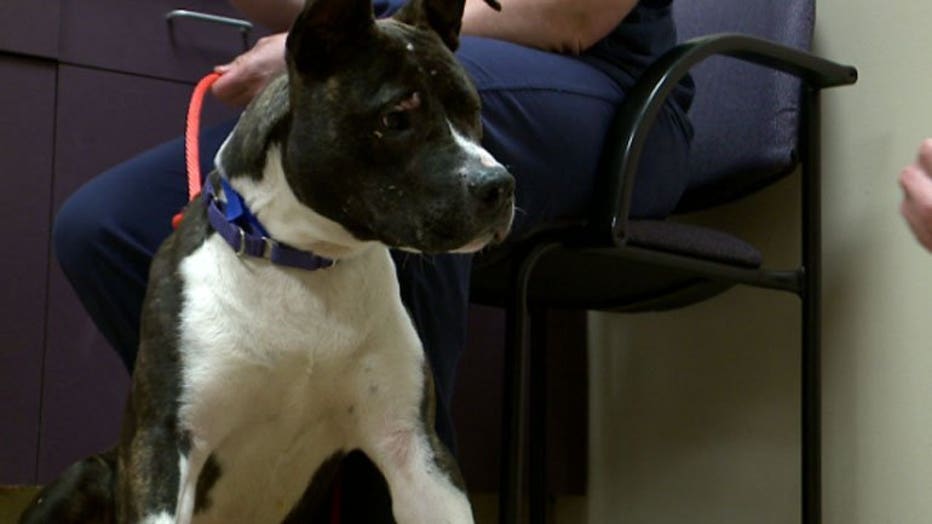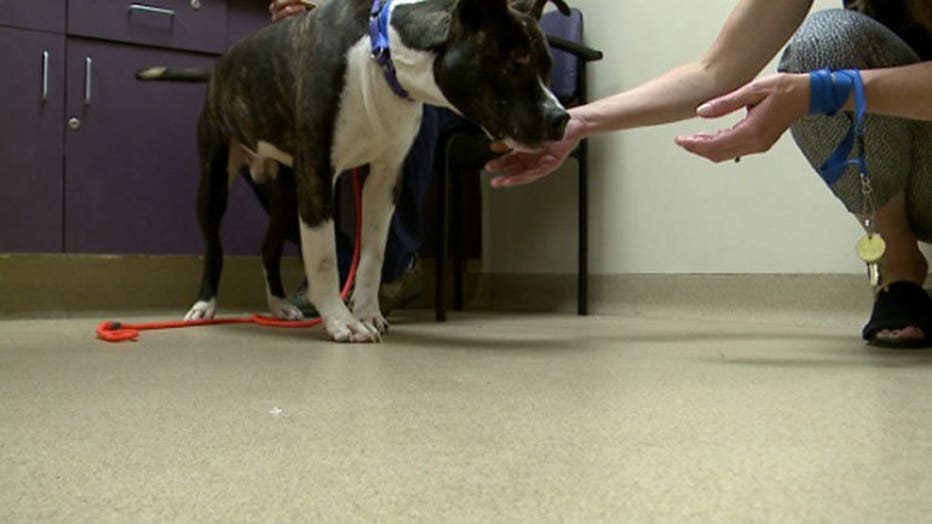 "Dogs are so forgiving and Rocky is already feeling better. Yesterday he was out for a walk, a limited walk around the grounds. He was smiling," said Speed.

The 50-pound pup is all heart.

When Rocky is ready, physically and emotionally, the staff believe he will fill a safe home with his floppy feet and lots of love.

If you believe someone is abusing an animal, the Wisconsin Humane Society wants to hear from you. CLICK HERE to report abuse.

Donations for Rocky are being encouraged to cover the cost of his care, and can be made by CLICKING HERE or by calling 414-431-6119.